Podcast: Play in new window | Download
Nancy Gallagher | Episode 131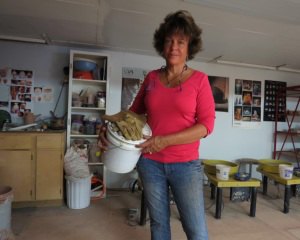 Nancy Gallagher received her BFA from Kutztown University, originally in graphic design, then further studied functional pottery for four years with Bill van Gilder. Her recent work in earthenware both harkens back to historical pots, while maintaining a current graphic brush work and textural ethic.
SPONSORS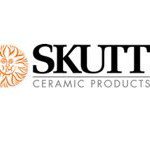 Number 1 brand in America for a reason. Skutt.com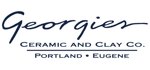 For all your ceramic needs go to Georgies.com
WHAT IS YOUR BEST MARKETING TOOLS?
Social media. It gives me a lot of exposure via my Facebook page and then when others share my page. It really gets my work circulated in a wider area than I would be able to share it on my own.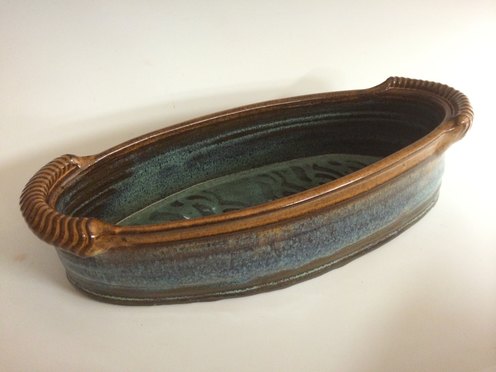 IF YOU HAD TO START YOUR BUSINESS OVER AGAIN, WHAT WOULD YOU DO DIFFERENTLY?
My husband and I have been talking about. I would have a free standing studio at my home, with an outdoor gas kiln. It's just not feasible in the area that I am in now, which is why my studio is about twelve miles from my home. It would be a lot easier to have my work flow from something at my house.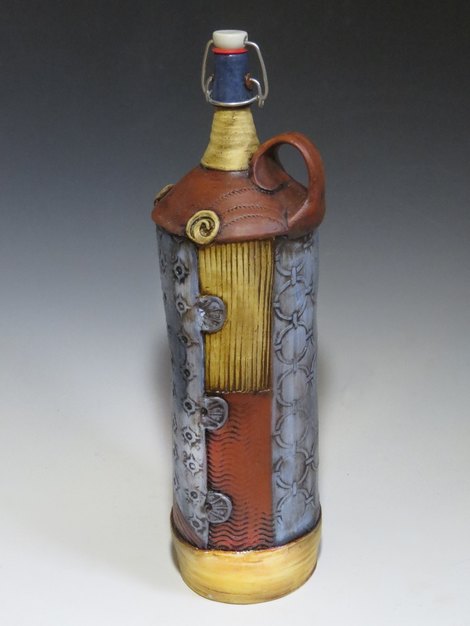 WHAT TOP THREE SKILLS ARE CRITICAL TO BE SUCCESSFUL AS A BUSINESS PERSON?
Craftsmanship. Selling. Marketing. Craftsmanship because you can tell who concentrates on craftsmanship and it shows through in your work. You can make things until the cows come home and if you don't have the ability to sell, then it's all just going to stack up around you.
WHAT IS YOUR TOP BUSINESS CHALLENGE THAT YOU ARE FACING RIGHT NOW?
Finding more local galleries for my work. Area galleries are few and far between. I am in a rural area, so I would say it is getting it out to galleries.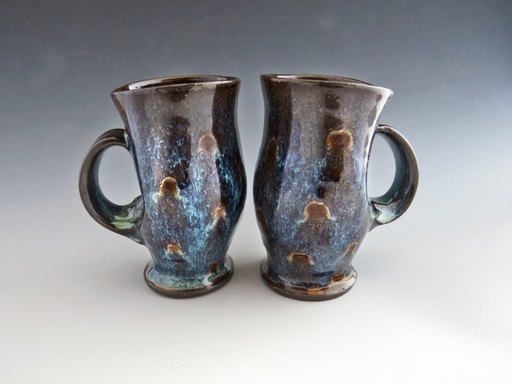 BOOK
Clay and Glazes for the Potter by Daniel Rhodes
CONTACT