Podcast: Play in new window | Download
Molly Allen | Episode 139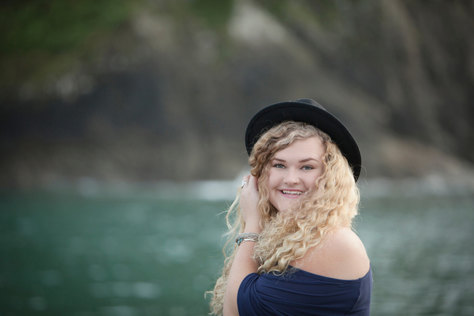 Molly Allen is an emerging sculptural ceramic artist. Originally from Colorado, She completed her BFA at Sierra Nevada College as the 2014 Valedictorian. Since then she has completed artist in residency programs at Watershed Center for the Ceramics Arts and Mendocino Art Center. Molly's work uses animal forms to explore the human subconscious.
SPONSORS
Number 1 brand in America for a reason. Skutt.com
For all your ceramic needs go to Georgies.com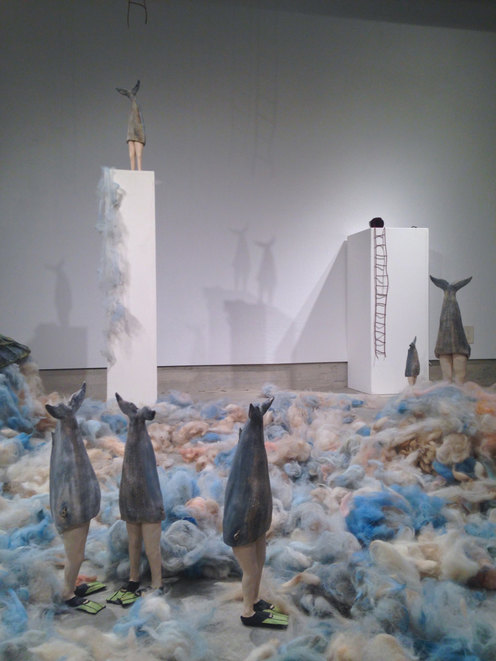 HOW IMPORTANT IS A WORK ETHIC FOR AN ARTIST TO BE SUCCESSFUL?

So important. That is arguably the most important thing. You have to have a work ethic and it has to be really strong. There will be days that you don't feel like going into the studio and part of being an artist is pushing through that.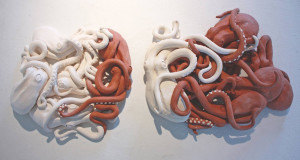 WHAT DOES YOUR WORK ETHIC LOOK LIKE? 
When I was a resident during school, I would wake up and go to the studio. Maybe go for a walk around lunch time and try and clear the air a little bit. Then come back to the studio and work all night. I would stop maybe ten or eleven. For me I just have to be in that space. When I'm home I'm thinking about those ideas.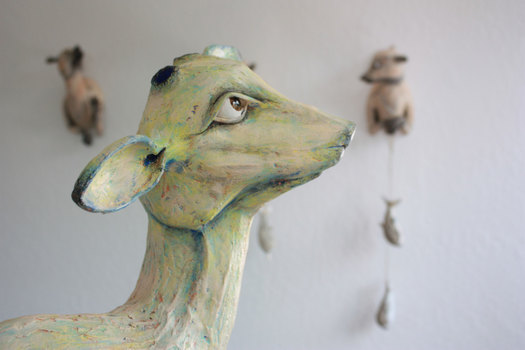 WHAT DO YOU FEEL LIKE THE VALUE OF GOALS IS FOR AN ARTIST? 
Goals are very important, but I feel like they change a little bit as you make different work and have different experiences.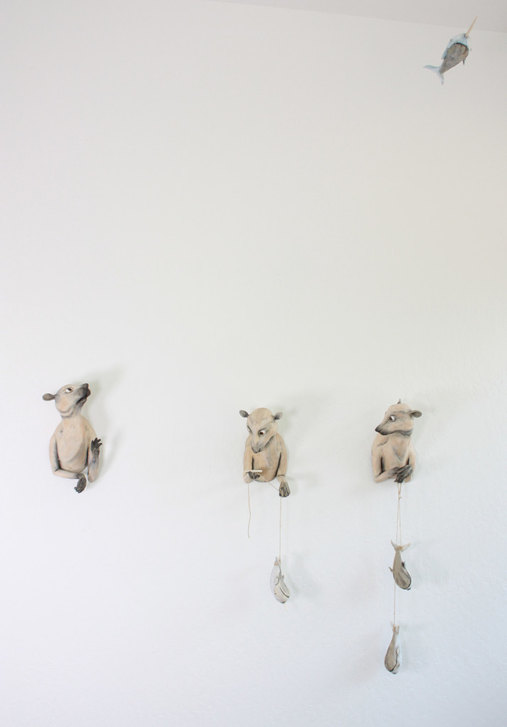 WHAT DO YOU THINK THE ROLE IS OF ART IN SOCIETY? DO YOU THINK IT SHOULD BE MARKET DRIVEN OR FUNDED BY THE GOVERNMENT? 
Oh man that's a good one. I don't think it should be funded by the government. Well. Yes. Yes I do. As a young artist receiving money is so helpful, but making things that are marketable isn't necessarily making your work.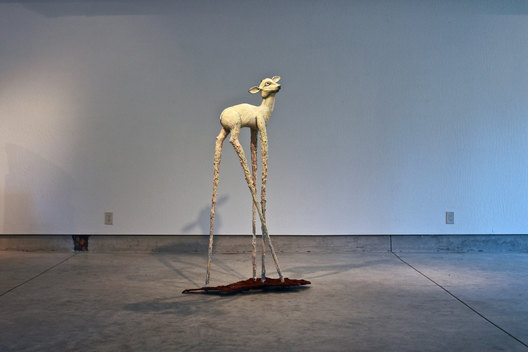 HOW DO YOU GO ABOUT CHOOSING A RESIDENCY? 
Every year I go to NCECA. I've gone for the past four or five years. It's really a valuable resource. You get to meet people who are in a residency, people who run a residency, and past residences. Of course I'll look things up online and gather all the information I can about a residency. But it comes down to meeting the people.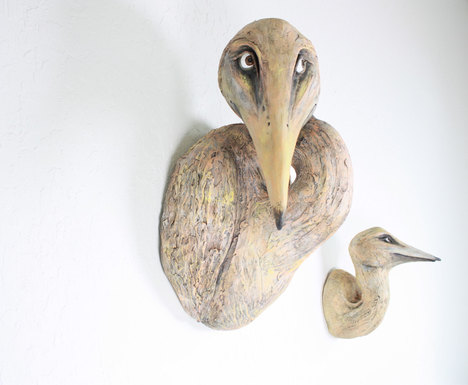 A Sound of Thunder and Other Stories by Ray Bradbury
CONTACT 
Instagram- molly_allen_art