Podcast: Play in new window | Download
Bill van Gilder | Episode 140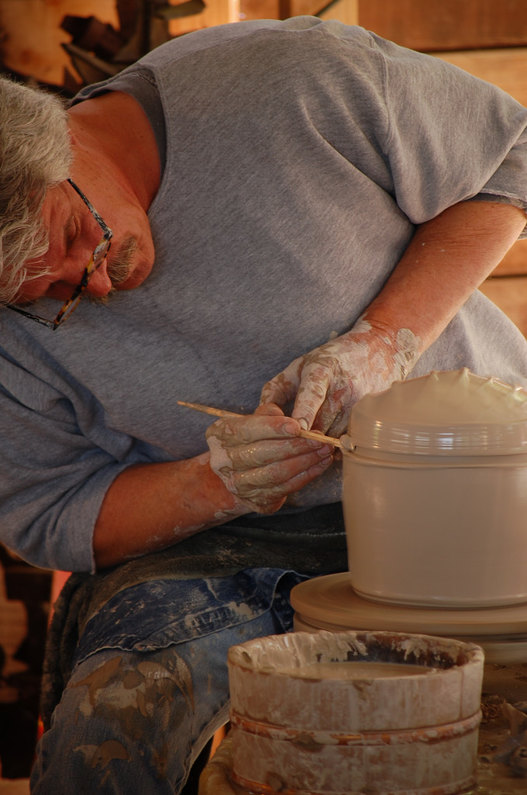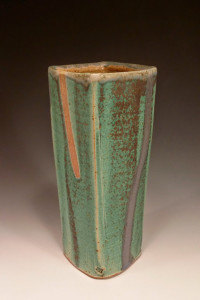 A professional potter for more than 45 years, Bill van Gilder began his clay work at age 15, as a studio apprentice to the late Byron Temple. During the following years, he apprenticed in Ireland and England, and received a degree from Harrow School of Art, London, England. He then established and managed two large teaching/training centers in Southern Africa (Lesotho & Swaziland) under the auspices of The World Bank. Bill returned to the U.S. in 1979 and established a studio and craft gallery atop South Mountain in Central Maryland, which he continues to operate today.
SPONSORS
Number 1 brand in America for a reason. Skutt.com
For all your ceramic needs go to Georgies.com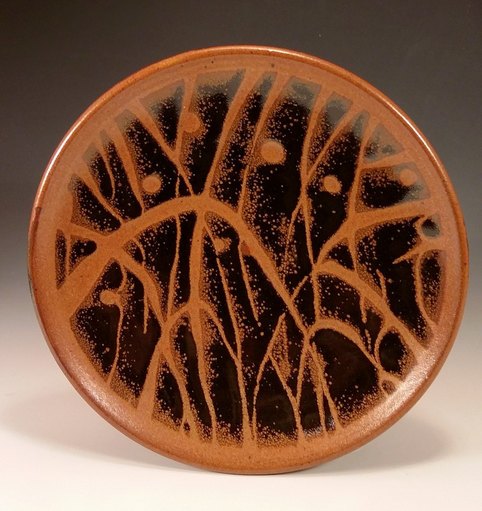 DO YOU HAVE A CLEAR DEFINITION OF YOUR TARGET AUDIENCE? 
My target audience happens to be out of the metropolitan areas on the east coast because of my location. My propriety and the studio sits right outside of a state park. Down the street from me is a camp ground with tree houses that is filled up with up to three hundred campers every weekend. Those people come by my studio.That's my customer base at the moment. It's changed. I used to go out to them. Now they're coming to me.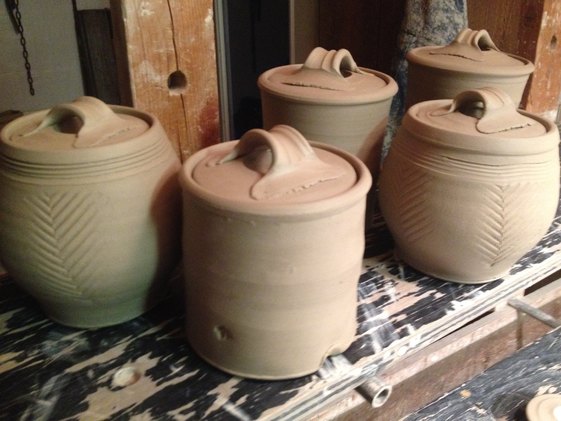 DO YOU HAVE A MARKETING BUDGET? DO YOU SPEND MONEY TO BE ABLE TO GET YOURSELF OUT THERE? 
Yes. It's a floating one. It will change as the seasons change. Summer is a slower season for us then the summer and spring. Those are the two times we really start to spend money. You spend money on promotion while your making the good money that will help feed the slower times. It took a long time for me to figure that one out.
HOW DO YOU MEASURE YOUR MARKET EFFECTIVENESS?
Unfortunately, I think it's the level of the bank account. If we've done well the bank account gets high. If we've been slack we wont see it increase.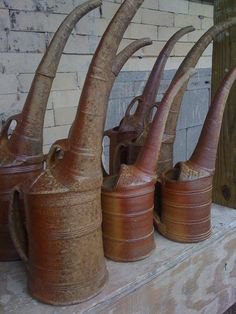 HOW DO YOU KEEP YOUR CUSTOMERS COMING BACK? 
We have a few little things. We have a card we give out in every bag that gives you 10% off next time you come back if you present this card. That's one. Ninety percent of our business is done here in the gallery. We have open houses. That brings people in on a regular basis. As long as when they visit you the first time, they have to have a great experience. I'll take people through the studio. I'll give kids half a pound of clay to make pots with when they leave. Anything to stay in their memory is worth doing.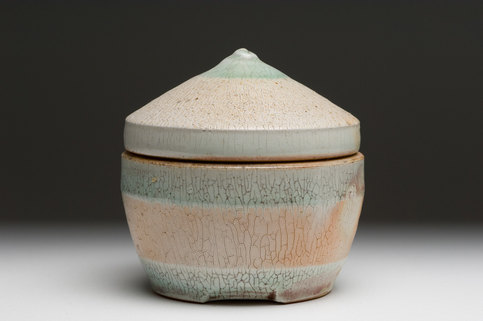 WHAT QUESTION DO YOU WISH PEOPLE WOULD ASK THAT THEY DON'T ASK?
Would you like to make pottery for the rest of your life in a Caribbean? No one has asked me that one yet.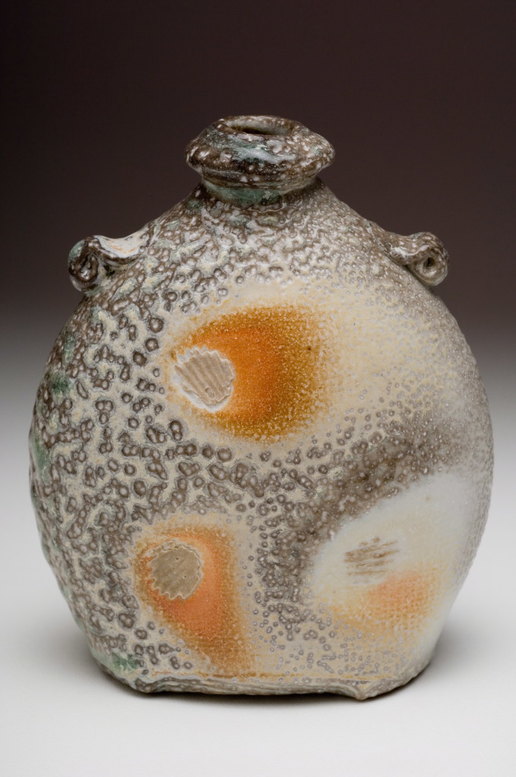 The Potter's Dictionary: Of Materials and Techniques by Frank Hamer
CONTACT