Podcast: Play in new window | Download
Brice Dyer | Episode 141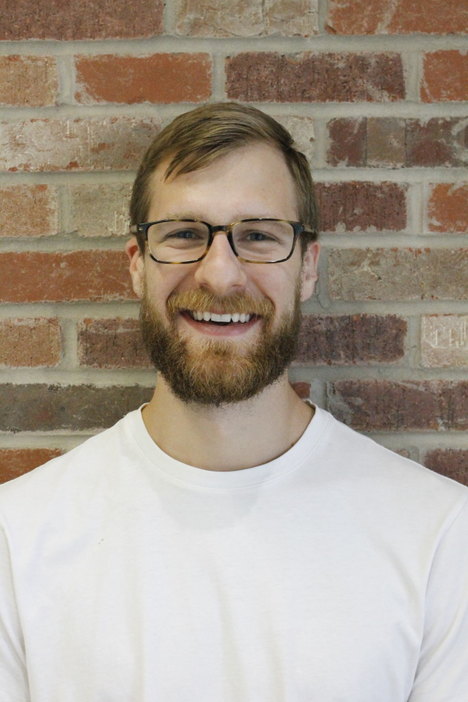 Brice Dyer received his BFA in ceramics and sculpture from the University of North Texas. After graduating in the spring 2012 he moved to St. Petersburg Fl where he was a Artist-in-Residence at the St. Pete Clay Company. After spending two years in Florida he moved to Kansas City to be a Foundation Resident at Redstar Studios. His work is influenced by geology and landscape and
is primarily hand-built.

SPONSORS
Here is link to THE POTTERS BUSINESS MASTERMIND. 
Number 1 brand in America for a reason. Skutt.com
For all your ceramic needs go to Georgies.com
TELL ME ABOUT YOUR STRATEGY FOR INSTAGRAM.

My strategy for Instagram is posting regularly. Not 'Overgraming' is the word people are using nowadays. Not saturating your feed with a bunch of fluff, but posting quality pictures of things that are interesting to me. And then keeping it diversified. I really like to post pictures of process. Kind of cluing people into how everything starts all the way through to how everything is finished. And then when they are getting sent out. I like to show the entirety of my process. It ties people in. It gets them invested from the beginning.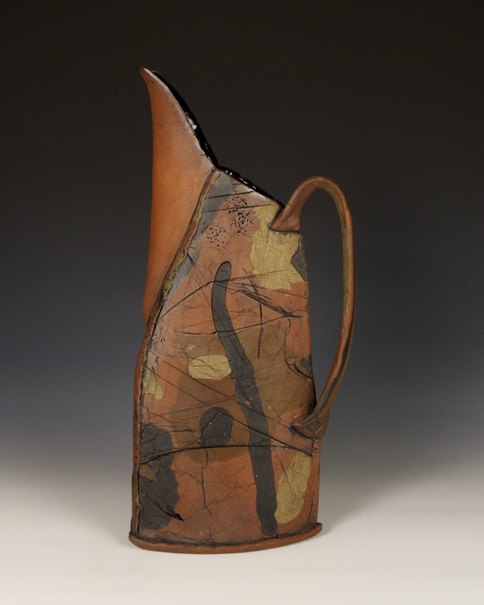 DO YOU HAVE A TACTIC TO INCREASE YOUR FOLLOWERS OR DO YOU JUST POST AND LET THE RESULTS HAPPEN THE WAY THEY SHOULD? 
It ebbs and flows. I would 60-70% of the time I just try to keep my feed updated. Just kind of let people discover me and then sometimes I'll try and take a picture specifically for something.
DO YOU EVER DO GIVEAWAYS? 
I do not. I think I've done one or two before. I haven't done any recently. I think I could stand to do a few more givaways. I don't think it would hurt. I mean, I want to sell my work. I don't want to necessarily give it away.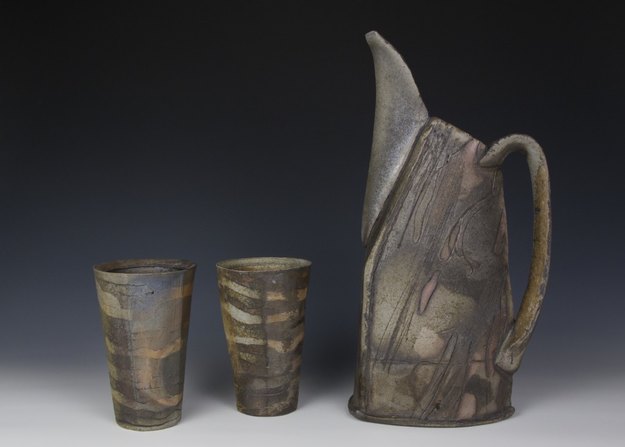 HOW DO YOU USE YOUR INSTAGRAM FEED TO DRIVE TRAFFIC BACK TO YOUR WEBSITE?
Whenever I update the website I always try and give a screen shot of the home screen of the website to show what's new. And then a lot of times I'll to 'free shipping' or a '10% off' or something like that. Whenever I do that I'll do a few different coupon codes so I can tell where people are using the codes from.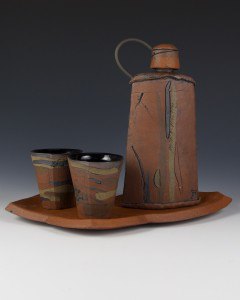 HOW DO YOU DECIDE HOW TO TAKE YOUR PHOTOS? DO YOU HAVE IN YOUR MIND HOW IT'S GOING TO LOOK? 
That's a really good question. I take photographs with two different trains of thought. One being, it't for sale on my website. It's more of a casual photograph. I try to put it in a domestic setting. The other is more of a portfolio. It's more of clean, crisp, nice lighting, and edited.
HOW DO YOU KEEP BALANCE BETWEEN WORK, CREATING, AND LOVE? 
Carefully. That's a tough question. It's not a struggle, but a juggling act. It's one of those things that during the holidays ceramics is selling and it's doing really well. So I'm working more some times of the year and I'm gearing up for sales.  I think it helps that my wife is a studio potter as well and she knows the struggle of it. We are both in the studio together quite a bit. Which I think helps on the love side of it. Even though we aren't home relaxing we are in the studio bouncing ideas off each other. I think I'm really fortunate to have that for those long twelve hour studio days. It makes my life a little bit easier. One thing I'm very conscience of doing is my job at the brewery is in the evenings. So I go into the studio fresh in the morning. I don't try to go in there are night. I can be fresh, go to the studio, come home, clean up, and be exhausted doing my other job. Ceramics is first and whatever energy left over goes to my other job.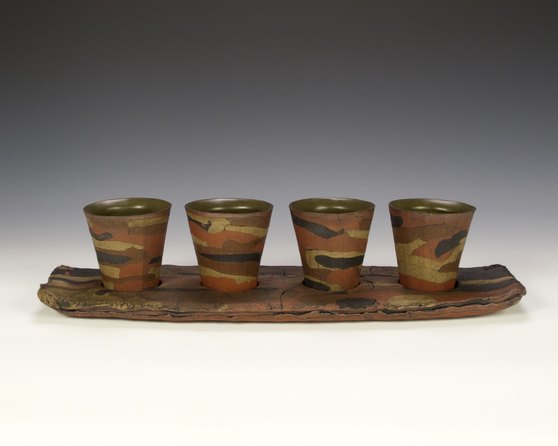 Michael Simon: Evolution by Susan Stokes Roberts
CONTACT 
Instagram- bricedyer