Podcast: Play in new window | Download
Rachel Wood | Episode 151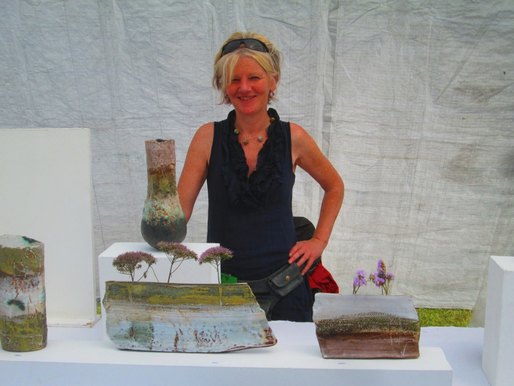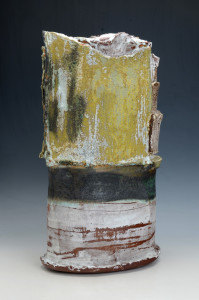 Rachel Wood is a nationally and internationally recognized potter who exhibits extensively in the UK and overseas. Her work is recognized for its complex and textured surfaces on vessels which are pinched and coiled, or thrown and manipulated.
SPONSORS
Number 1 brand in America for a reason. Skutt.com
For all your ceramic needs go to Georgies.com
HOW DO YOU GO ABOUT PRICING YOUR WORK?
Pricing. I suppose I tend to pitch myself at a level. When I started I started to think about the level of experience I had and other people's work which I emulated, how I related to them, and the pricing that they may pitch at. The size of the work and how long it took me and obviously their materials and that kind of thing. And the significance of the piece.
DO YOU HAVE A LONG TERM VISION BOTH AS A BUSINESS AND AS AN ARTIST?
At the moment I am sort of wondering where will I be in five years time? Normally I can maybe see a couple years ahead. And a lot of the things that I've done or wanted to do I've done them. I would say in the
next five years I would like to go…I fell like I will be doing more overseas. I would like to do a solo exhibition. I think that will actually encourage me to make different pieces. I'm actually used to seeing my work just a few pieces on the shelf, but I think I would like to see my work on it's own. You'd see it in quite a different light. Gosh. I'm not quite sure.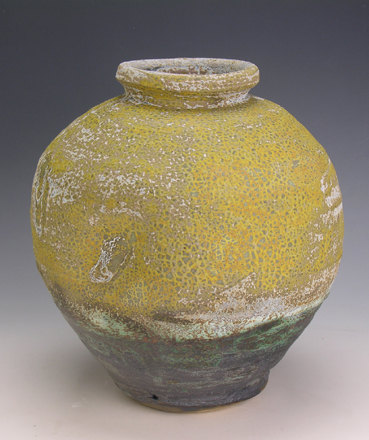 HOW WOULD YOU CREATE YOUR FUTURE WITH YOUR DREAMS IN IT?
I keep reminding myself what will happen next will just revile itself. You're doing all you need to do. Cause the things that I'm doing and the people I choose to be with and the way I choose to make always leads to the next step. I don't always know where that's going to be. So in a way I am sort of creating this strange dot to dot picture. I always seem to get there, but I don't know where I'm going.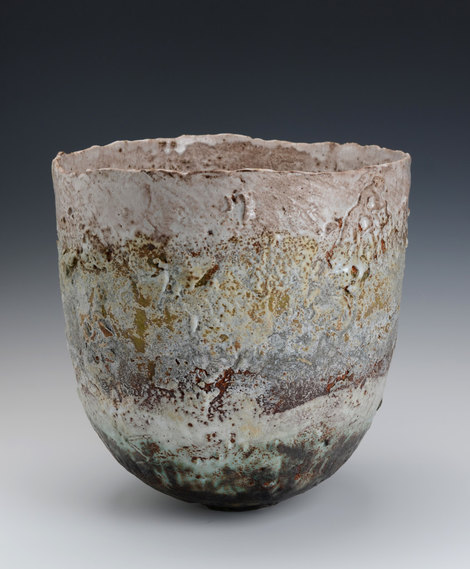 HOW DOES AN ARTIST GET OVER PROCRASTINATION?
I don't think you can! Can you? Recognize that it's part of the job. There will be times that you really beat yourself up about it. And it's really frustrating. But there are other times when you think, 'that wasn't so bad.' And some little speckle of an idea comes out of it. You do generally get around to what you are supposed to be doing. Just change the tune. Put a different record on.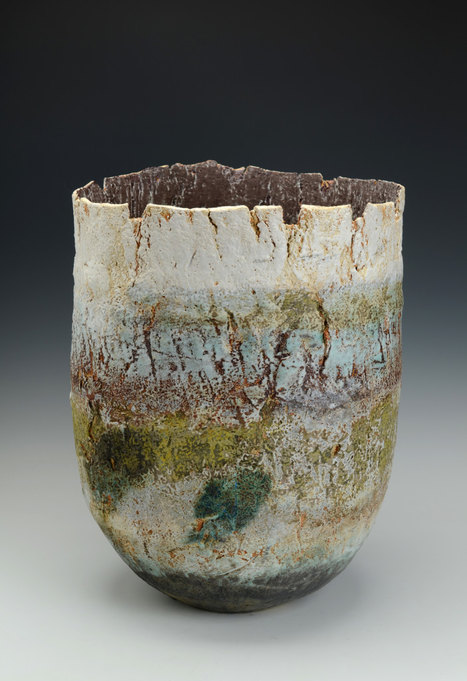 CONTACT