Podcast: Play in new window | Download
Lora Rust | Episode 157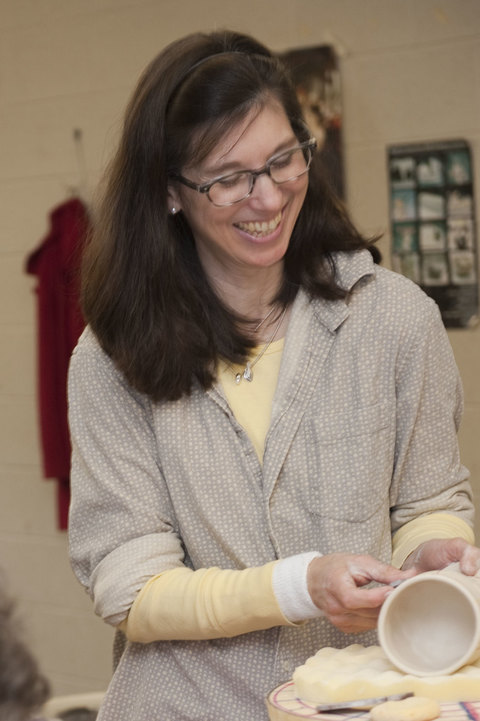 Lora Rust is a studio potter and pottery instructor in Atlanta, Ga. Lora shares her love of working in clay teaching beginning and intermediate pottery classes at Callanwolde Fine Arts Center in Atlanta, including focus on the soda firing process. She also teaches hands on and demonstration workshops regionally. Lora creates heirloom quality porcelain table and serve ware, fired to cone 6 oxidation and soda. Her goal is to bring a touch of artistry and elegance to the home.
SPONSORS
Number 1 brand in America for a reason. Skutt.com
For all your ceramic needs go to Georgies.com
HOW DID YOU DEVELOP YOUR PRICE POINT FOR YOUR PRODUCTS?

The best thing I have found is to start looking at other potters in some of the markets I am in. I look for the level of detail and a portion of my consideration is the time that it takes me to make something.
HOW DO YOU KNOW IT IS TIME TO RAISE YOUR PRICES?
Well certainly if I sell everything out quickly then there is some idea that maybe I had them priced too low.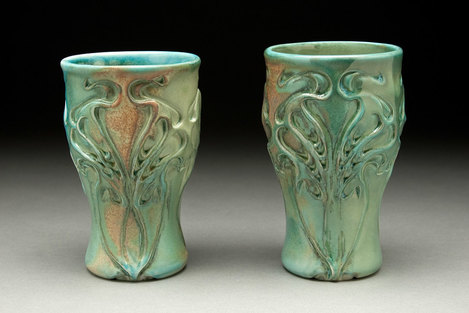 DO YOU DO COMMISSION WORK?
Sometimes.
HOW DOES YOUR COMMISSION WORK DIFFER FROM YOUR EXISTING BODY OF WORK?
Well what I like to do when I accept a commission, I like to have a reason to do the commission. Like there would be some connection for me, rather than someone just saying to me I want six of those. If they ask for a specific type of wedding gift then I might use it as an opportunity to take me into a different direction. A good friend of mine asked me for an oval bowl and it took me into this delightful series of these large, oval basket forms.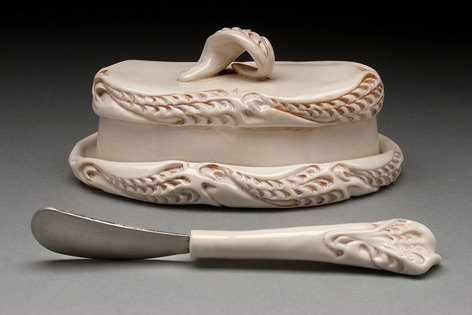 HOW DO YOU LIKE TO SPEND YOUR FREE TIME?
In the studio. I mean for me, going to work is a really awesome thing.
CONTACT
Facebook page: Lora Rust Ceramics
Instagram: LoraRust