Podcast: Play in new window | Download
Zach Houillion | Episode 160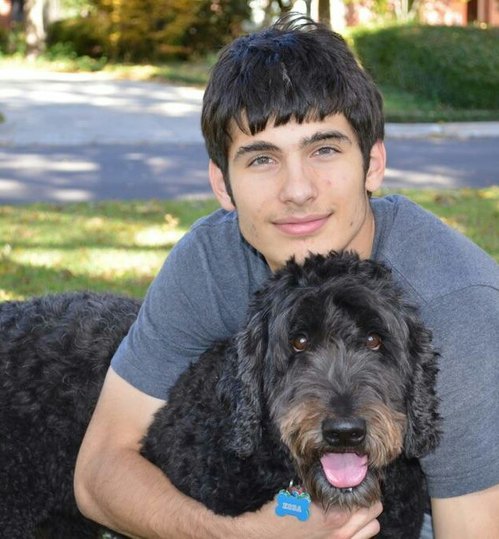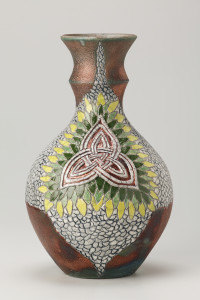 Zach Houillion is a high school senior at St. Mark's school of Texas. Zach is going into his fourth year of pottery doing primarily wheel thrown work, Lately Zach has pursued carving his pieces as well.
SPONSORS
Number 1 brand in America for a reason. Skutt.com
For all your ceramic needs go to Georgies.c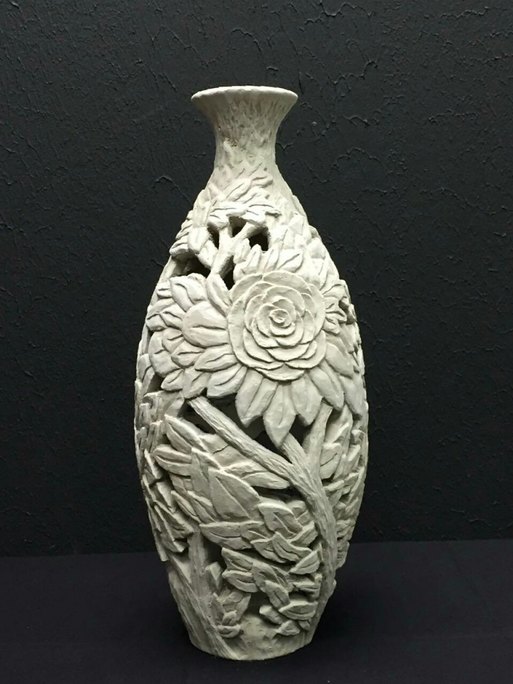 WHERE DO YOU GET THE MAJORITY OF YOUR INSPIRATION?
For me it's nature, for sure. I will see something outdoors or when I'm out with my friends and I'll see this tiny little flower or different grasses and I'll take inspiration from that and put that on a piece of pottery.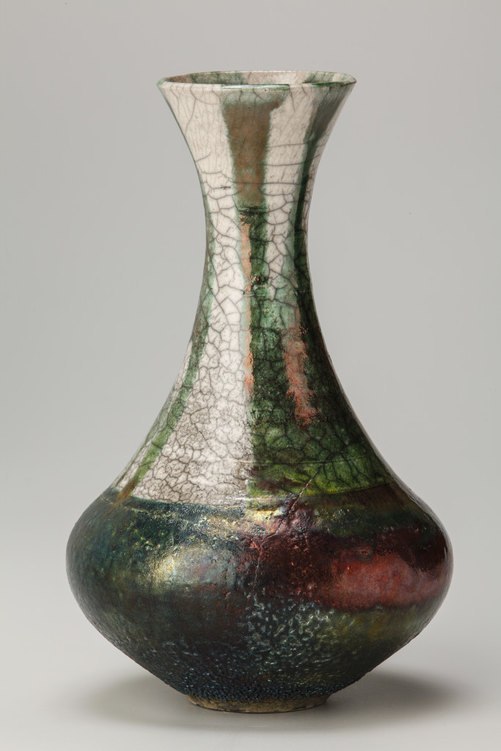 WHAT IS YOUR FAVORITE THING TO WORK ON?
I love carving. Most kids can't stand it because of the intense concentration. But that's my favorite part, sitting there for hours on end and trying to get better each time.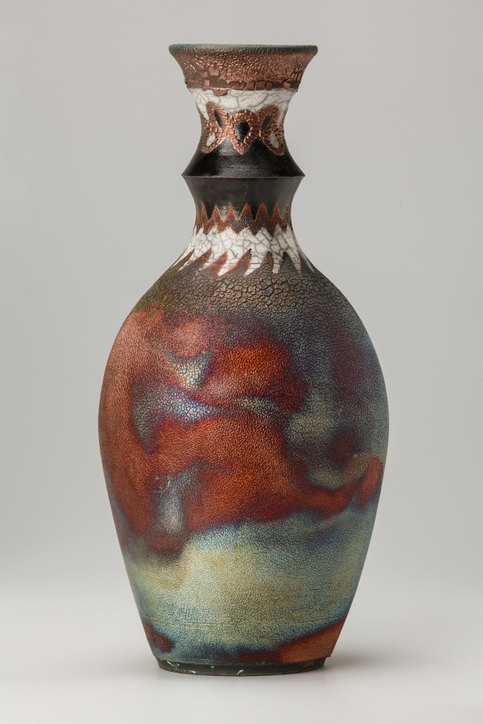 WHY CLAY? WHY DID YOU FALL IN LOVE WITH CLAY?
For me it was because I saw it as an endless challenge. I saw it as an opportunity to pursue something that I thought I was decent at and I could get better constantly into a respectable level.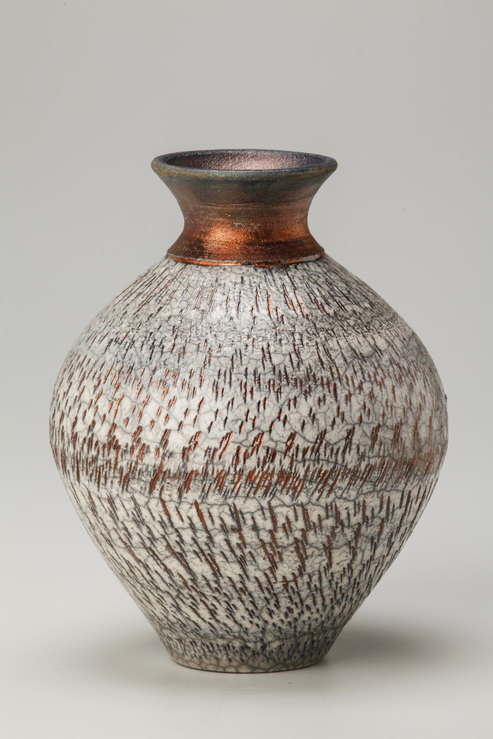 HOW HAS BEING AN ARTIST CHANGED YOUR OUTLOOK ON LIFE?
It has definitely  given me a respect for others who do art. I respect the level of skill and craftsmanship it takes to make a certain piece and it's given me a massive amount of respect for those who have dedicated their lives to the arts.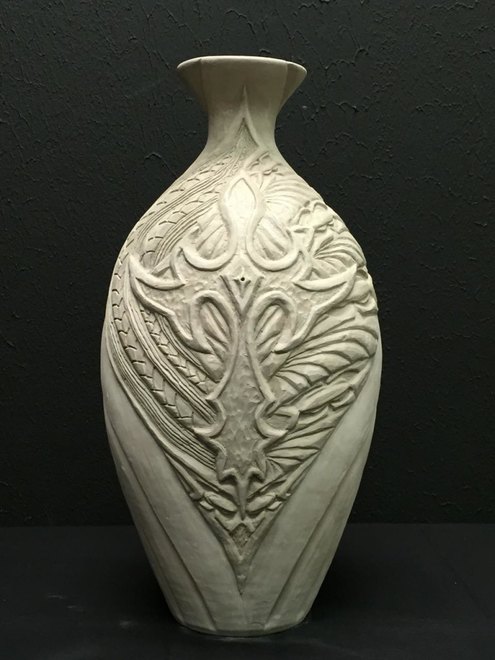 WHAT IS YOUR DREAM PROJECT IN CLAY?
I want to throw something massive, just once.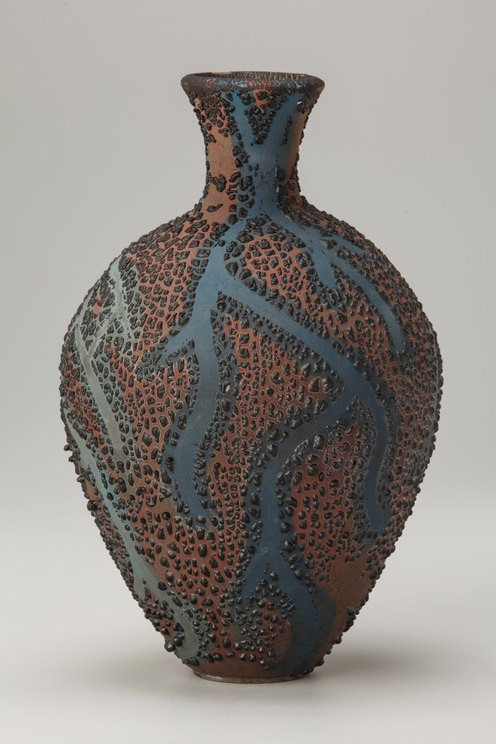 BOOK
CONTACT
Instagram: ZHCeramics