Podcast: Play in new window | Download
Rob Kolhouse | Episode 162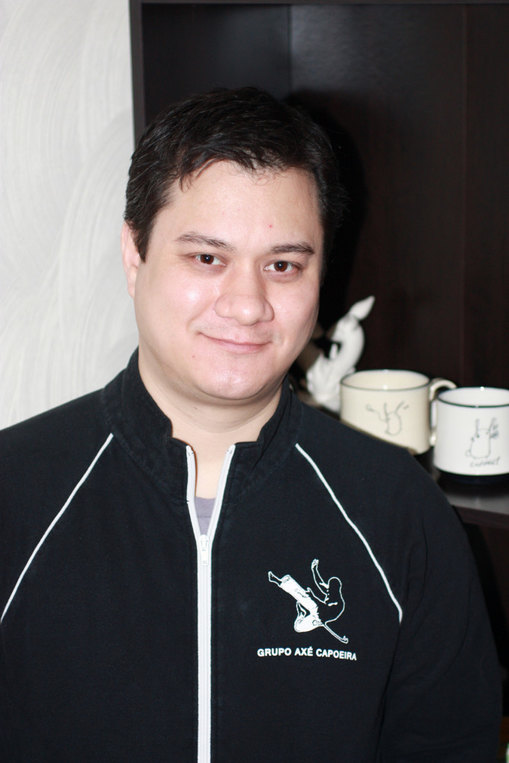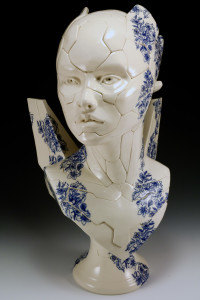 Influenced by Donna Haraway's Cyborg Manifesto and the cyberpunk classic Ghost in the Shell, his is figure sculptures investigate gender using the cyborg. In addition to sculpture he produces a line of vessels with irreverent characters on them. Rob is currently faculty at Old Dominion University in Norfolk, Virginia.SPONSORS
Number 1 brand in America for a reason. Skutt.com
For all your ceramic needs go to Georgies.c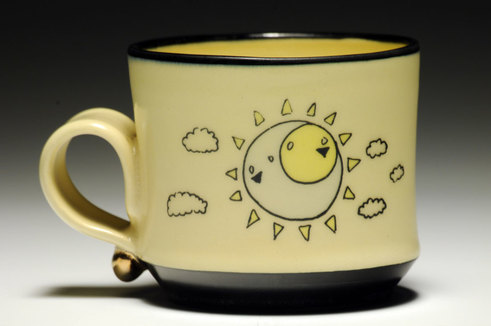 WHAT IS A SCHOOL GOOD FOR?
I would say a school is good for expanding your knowledge of ideas that you have never explored before.
I think it is important that people value their education instead of trying to get through it as soon as possible.
HOW DO YOU CHOOSE A GOOD SCHOOL?
I got lucky choosing a good school. This is the advice I give to the students: to look at the people that they aspire to be like, look at their role models. You can look them up and look at their CVs and see their resumes and see where they have been and what they have done.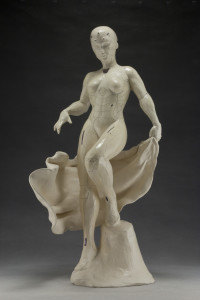 HOW DO YOU HELP A STUDENT ABSORB AN EDUCATION BUT NOT LOSE SIGHT OF THEIR OWN CREATIVITY?
No one knows how to be a student when they first hit college. it's rare. Once they have the tools they can be more open ended and creative. That's where I actually started to bloom, when I was given an assignment to make a lidded, spouted pouring vessel. When it is vague terms like that you can really expand on that and you get to be a little more creative and be different. So exploring open-ended projects is how I would like to have students do it but they have to want to explore.
AS A BUSINESS PERSON, HOW DO YOU BALANCE THE INSPIRATION FOR EARNING VERSUS THE INSPIRATION FOR CREATING?
Well it doesn't hurt to have a professor wife, that really helps with the creation process and the evolving of the work. It is definitely a slower process for me as a figure person primarily to become the artist that I want to be versus the person who has to make money and pay down the student loans and take care of the bills. I have been really lucky with these things and I don't really have a good answer on how to balance them.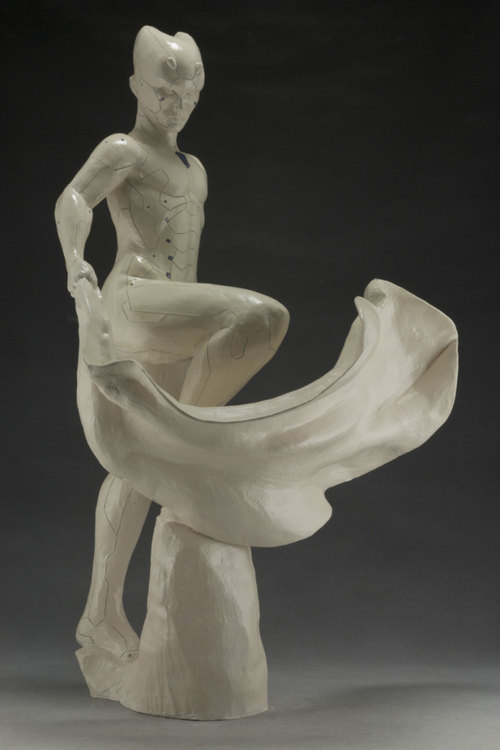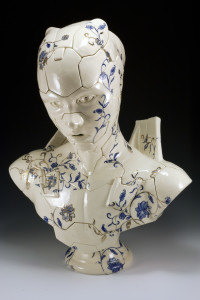 HOW DOES A PERSON BE A GOOD STUDENT?
From personal experience, you do exactly what the teacher says. Say you are an artist, if the teacher says more mid-tones, try more mid-tones don't just kind of go at it. Go at it with an open mind. Look at your professors like they are what you want to be like. They are where you want to be.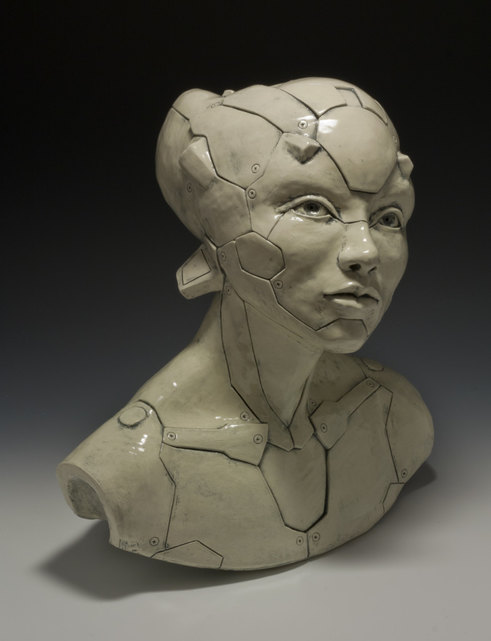 CONTACT
Kolhouse.com
Photo Credit: Most mug photos by Charlie Cummings Gallery