Podcast: Play in new window | Download
Simon Levin | Episode 177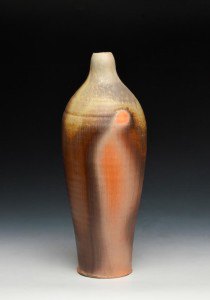 In 1993 Simon Levin fell in love with the movement of flame through a wood-kiln. Its sensuous quality is something Simon seeks to capture in his work. This quest led Simon to an M.F.A. from the University of Iowa. Recently the work explores the deep, dark, primal connections between all of us. Simon owns Mill Creek Pottery in Wisconsin, where he and his apprentices work to advance the cause of wood-fired pottery.
SPONSORS
Number 1 brand in America for a reason. Skutt.com
For all your ceramic needs go to Georgies
What do you do to promote your work?
Facebook. Instagram. I write articles. I do shows,nationally and internationally. I enter very specific jury shows. And I sell through galleries.
How do you get your writing into publications?
Now I'm getting requests to write but at first it was just writing articles and submitting them. Combined with images, most clay magazines are pretty hungry for good writing.
How do you price your work?
Pricing is a tricky thing. At some point I have to price what the market will bear. There are kind of going rates for mugs and I'm starting to push the envelope. If at  the end of the year I have sold  most of what I have made then I can probably raise my prices some.
What is your philosophy on internships?
I think they are great. I think they are really, really important.
What advice do you give to apprentices?
It depends. Each apprentice is different. Some are too focused and myopic. Some are trying way too many things and I want them to focus. I think the best thing is go to your studio and make stuff.
BOOK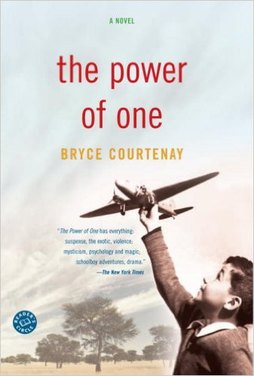 The Power of One by Bryce Courtenay
CONTACT
Instagram: @woodfire