Podcast: Play in new window | Download
William Baker | Episode 204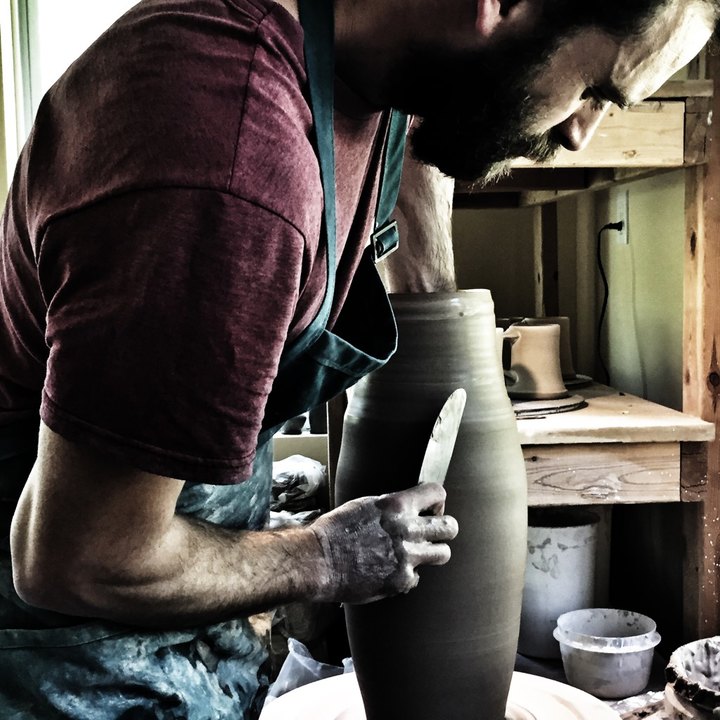 William Baker is a full time studio potter living in the mountains of western North Carolina. His work begins on the wheel, and is focused on refined forms subjected to the intense atmosphere of a wood fired kiln. When not in the studio, he is often found building kilns for other clay folk.
SPONSORS
Number 1 brand in America for a reason. Skutt.com
For all your ceramic needs go to Georgies.com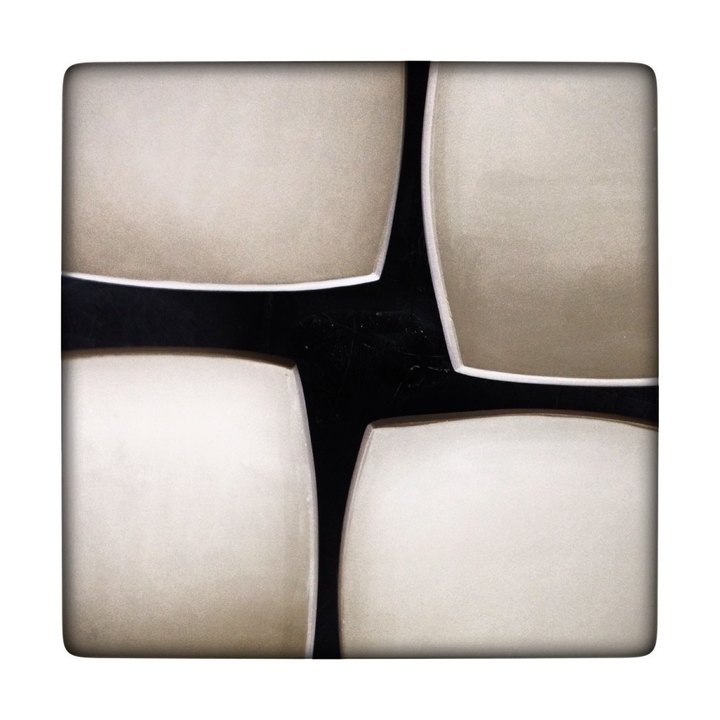 When I look at your pottery what can I tell about you? 
I think when it comes down to it you make pots that reflect your own personality. I think as you get to know potters, either through their pots or in person, you can start to see those connections. So when I make work I don't set out to make work so that someone who picks up my opt will say 'oh okay now I know about this guy.' It's not really an intention I have, but I do think that the work that I make reflects my personality.
How does rhythm play out in your making process? 
When you say 'rhythm' I think of music. And I think of music a lot. I always have music going in my studio. To me music is partially motivation. So for me I don't think of rhythm in the studio. I think of momentum. So for me if I get going in the studio and I haven't been in there for a month or two. I takes maybe a week or two to build up some momentum.
What's so fascinating to you about soda? 
If I couldn't do wood firing the next best thing is soda firing. And I say that because you're involved in the firing process and the actions that you take during the firing have a direct result on the pottery surface. The reason I like soda rather than salt is soda tends to give more of a variation on the surface. Where salt tends to be more uniform. And over time I came to like that variation and strive for that variation.  One side has a soda  blast adn the other has a totally different surface.
What's one thing you wish the general public would know about ceramics? 
I think it's growing now in at lest the general understanding. I think there is a growing awareness that there are people out there who are making these objects with their own hands and they're out there trying to make a living. I guess the one thing that I don't think that people understand is just how much work and effort it takes. It's probably a sixty or eighty hour a week endeavor. It just takes a lot of effort and I don't know if that really comes across.
How much does your time you spend making relate to your pricing? 
I don't have a direct formula like 1 hour here equals 50 dollars there. I think like a lot of potters you start out by looking around you and saying, "Okay well that person's got their mug at this price level and so my mug is either going to be either the same level or below it or above it." And there's a lot of factors that go into that. But for me time is defiantly one of the biggest factors.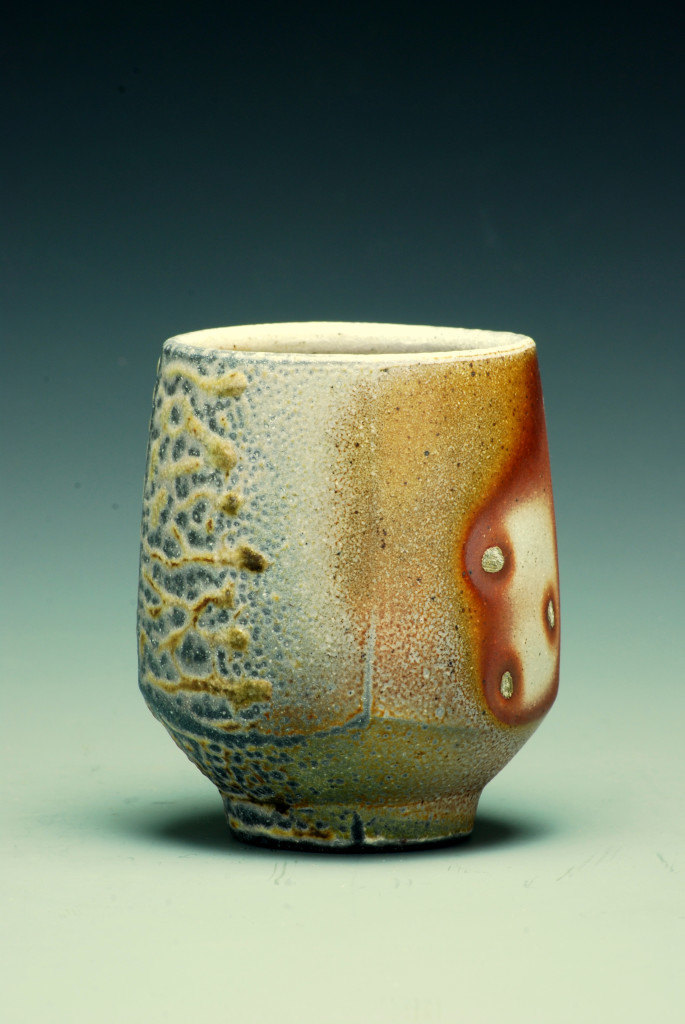 What do you like most about your wife, Joy's, work? 
It's hard for me to separate the pots and the potters. And that's really interesting because when I first got into this I wasn't really interested in the community aspect of ceramics. And I was a late comer to realizing the value of that. It took me a while to realize that you can hold this pot by that potter and feel like you're having a sort of conversation with that potter. Like you got a bunch of friends in your mug collection. It's not that I see the person's qualities in the pot, it's that that pot reminds me of that person.
Book
Why We Make Things and Why It Matters by Peter Korn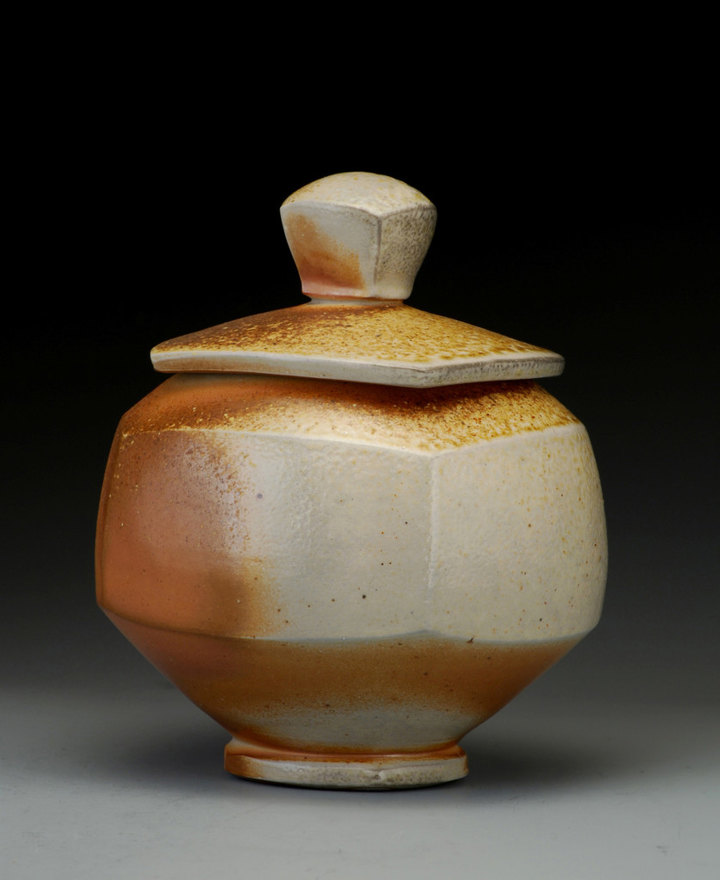 Contact
Instagram: @WilliamBakerPottery.com