Podcast: Play in new window | Download
Howard Koerth | Episode 301
Howard Koerth is a nationally recognized ceramic artist currently residing in Oklahoma City, teaching at Rose State College. For the past 25 years his work has been included in invitational and juried exhibitions both national and internationally. In 2003 Mr. Koerth served as Artist in Residence at the Tainan National College of the Arts in Taiwan, an experience that influenced his current visual exploration.
SPONSORS
Number 1 brand in America for a reason. Skutt.com
For all your ceramic needs go to Georgies.com
How do I get an A in your community college class?
In basic ceramics class you come in, you are there, you are participating and I am seeing honest effort. Certainly your work is more than just floppy things. You are getting some good work done. Does it have to be gallery level? No, it's a beginning ceramics class. Some honest effort, successful results and positive presence in class can get you there.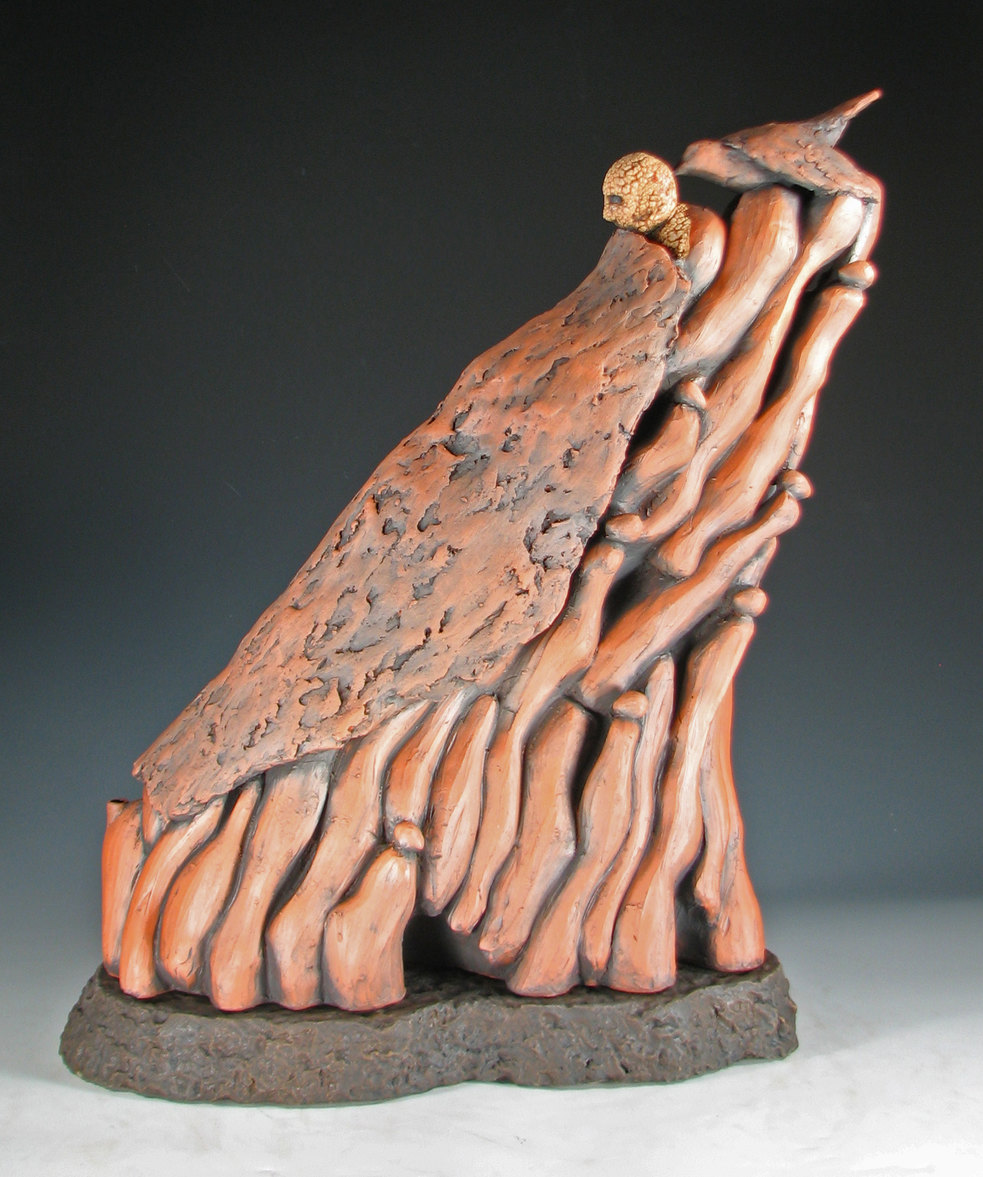 What is the most important skill for a ceramic artist or potter to learn?
Patience. Instant gratification is not a part of clay.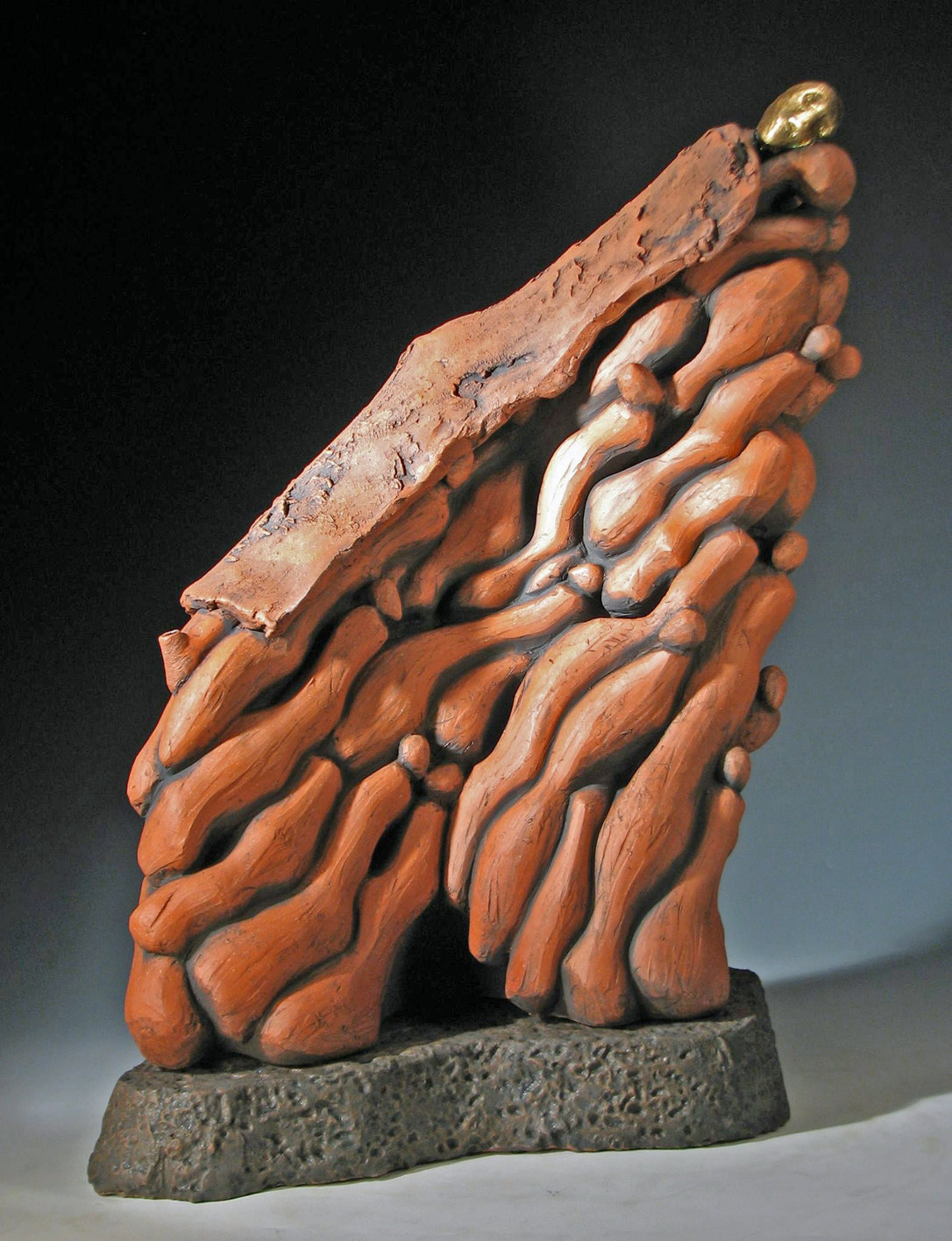 Because you have been teaching for so long. What are 2 weaknesses and 2 strengths that you see in most ceramic departments?
Strengths would be the faculty. Whoever is there is going to be bringing their energy, their talent, their skill, their knowledge and that becomes a strength. Facilities can be…I've seen people do some wonderful things in a facility that really wasn't much at all. Facilities don't necessarily have to be top notch. It's more about the people they bring in. And I guess student energy. If there isn't student energy it's hard to maintain it.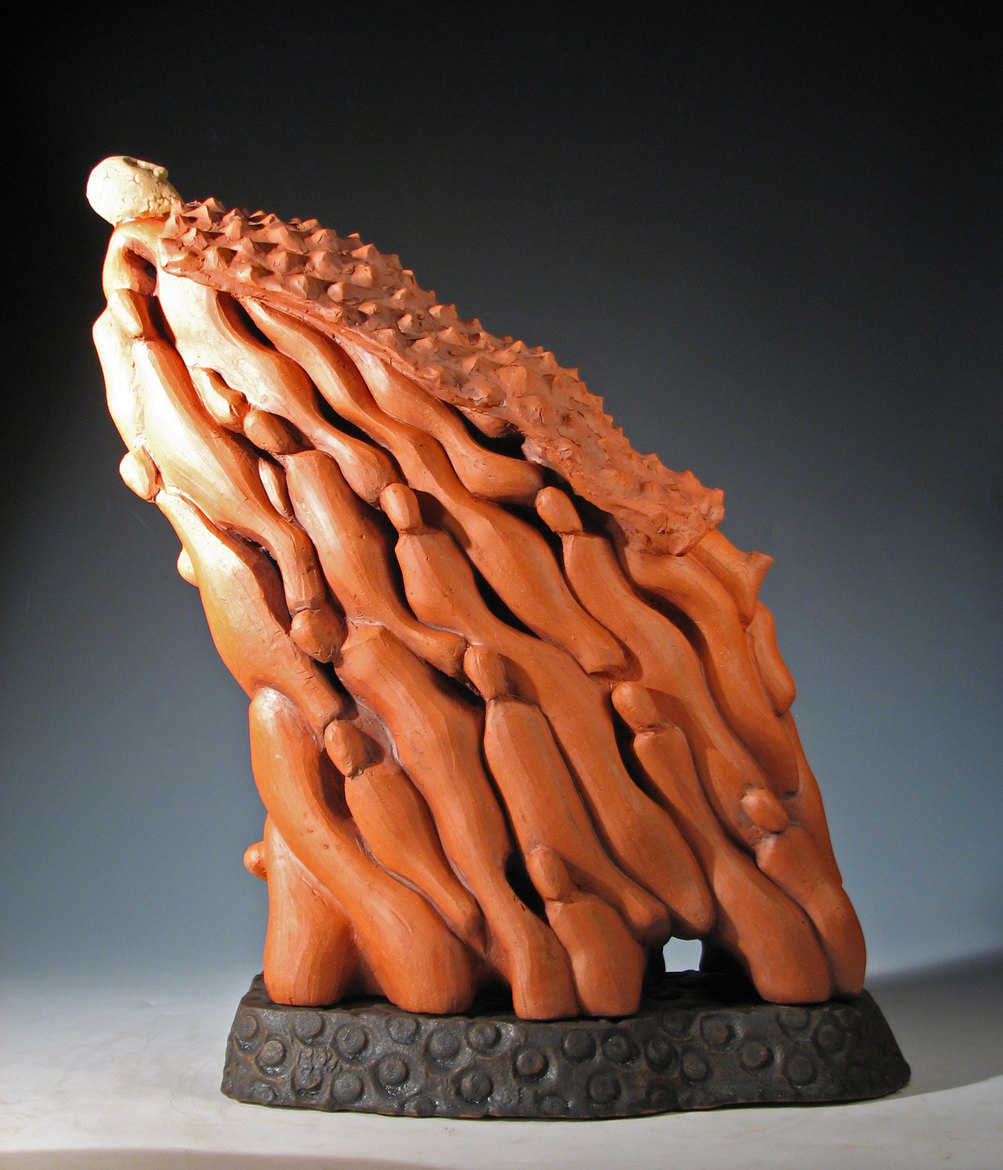 What's the key to longevity as a professor?
Keep interested. Keep excited. Also, keep your hand in it. If I didn't make art, I'm not sure how long I could teach it.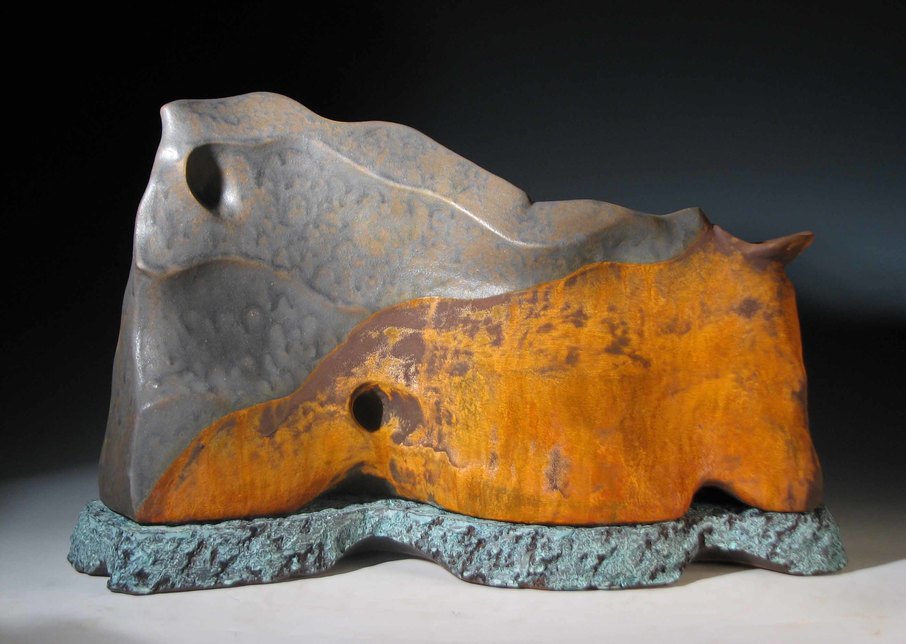 If a student wanted to become a successful potter, what advice would you give him or her?
Go and do an internship with a potter who has a business and see what the day to day is. How they organize, how they pay the bills, how they do their books, how they decide, Ok I'm making this today and doing that tomorrow. Get that real life experience.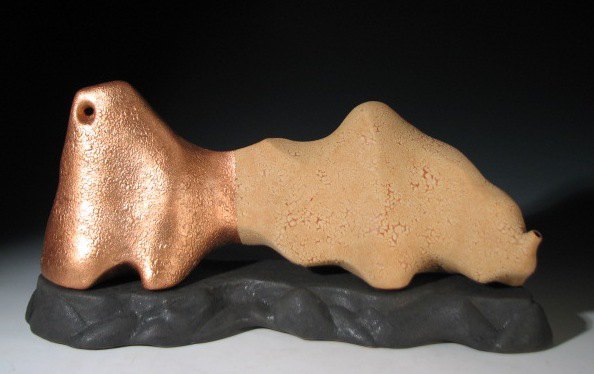 What is your absolute favorite tool in the studio?
Right now it is a wooden scraper but a metal rib also comes in as an absolute favorite.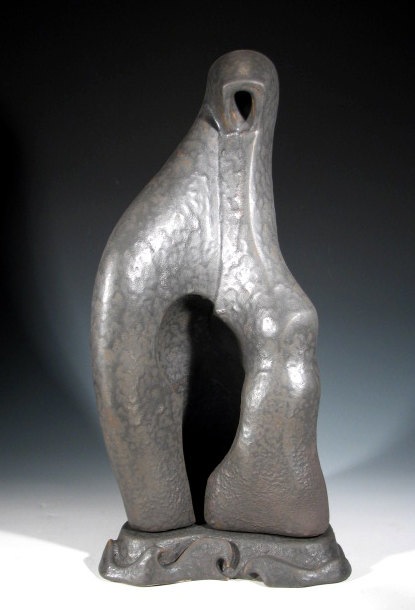 You are walking through the hallway and see an unscratched lotto ticket, you pick it up, you scratch it and you are a winner. What would you do with the rest of your life if you just won 40 million dollars?
I have to admit that retirement would come into mind. It would be just a matter of where, how and what kind of situation. The studio would still be there. That's the whole point. I would consider adjuncting, not sure if I would give up teaching entirely. With full time teaching there is also the paper work. To give up the paper work would be a wonderful thing.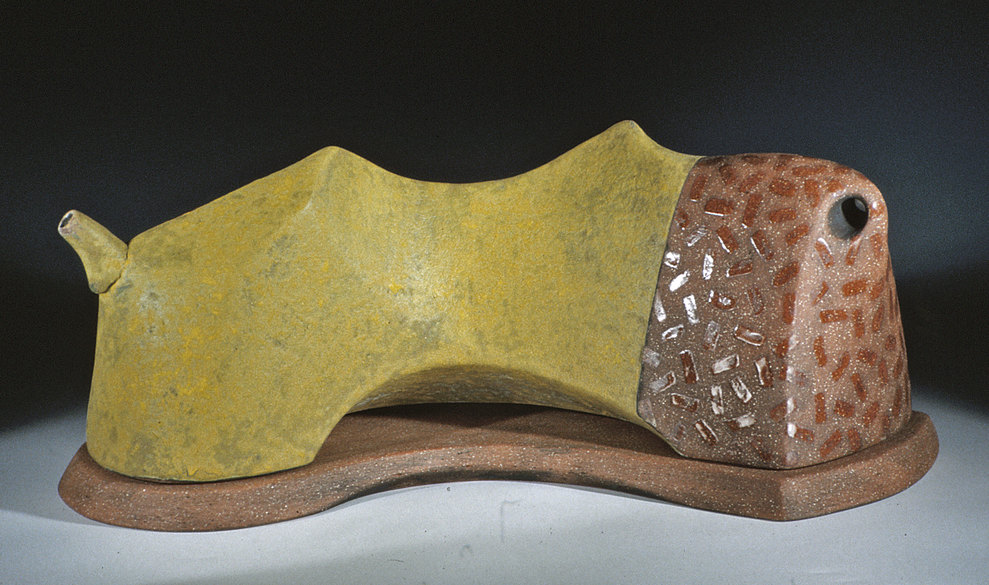 Book
The Unknown Craftsman by Soetsu Yanagi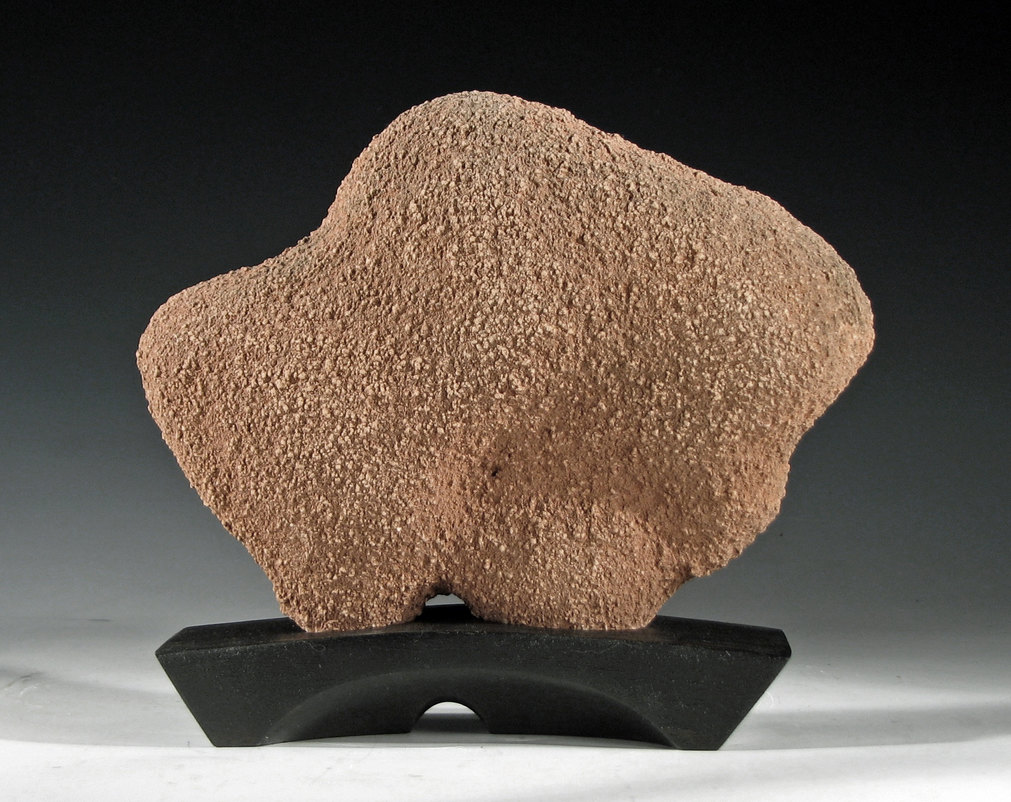 Contact:
Instagram: @spiralturtle