Podcast: Play in new window | Download
Daisy Cooper | Episode 314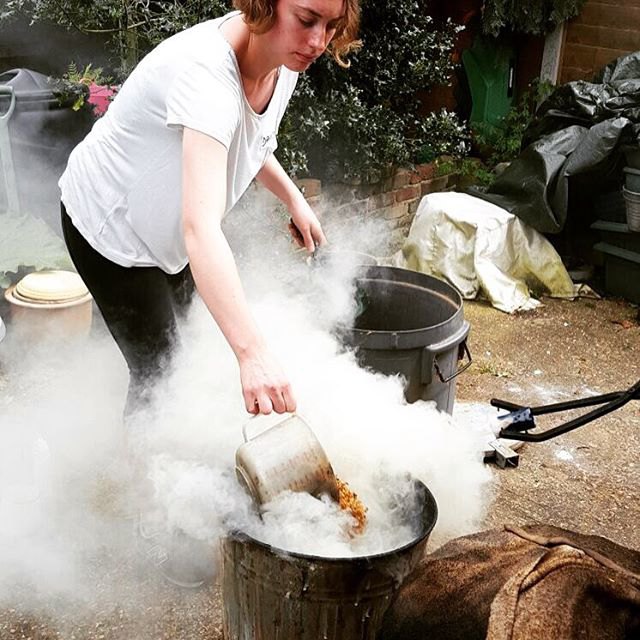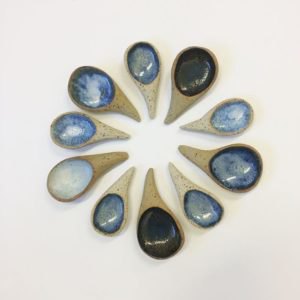 After taking an evening class in ceramics, Daisy Cooper's practice has become mainly self taught. Daisy has also trained herself in the fine arts. Growing up in Scotland influences Daisy's work while searching for a sense of wilderness through form and colour and allowing each piece to bare the marks of the making process.
SPONSORS
Number 1 brand in America for a reason. Skutt.com
For all your ceramic needs go to Georgies.com
When you make a big move what do you do with all your stuff? Do you try to take as much as you can with you or do you try to get rid of it?
We did a little bit of both. We packed up as much as we could that was precious and valuable to us personally. And stuff that we needed. Everything else we got rid of. Which was really great to have a clear out.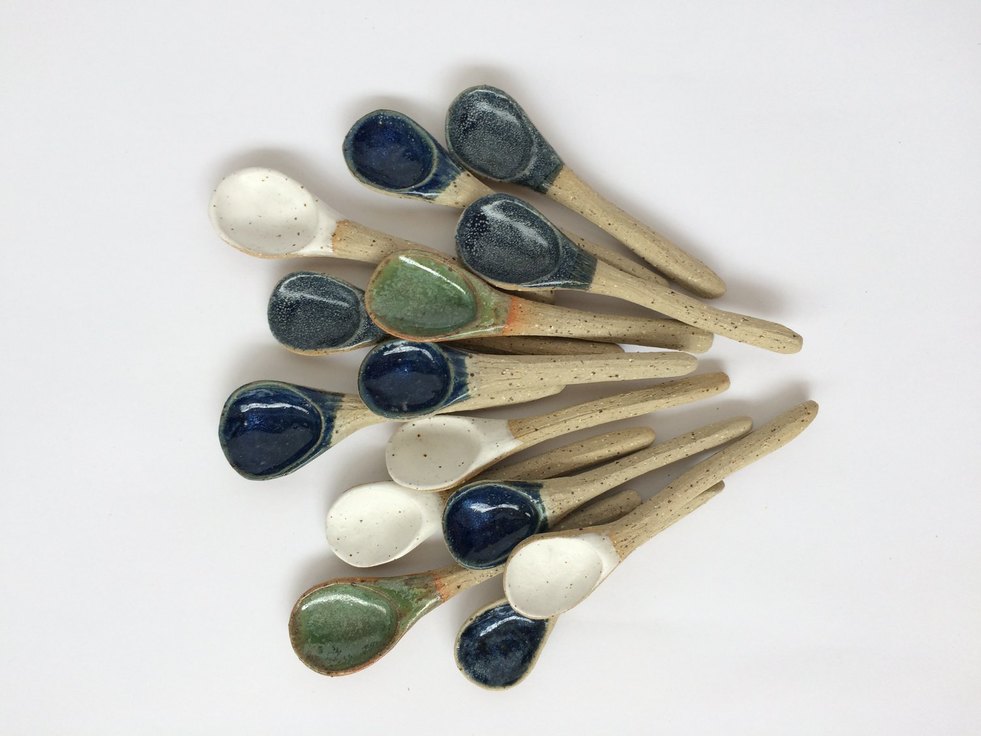 How has the process been for you to become a resident of Australia?
I will be a permanent citizen eventually. I will be a temporary resident hopefully in a couple of months and then I will become a permanent citizen after two years.
Because you are not yet a permanent resident how do you go about setting up shop and  earning a living?
With my current visa status I can work any job, any hours, anything.
Have you found that there is any food that you totally miss?
Dairy milk chocolate. It's probably for the best though because it means I eat less of it.
Tell me about the change in climate because England has a very distinct cold winter, Australia has a very nice Christmas. So you have Christmas stuck in the middle of summer. 
It was good. Going down to the beach on Christmas morning was amazing. It was great being in the ocean and watching dolphins and building sandcastles. Although I miss the snow, but it has not been too hard to be honest.
Has it been hard for you to immerse yourself in a new culture?
Not so much. It is not a huge difference especially in Melbourne as it is very multi-cultural.
What is the best way you have found to keep in touch with all the friends and family you left behind?
Probably Whatsapp. It's been a Godsend. It's free to start with. I can message people any hour of the day. also Skype in great as anyone who lives abroad knows.
What is one thing that you know about business that you now you need to implement and what are you doing to get that into place?
To me the most important thing is building relationships with your customers and your retailers and keeping those in place. And working really hard to  keep those relationships strong. And trusting. They need to trust you because otherwise they are going to leave and get stuff from someone else.
Book
Contact:
Instagram: @daisycooperceramics