Podcast: Play in new window | Download
Ginny Sims | Episode 86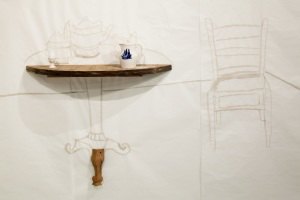 Ginny Sims is interested in objects and the surrounding sensations in a home that trigger memory and emotion. Exploring homes and observing family patterns has been a fascination of Ginny since childhood. She finds a lot of inspiration for the work that she makes in the relationships between objects and their owners, and the somewhat overlooked power of the presence of certain objects and how they made their way into our lives.  Ginny creates objects that echo a sense of history and thoughtfulness, but also that of loss and abandonment.
SPONSORS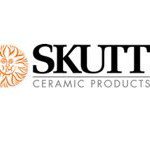 Number 1 brand in America for a reason. Skutt.com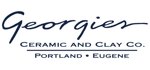 For all your ceramic needs go to Georgies.com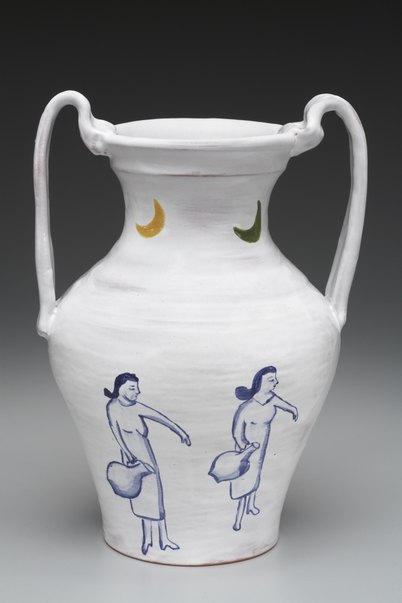 WHAT KIND OF HABITS DO YOU KEEP IN PLACE TO KEEP YOURSELF CREATIVE AND FRESH?
I look at a lot of magazines. I feel like building up a visual vocabulary has been really important for me and I have always been interested in that. I have a lot of magazine subscriptions. One of my favorites is World of Interiors.  I love looking at how people lay out their own homes. Often there are really great examples of really nice ceramics in these homes. These ceramics live in these homes and that has always been inspiring to me.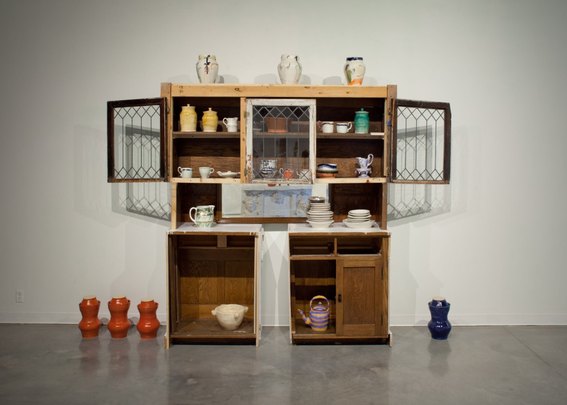 WHAT IS COMING UP THAT YOU ARE EXCITED ABOUT?
I have a show at the Historic Arkansas Museum in Little Rock in August. That is a big deal for me, to have a museum show.
HOW MANY HOURS A DAY DO YOU SPEND ON YOUR OWN PIECES?
I feel like a good solid day of work is five hours, but with a lot of breaks,just to take a walk, drink some tea, stretch out. Five hours, I can't really do much more than that.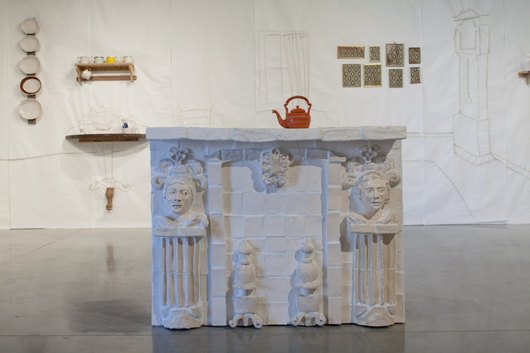 WHO IS DOING SOMETHING IN THE WORLD THAT HAS GOT YOU INSPIRED?
I think my favorite living ceramic artist right now is a guy named Hylton Nel. He is based in South Africa and he is a real inspiration.
RECOMMENDED BOOK
Pilgrim at Tinker Creek by Annie Dillard
CONTACT