Podcast: Play in new window | Download
Ryan Archibald | Episode 88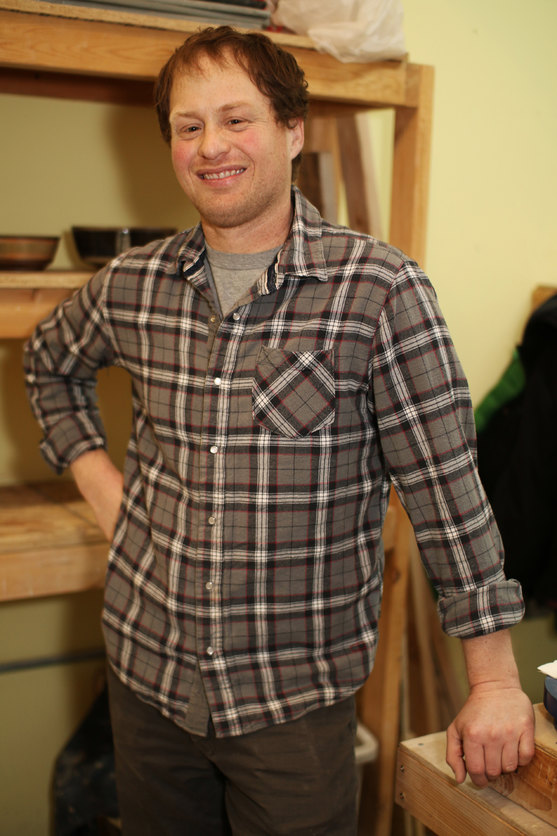 Born and raised in Illinois, Ryan Archibald received his BFA from Southern Illinois University in 2013 and continued his ceramic education in Minnesota as the Northern Clay Center Anonymous Potter Studio Fellow.   Ryan now resides in Minneapolis where he maintains a studio, teaches beginner wheel-throwing classes, and works for a production pottery.
SPONSORS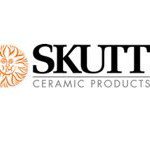 Number 1 brand in America for a reason. Skutt.com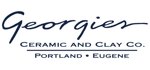 For all your ceramic needs go to Georgies.com
HOW VALUABLE DO YOU FIND INSPIRATION FOR KEEPING YOUR STUFF FRESH?

It's a great deal to me. It means a lot and I find that I constantly need to tap into the sources I already have where I draw my inspiration or I am constantly seeking out new sources of inspiration.
IF I REALLY KNEW YOU, I WOULD KNOW THAT________________?
I am always going to be there to help.
HOW WOULD YOU EXPLAIN YOUR POTTERY TO SOMEONE?

Since I am mostly working on functional work it's definitely meant to be functional. I like the idea of maybe creating a conversation and that is why I like to soda firing because it gets so much variation from piece to piece. I like the idea that you can turn the piece around and every side of it is sort of saying something different.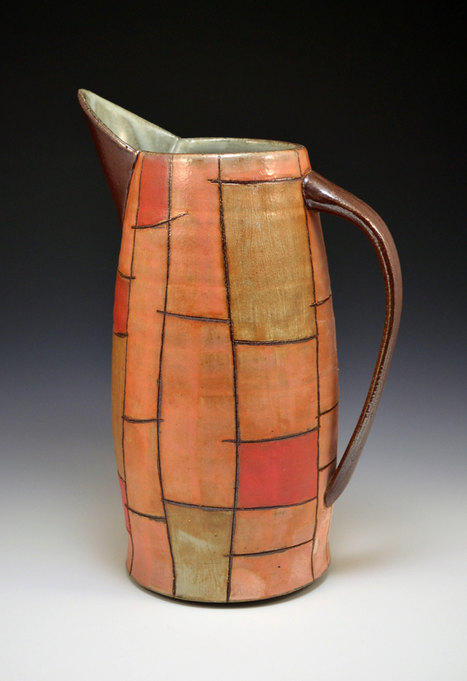 WHAT MEMORABLE RESPONSE DO YOU RECALL SOMEONE HAVING WITH YOUR WORK?
Well actually I had quite a flattering response, it was a little surreal. In undergrad we have this art auction every year called Art Over Easy. It is a fun,formal event where everyone dresses up and they have a silent auction and a live auction. The live auction is typically the work of professors and some alumni and the silent is mostly undergrads who donate work to get a ticket into the event.  My last year I had this idea of donating something which I
thought was the nicest piece that I had made and I thought, I want to get the attention of my professors. So I donated this large vase which was the only gem of this particular firing at the time. I expected it to go in the silent auction, but they put it in the live auction, so I had my piece sitting up there along side my professors, which was a bit overwhelming. It got auctioned and a few weeks later a guy came asking for me at school.He tells me he was at that event and he was kind of a small time art collector, mostly paintings, well he said that he saw my piece and it inspired him so much it basically turned him on to ceramics.
Contact