Podcast: Play in new window | Download
Jasna Sokolovic and Noel O'Connell | Episode 92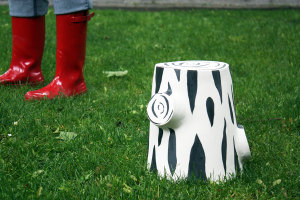 Dear Human is the creative studio founded by Jasna Sokolovic and Noel O'Connell in 2009. After meeting at a residency in Denmark, Jasna and Noel immediately began working on ideas together and haven't stopped since. The studio works in various artistic domains that include public space projects, product design, and applied arts. Their collaboration is rooted in common beliefs and ideas and supported by the strengths that each bring to the table—Noel's material expertise and attention to detail and Jasna's improvisational sensibility and explorative nature.
Their work draws inspiration from working in new environments, experimenting with materials and collaborating with other designers, architects, and artists Dear Human projects offer an alternative perception to overlooked everyday landscapes by revealing the hidden potential of places and objects, hoping to inspire consciousness and curiosity.
SPONSORS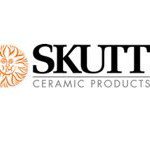 Number 1 brand in America for a reason. Skutt.com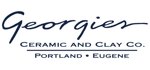 For all your ceramic needs go to Georgies.com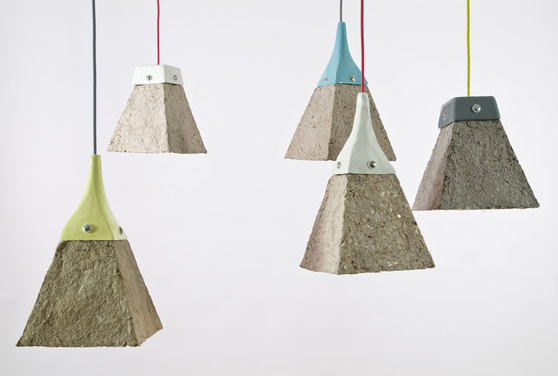 WHAT DO YOU DO IN YOUR LIVES TO MAKE SURE YOU HAVE CREATIVITY FLOWING?

J: Go away from Vancouver. We do go for trips and change scenery for inspiration.
N: We try to keep the ground below us relatively unstable. That's what helps, we need to shift, we need to try new things. This is what keeps fresh stuff happening. We clean the studio often and bring in the fresh energy in a symbolic sort of way all the time.
J: We also look at a lot of other work. In my case I look at architectural blogs and sites a lot. Not only, we look at everything. We have on our Dear Human Facebook feed we like so many blogs, magazines, architecture, design, ceramics, illustration and everything. Just spending time there is very inspiring.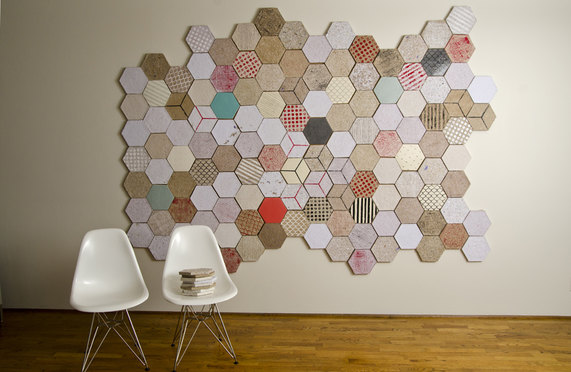 WHAT DO YOU FEEL THE ROLE OF THE ARTIST IS IN SOCIETY?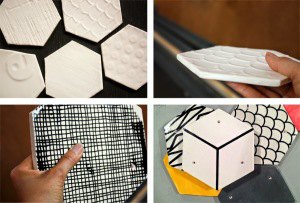 N: I think the artist is a kind of cultural curator who is responsible for highlighting the beauty, sometimes beauty, sometimes just what needs to be highlighted. Bringing these things to the public, translating it into an understandable format for the public to understand, recognize, and learn from.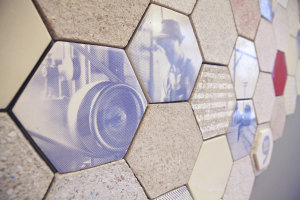 J: Raising questions and also steering away from daily routine and bringing, we often say, magic into daily life.
WHAT IS THE CHALLENGE OF BEING COLLABORATIVE?
N: The challenge in general is to have the right mixture of skills. Personally I think it is important that they don't really overlap that much. They have to be almost opposite. You are really effective that way. If you are overlapping too much it is very difficult to move forward. It is hard to resolve the difference of aesthetic perspective that things will have.
IF YOU HAD THE POWER TO CHOOSE, WHAT SUPERHERO POWER WOULD YOU CHOOSE?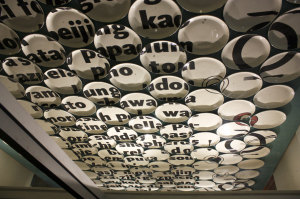 N: I would say for me it would be something about having extreme clarity. I could see the truth in every situation instantaneously. That would be enough for me.
J: I would like…what's the ant? The one where you can go really small and really fat. Ant man. I would like to be Ant Woman so I can  disappear if I need to. Ever since I was a kid that's what I always wanted to be able to be a fly and just go and see things as a fly, as well as being able to be a really large creature.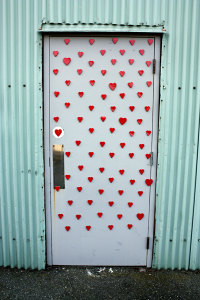 SOMEONE WANTS TO BECOME A CERAMIC ARTIST, WHAT ADVICE DO YOU GIVE THAT PERSON?
N: You can't really give advice about that, you should say, follow your heart, that's all you can really say.
J: My advice would be to keep your mind and options open and not narrow down what ceramics means because you can use it and apply it in so many ways.
Contact