Podcast: Play in new window | Download
Penni Stoddart | Episode 95
Penni Stoddart has been a potter for more than 20 years and specializes in 1800's period historical pottery. Penni has done research into the history of local potteries as well as pioneer pottery in Ontario, Canada. She attends 1812 living history events and sells her pottery in merchant's row at the events and to historical sites.
SPONSORS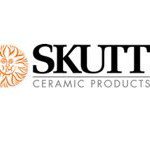 Number 1 brand in America for a reason. Skutt.com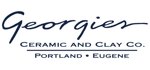 For all your ceramic needs go to Georgies.com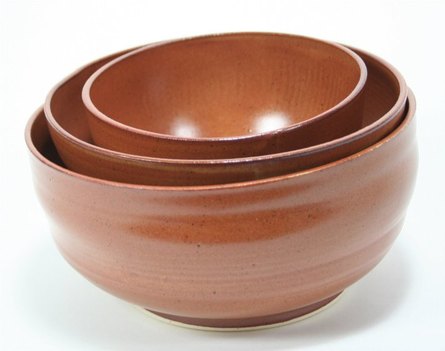 HOW DO YOU KEEP YOURSELF FRESH AND INSPIRED AS A POTTER WHEN YOU HAVE GIVEN YOURSELF THE BOUNDARIES OF 1812?

Last year I found myself getting very stale with my mugs so I decided to change it up. So instead of making straight cylinder tankards I decided to change the lip on them and changed the body. I played around with that for quite awhile until I found a style that I liked.
WHICH PIECE DO YOU ENJOY MAKING THE MOST?
Puzzle mugs. They are very tricky and I lose a lot of them in the kiln because of the handles and rims being hollow sometimes the joins aren't perfect. I think they are the most fun just because they are so challenging.
WHERE DO YOU DO YOUR RESEARCH FOR YOUR PERIOD POTTERY?
I have relied on the local library, but also the internet. I am really careful with the sources and stuff that I do use on the internet.
WHAT IS YOUR DREAM PROJECT?
In terms of pottery, if I could be doing pottery full time and selling to historic sites for their kitchens, I think that would be the pinnacle.
WHAT IS THE BEST ADVICE YOU HAVE RECEIVED AS A PERIOD POTTER?
I was struggling with sales and the best advice I got was from a fellow reentactor, and he said You just need to keep at it because you will get a name for yourself. 
BOOK RECOMMENDATION
Early Ontario Potters by David L. Newlands
Contact