Podcast: Play in new window | Download
Andrew Stephenson | Episode 99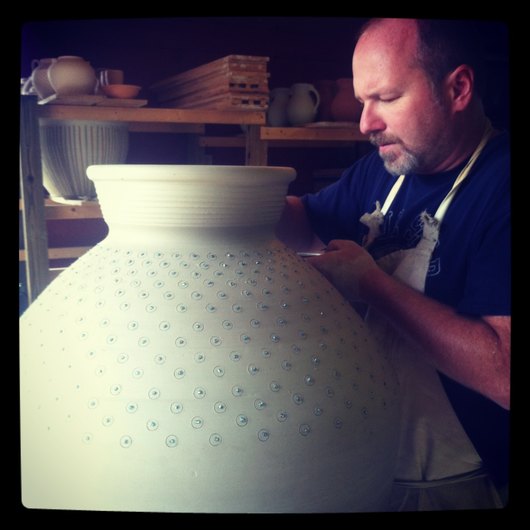 Andrew Stephenson was born in Birmingham, England in 1972 and moved to the states with his family in 1979.  He received his Bachelor of Fine Arts Degree from East Carolina University in 1996. Shortly after graduation he moved to Asheville, NC to take a position as a resident potter at the Odyssey Center for the ceramic Arts. Andrew has always loved the folk pottery of England and especially the wood fired salt-glazed pottery of North Carolina, so when he was offered a two year apprenticeship with Matt Jones, a former apprentice of Todd Piker and Mark Hewitt, he jumped at the chance. During the apprenticeship he learned the forms and turning techniques that have been passed down from potter to potter since the days of Bernard Leach and
Michael Cardew. Andrew also helped Matt fire his 300 cubic foot wood fired kiln and his smaller 100 cubic foot kiln fueling his love for wood firing.  When Andrew was finished with his apprenticeship he bought a house in rural Rutherford county, received a grant, and built his own 300 cubic foot wood kiln and holds several kiln openings a year. Andrew continues the long tradition of wood firing in North Carolina and sells his work in galleries throughout the southeast.
SPONSORS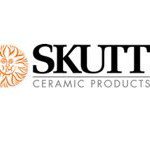 Number 1 brand in America for a reason. Skutt.com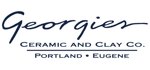 For all your ceramic needs go to Georgies.com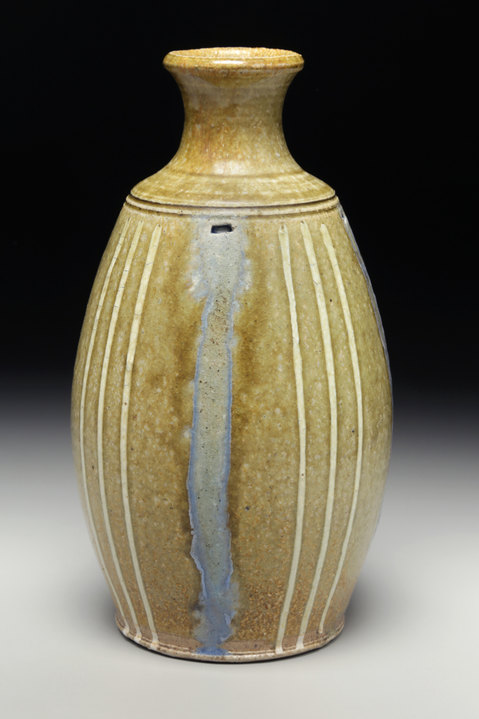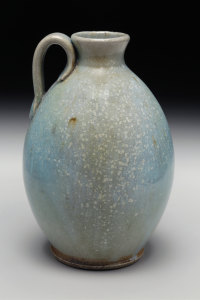 HOW HAVE YOU KEPT YOUR PASSION ALIVE AFTER 21 YEARS OF POTTERY?

I just love it. I could not think of doing anything else. I guess I look at older pots. I like the history of it. I like the cyclical aspect of it where you are not always doing the same thing.
WHAT IS ONE OF YOUR FAVORITE MEMORIES AS A POTTER?
I have had some really good times firing kilns. In school we had a really good group of potters and we are all still friends. All of us are still making pots. We used to have some really good times and we still do.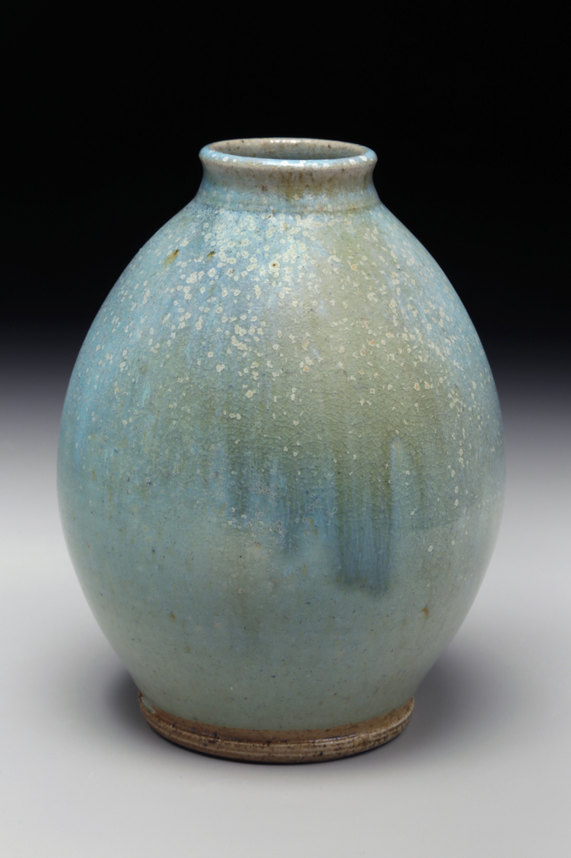 IF YOU COULD REDO ANYTHING IN YOUR CAREER, WHAT WOULD THAT BE?
I probably would have pursued an apprenticeship a little sooner than I did. I was kind of late getting into the apprenticeship program.
IF YOU WANT TO MAKE ART AND MAKE MONEY, WHAT KEY FACTORS DO YOU NEED TO IMPLEMENT?
You have got to diversify how you sell your work. I think you have to be willing to wholesale, you have to do plenty of retail shows, and kind of just pursue different avenues. I do home sales, where I travel to someone's house and set up my work
and they invite their friends, family and neighbors and I invite any customers I have in the area.
The Potter's Eye by Mark Hewitt
Contact
 Andrew Stephenson Pottery
Resource