Podcast: Play in new window | Download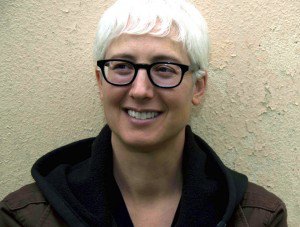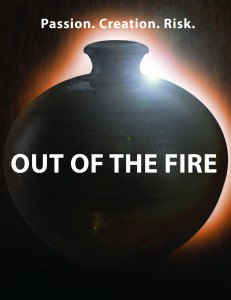 Courtenay Singer is an award-winning producer, director, and writer of non-fiction films and television programs. She has worked on shows for PBS, National Geographic, TLC, Animal Planet, and many other networks, and has contributed to several independent films.  In 2012, she co-produced the ABC-7 documentary "Imagine: A Celebration of Children's Hospital Los Angeles," which won an LA Area Emmy Award.  Out of the Fire is her first feature film.
Out of the Fire has screened at 12 film festivals nationwide, and received the 2014 Bronze Remi Award for Independent Documentary Feature from WorldFest Houston.  
SPONSORS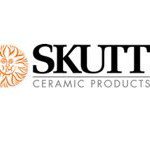 Number 1 brand in America for a reason. Skutt.com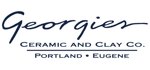 For all your ceramic needs go to Georgies.com
WHAT DO YOU DO TO KEEP YOURSELF INSPIRED AS A CREATIVE?
I watch a lot of films. Documentaries and fiction. I read a lot of poetry and fiction. I write in a journal and I talk to other artists.
WHAT IS ONE OF THE TOOLS YOU LOVE TO USE IN YOUR STUDIO?
One of my favorite tools, I'm not even sure what you would call it. It is something I use for faceting. It looks like something that you would use to slice cheese, maybe. You use it to facet the sides of pots.
WHAT ADVICE WOULD YOU GIVE TO  SOMEONE THAT WOULD LIKE TO FOLLOW A CREATIVE LIFE PATH?
Be prepared for the challenges and the realities of it. It is not as easy or straight forward as a different way of life. There is instability and it can be hard. It will test you, but if you really want it then you will probably find that you will do it because  you feel like you have to do it in order to live your life fully and be happy. You will find a way to do it that works and you'll love it.
RECOMMENDED FILM
Rivers and Tides- Andy Goldworthy
CONTACT