Podcast: Play in new window | Download
Mark Strayer | Episode 44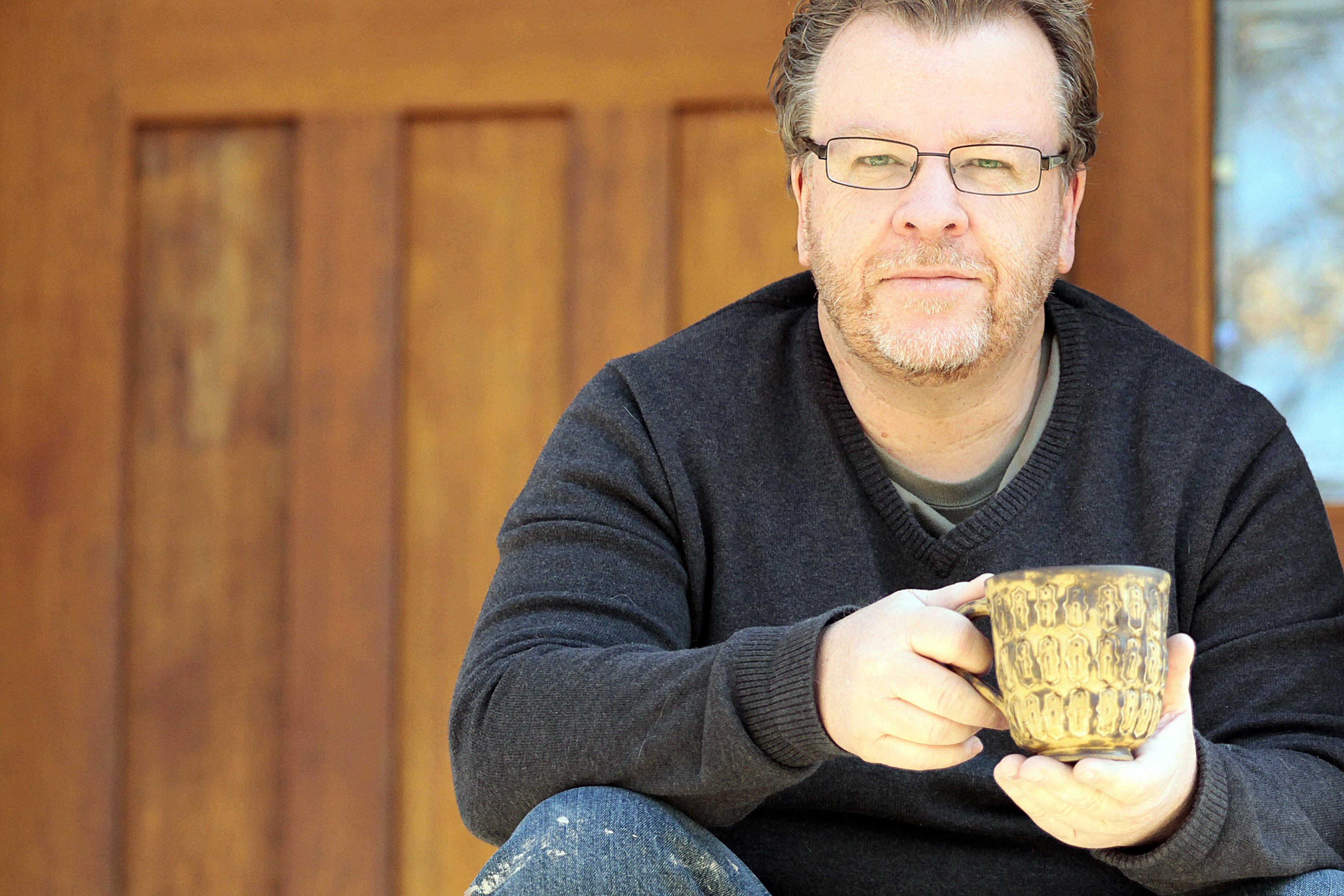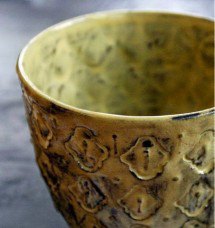 Mark Strayer loves making objects and creating pots as become his passion. As an Industrial Designer who works with materials like wood, plastic, steel and glass on a daily basis, Mark really enters a different place when his hands touch clay.  To Mark there is something amazing about clay coming from the earth, a natural, fluid and organic material that truly becomes alive as it moves through his fingers.  Mark's focus is on quality, function, and lately a more rustic aesthetic to his pieces. Mark desires that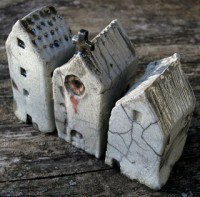 his pots will impact and enhance people's lives and they will also in some small way help keep the art and craft of handmade important in our everyday lives.

SPONSORS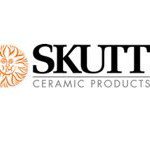 Number 1 brand in America for a reason. Skutt.com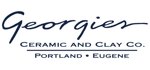 For all your ceramic needs go to Georgies.com
HOW DO YOU  KEEP YOURSELF INSPIRED AS AN ARTIST?
I usually don't have a problem with that. I have way more ideas than I could ever make. I'm an industrial designer and furniture designer right now and I get tons of opportunities with that job and I get to travel all over the world. I go to lots of European shows multiple times a year. I travel to the far east for my job so I get exposed to a lot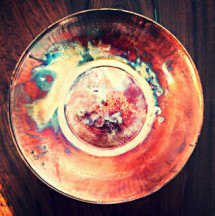 of different things just culturally that's interesting. I always have my eye open for a pottery sighting and if I see something I will take a picture. But I think my number one source for ideas is Pinterest.
WHAT IS ONE OF YOUR FAVORITE TOOLS YOU LOVE TO USE IN YOUR STUDIO?
I am not sure what you call it, it's like an elongated rib. It is probably about 4 inches long by an inch. On each end of it there is a little rounded divot on each end. I use that almost daily to work on rims.
WHAT ADVICE WOULD YOU GIVE TO SOMEONE WHO WANTED TO MAKE IT AS A POTTER?
Make things. I think the more you can make and just strive to be as good at your craft as you can be. Start meeting people in the community. If there is a gallery in your community, go in a talk to them. If there are other potters that you can network with in your area, I think that's important. Usually
potters are so giving, you meet one potter and they introduce you to some other potters and each one is going to show you something or teach you something. Your knowledge base will increase a ton.

FAVORITE RESOURCE
Crafts Magazine  -from the UK
WHAT DOES YOUR DAY LOOK LIKE AS A CERAMIC ARTIST?
The marketing part I usually do in the evenings. I remember when I was first trying to populate a Pinterest board I would want to put 20 items per night, day after day, continuously. From a clay point of view, my busiest days in the studio are on the week-ends. I would be in the studio by nine and I would want to be throwing until after lunch. After lunch stuff is starting to dry at that point and I am examining
how it's drying. I am not usually in that big of a rush in the studio. Most pieces would get lightly covered and over the next couple of days I would be trimming. My studio is about the size of a two car garage, so probably like 20 feet by 30 feet. If I am making a lot of plates I run out of surface area pretty quick. I might transition from the wheel and do a few hand built pieces. If I have an opportunity to pull out the raku clay, there are these little miniature houses I like to make.
CONTACT