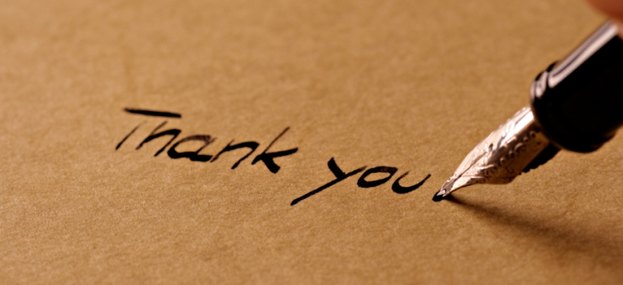 Thank you for joining the Potters Business Mastermind. I am really excited about starting this new project with you. I am really passionate about seeing your business grow.
I will send you an invitation to join our Private Facebook Group where you can get to know the rest of the group.
We will see you then!