Podcast: Play in new window | Download
Michelle "Mishy" Katz began working in clay in 1979 and currently co-owns Desert Dragon Pottery, the largest pottery school in Phoenix Arizona. She teaches many beginning students of all ages skills on the pottery wheel and hand-building, along with many various techniques in glazing.  Her studio also offers space for accomplished clay artists to create original work.  It has become quite an interesting eclectic community of studio members.
What Keeps You Inspired?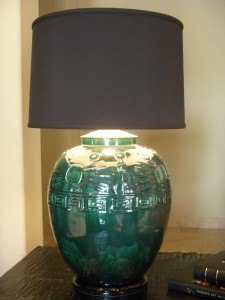 I don't really have to do anything to keep inspired. For teaching, because sometime get burned out on the amount of time that I spend in the studio with the setting up and cleaning up. I guess what really inspires me is nature. I really like hiking and camping. I am an animal lover. I have a tortoise; I have a horse; I have chickens; I have always had cats and dogs. Nature has always been a theme in my work.
I like dragons. The studio was named Desert Dragon, which is not really nature, but it's a critter. I enjoy fantasy. So when I read, I like to read science fiction and fantasy and that sort of thing.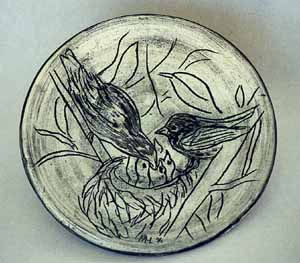 I like kids. I am very inspired by children. My grandchildren are one of my greatest joys these days.
What are your go-to tools

If I am at the wheel, I really like my Dolan Tool. They are very well know potters tools. The one I like looks like a can opener- it's just a bent triangle. It works very well in place of the normal wooden knife tool for the bottom of the pottery when it's on the wheel.
Advice for the potter.

Pay attention to detail. Don't close your mind to opportunities that come along and may not seem related to pottery. I would say check them out.
Book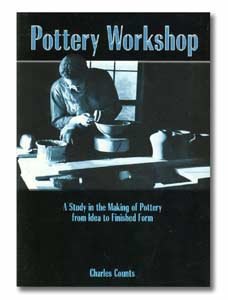 Pottery Workshop by Charles Counts
Contact