Podcast: Play in new window | Download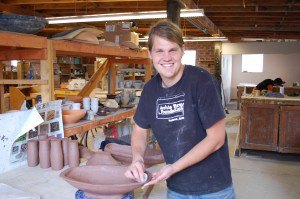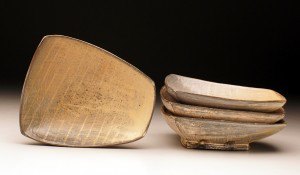 Tom received a Bachelor of Arts in Visual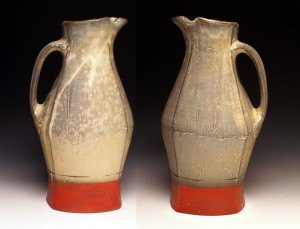 Art and a Bachelor of Science in Biology from Bemidji State University.  After graduating, Tom apprenticed at Mill Creek Pottery for a year and learned the process of wood firing.  Most recently he started a Long Term residency at the Archie Bray Foundation in Helena, MT and has been focusing on developing a red earthenware soda fired body of work.
What Keeps You Inspired?
I don't have too much of a problem with that. I just stay dirty. If you have something to go back and finish in the studio, you go back, even on the hard days. It is as simple as that for me.
What are your go-to tools?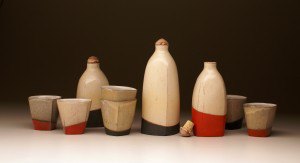 My sure form, even though I go through them very quickly.
Advice for the potter.
Be stubborn. Just keep your motivation up and put lots of hours in. You've got to have no life for a while.
Book
A Potters Workbook by Clary Illian
Contact

www.TomJaszczak.com