Podcast: Play in new window | Download
Pepijn van den Nieuwendijk | Episode 91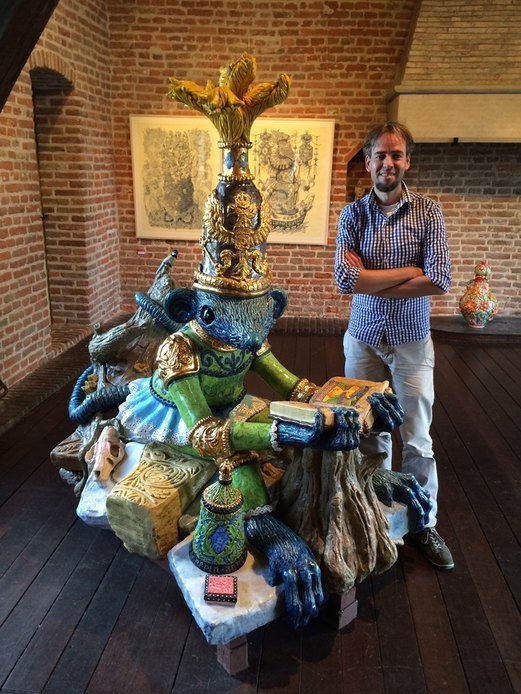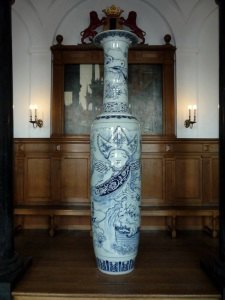 Pepijn van den Nieuwendijk studied Graphic and Typographic design at the Royal Academy of Fine Arts in The Hague, The Netherlands (Koninklijke Academie van Beeldende Kunsten, Den Haag).
After graduation Pepijn focused more on illustrating and painting. This was the beginning of Cirque dextraordinaire or what later became his alias and studio name Cirque de Pepin.
Pepijns circus, as a metaphor for a place where anything can happen.