Podcast: Play in new window | Download
Ariel Zimman | Episode 100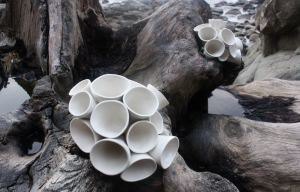 Ariel fell in love with clay in 3rd grade and has continued to work with the material ever since, incorporating techniques of hand building, slip casting and throwing on the pottery wheel into her creations. Her interests range from utilitarian design to life under the sea. Ariel graduated with a BFA from the School of the Museum of Fine Arts, Boston & Tufts University in 2009.
SPONSORS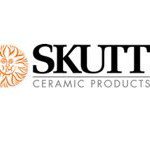 Number 1 brand in America for a reason. Skutt.com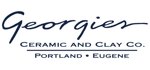 For all your ceramic needs go to Georgies.com
WHAT IS THE MOST HELPFUL RESOURCE FOR YOU FOR DEVELOPING YOUR BUSINESS?

Well it is ever evolving for sure. Mercy Corps has been a huge help. I think just reaching out and finding those different people and resources. It just really depends on what I am working on.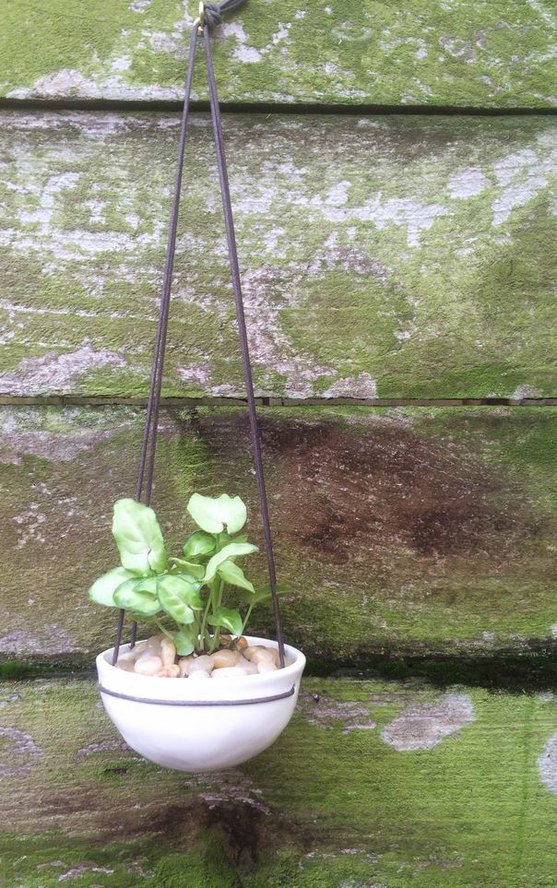 WHERE DO YOU GET YOUR INSPIRATION FOR YOUR ARTWORK?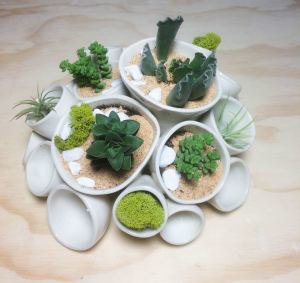 You will notice that a lot of it is nautical themed. I learned how to scuba dive awhile back and I did a fair amount of scuba diving in the past and that really kinda of shaped my desire and inspiration to make. I am very fascinated with the underwater world.
NAME SOMETHING ABOUT POTTERY THAT YOU ABSOLUTELY LOVE.
I started throwing in the third grade. I fell in love with pottery from my first class. I love the material and I love it's capabilities and its function. I think that I am a super tactile person so having my hands on clay is kind of like a magical experience. I love it and I hope that I can do it forever.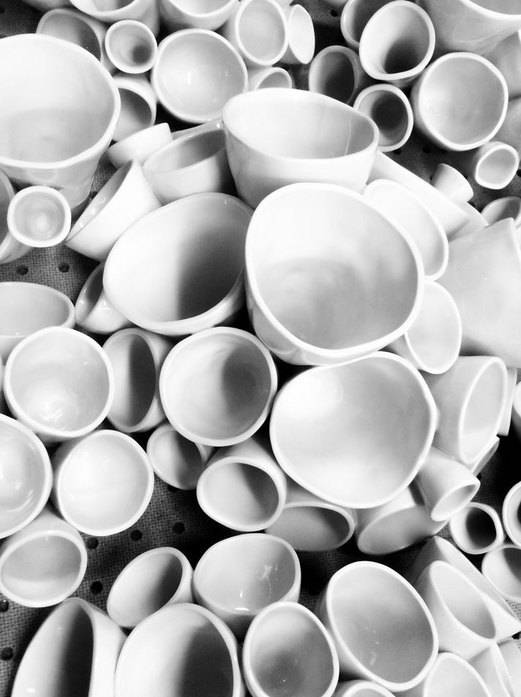 NAME THREE ARTISTS YOU WOULD BE HAPPY TO BE COMPARED TO.
Courtney Mattison 
Contact