Podcast: Play in new window | Download
Anderson Bailey | Episode 102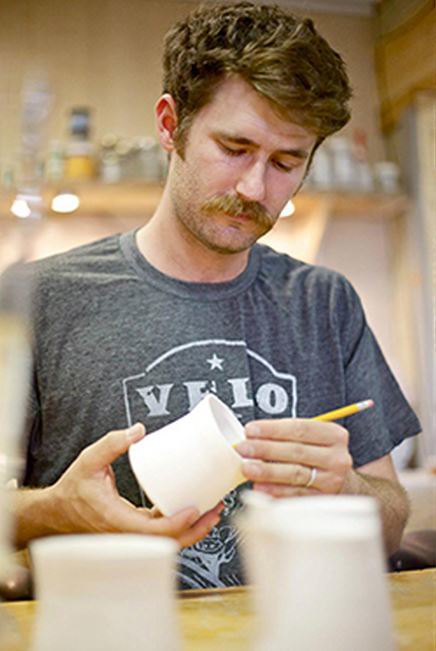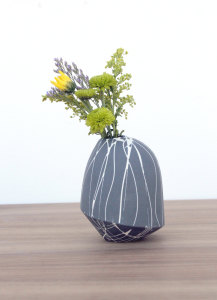 Anderson Bailey is a studio potter living and working in Chattanooga, TN. Using different building techniques, Anderson creates simple forms with quiet surfaces that are meant for daily use. He recently started a collaborative line of slip-cast functional ceramics with Anderson's wife, Jessie Bean Bailey.
SPONSORS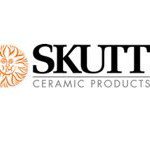 Number 1 brand in America for a reason. Skutt.com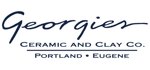 For all your ceramic needs go to Georgies.com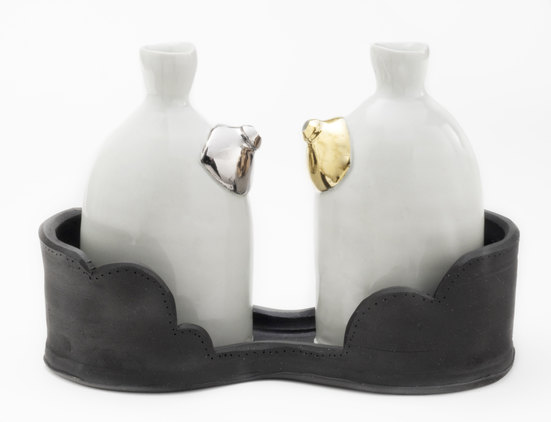 WHAT THEMES DO YOU FIND INSPIRATIONAL? ARE THERE THEMES YOU TEND TO PURSUE IN YOUR MAKING?

I think about dreamy sensations. Watery, kind of washed out colors. It s all kind of emotionally charged and coming from feelings. Visually, a kind of cartoony reference to cloud and landscape. I guess it's kind of dreamy landscapes.
CAN YOU SHARE THE NAMES OF SOME ARTISTS YOU ADMIRE?
Tobias Mohl-a glass artist.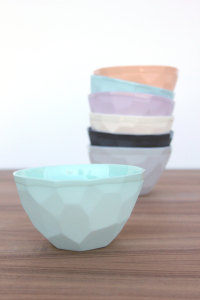 YOU ARE A GRANT RECIPIENT, WHAT ROLE DO YOU THINK THE GRANT PLAYS IN SOCIETY?
I kind of struggle with that because it is kind of like charity, I guess. They are encouraging and fostering growth in places where it's hard for growth to happen. There is certainly nothing wrong with it. It is a very positive thing. I mean for people to give back and focus energy on where they think growth will make a difference for the good of society. I think it is really important.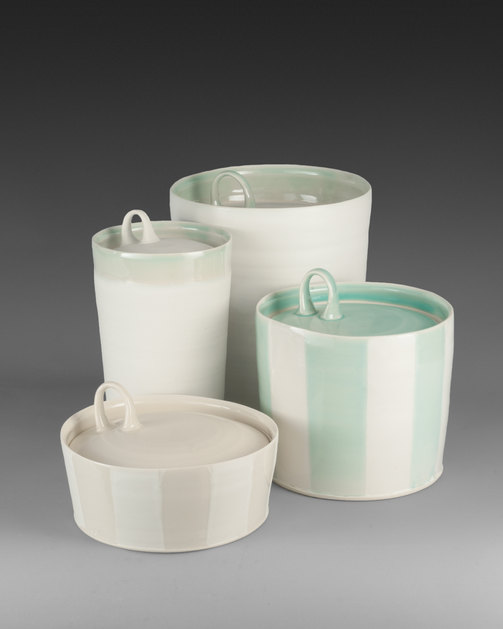 WHAT IS YOUR DREAM PROJECT IF MONEY WAS NOT AN ISSUE?
If you could just outfit a banquet hall with some huge, crazy dinner with cake plates and chandeliers and place settings for a hundred people. Every piece would have some kind of weird specific function, you know. Like reproducing some things that silversmiths got to make for kings and queens back in the 1400 to 1700's. Just making these weird, ridiculous ,ornate pieces. Spending a lot of time on the work and having it all come together in a giant composition.
IF YOU COULD HAVE A SUPER POWER WHAT WOULD IT BE?
To fly. That is a no-brainer for me.
Jitterbug Perfume by Tom Robbins
Contact