Podcast: Play in new window | Download
Tineke van Gils | Episode 103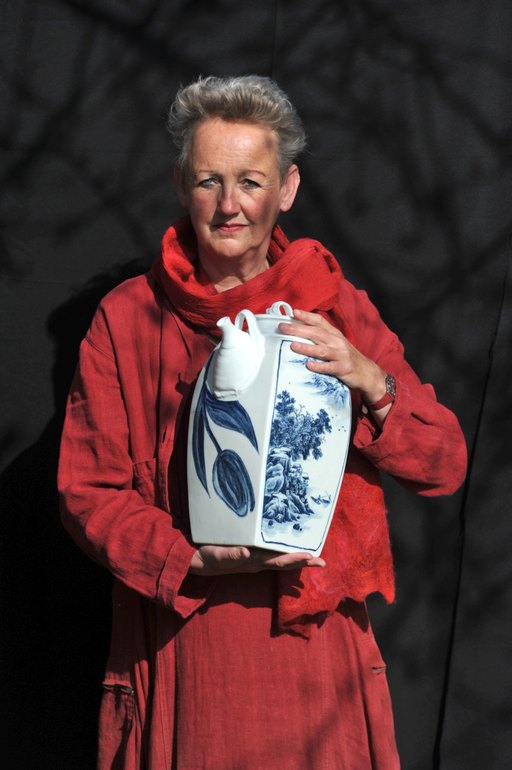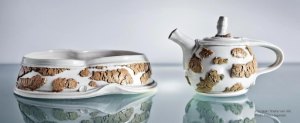 Tineke van Gils' ceramic career started in the eighties in Amsterdam and continued on her husband's diary farm near to Delft. Tineke's dance partner is porcelain on the potters wheel.  Teapots are her favorite, they brought invitations from China. Tineke's work is exhibited in The Netherlands and abroad
SPONSORS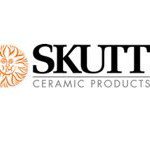 Number 1 brand in America for a reason. Skutt.com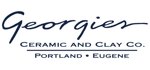 For all your ceramic needs go to Georgies.com
HOW DO YOU STAY INSPIRED WITH YOUR CERAMICS?
It is a never ending story.When I am making cups, my hands are eager to make something different. There came ideas in my head that I need so many more lives to make all the things that are coming up. I write them down because I cannot make everything.
WHICH POTTER'S DO YOU LOVE?
Takeshi Yasuda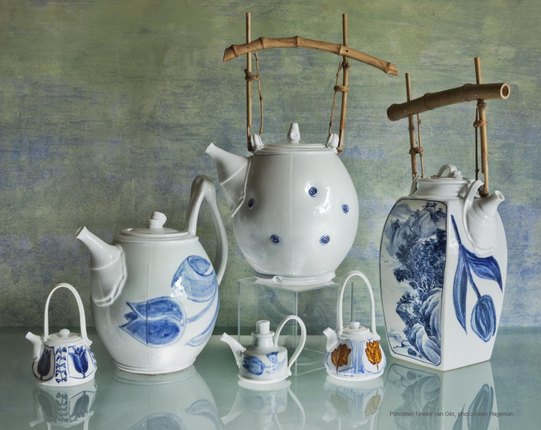 WHAT PLACE DO YOU FEEL ART HAS IN SOCIETY?
I think a world without art is impossible because art brings always new ideas. Art can tell things that are impossible to tell in words.
WHAT HAS BEEN YOUR GREATEST TOOL FOR SELLING YOUR ART?
The words I say to my students is: Be good and tell it. Both are important. So not first telling without being good. But first, put all your energy in being good and then don't forget to tell it.
IF SOMEONE WANTS TO BECOME A LIFE-LONG POTTER, WHAT KIND OF ADVICE WOULD YOU GIVE THAT PERSON?
That is a good question. Sometimes people ask me, how do I start pottery for my living? I think it is very hard now to be a studio potter and get your living from that. The first time I had clay in my hands it was 30 years ago, and I remember still that moment, I had the feeling this is my material. I don't know. I found my way, I found my material. I think that is a sort of luck too, that you find the thing that is made for you.
Contact