Podcast: Play in new window | Download
Emily Schroeder | Episode 104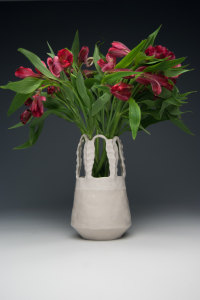 Emily Schroeder Willis received her MFA from the University of Colorado, Boulder in 2006. She was awarded the Jerome Fellowship from the Northern Clay Center and the Sage Scholarship from the Archie Bray Foundation. She has been an artist-in-residence/visiting artist at the Archie Bray Foundation in Montana, the Zentrum für Keramik in Berlin, Germany and at the Alberta College of Art and Design in Canada.  In 2012, she was a presenter at Arrowmont's Utilitarian Clay Conference.  Currently, she lives in Chicago where she is an Instructor at the School of the Art Institute of Chicago.
SPONSORS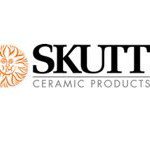 Number 1 brand in America for a reason. Skutt.com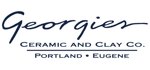 For all your ceramic needs go to Georgies.com
WHAT ROLE DOES THE CERAMIC ARTIST HAVE IN SOCIETY?
To help people understand the tactile nature of life. Here in the city it is hard to understand the idea of making things because we live in a culture of consumerism and getting something that is already made or prefabricated. The idea that I can make this myself is quite removed from our culture. When I tell people that I am a potter sometimes I get these looks like I just said I was a shoe cobbler. It's such an antiquated
occupation. So it's this novelty and being a potter is so out of the norm. And yet many people then talk about how they wish they had done something like this. I can then tell them that they can make things with their hands.
HOW DO YOU DEVELOP YOURSELF?
I think that is a really tough challenge. There are always obstacles in life that come up.
Sometimes you just feel like you are just keeping up- barely just one step ahead of my obligations and responsibilities. Sometimes that development part of being an artist gets put on the back burner.  One thing I decided about three or four years ago that I would have a time of every year or every six months of a time of development and reflection. So last spring that was going to Montana for six weeks and having some focus time on trying out some new things and not having the pressures of normal life.
THE MAGIC 8 BALL QUESTION- I GIVE YOU THE ANSWER AND YOU TELL ME THE QUESTION:
"SIGNS POINT TO YES" WHAT WOULD THE QUESTION HAVE BEEN TO THIS?
Do you really like cherry pie?
BOOK
Wabi-Sabi for Artists, Designers, Poets & Philosophers by Leonard Koren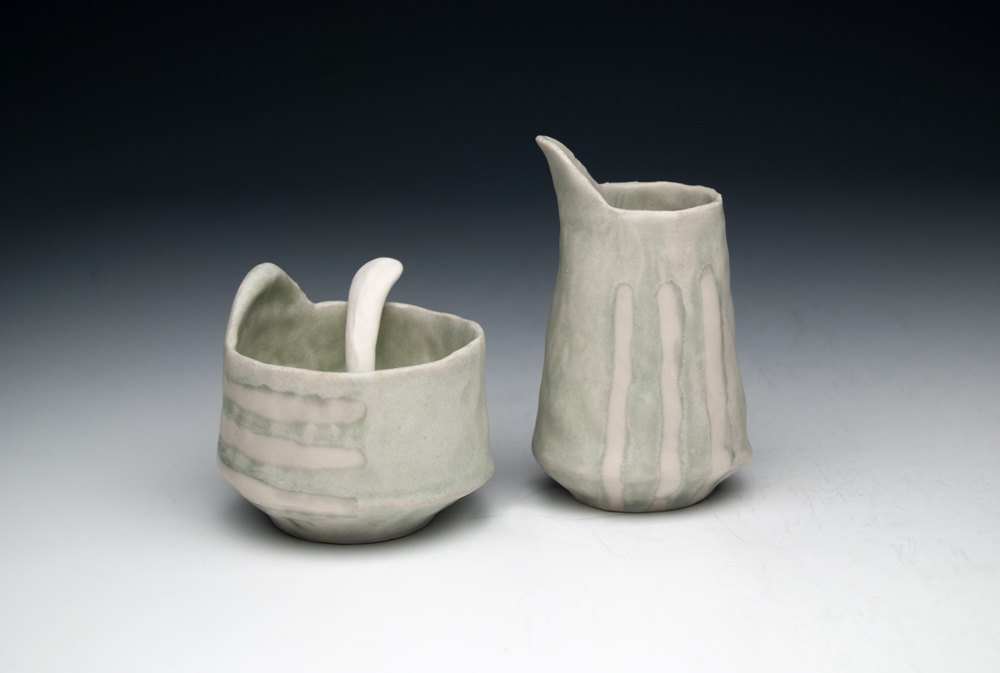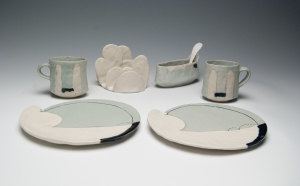 WHAT IS A GOOD APPROACH FOR PRICING YOUR WORK?
One teacher I had said to figure out what our actual cost to make. Once you know your real costs, then you can set your prices. Most potters run the numbers, but it's important to keep your prices high enough to cover your costs and make a living. I can't be paying someone to take my pieces home.