Podcast: Play in new window | Download
Patrick Johnston | Episode 106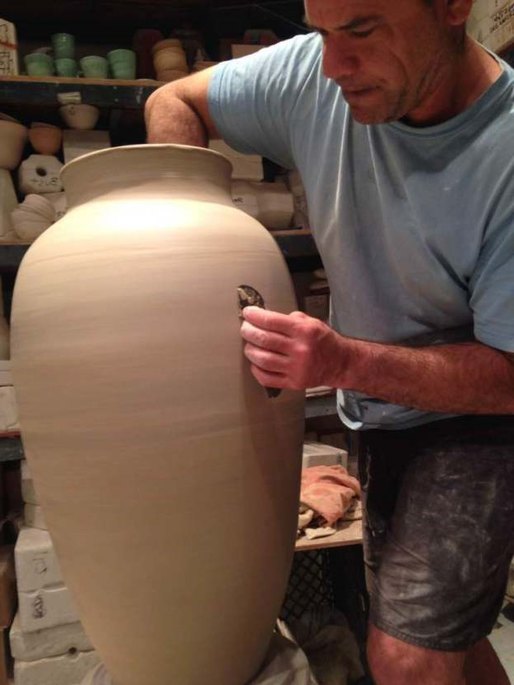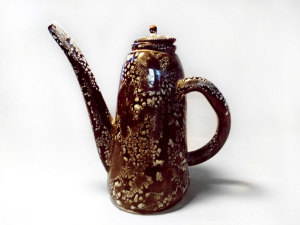 Ceramic artist Patrick Johnston knew at the age of six that ceramics would be his life. After a kindergarten project, Johnston asked his teacher if he could hold the scraps of clay. "I stood next to the tree on playground, squished the clay in my fingers, and I knew that I had found it!" Since his epiphany, Patrick Johnston has never stopped working with clay. Johnston has been written about in numerous publications, including the, " LA Times Magazine", and  has earned a degree in ceramic design from The Rhode Island School of Design. Patrick's current studio, The Temple of Mediclaytion, is in Venice, CA.
SPONSORS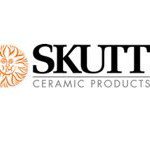 Number 1 brand in America for a reason. Skutt.com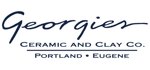 For all your ceramic needs go to Georgies.com
HOW HAVE YOU KEPT YOURSELF INSPIRED OVER ALL THESE YEARS?
I truly believe that inspiration can be for amateurs, professionals get to work. Inspiration and creativity can be as simple as stealing an idea and taking action. Stealing an idea and action equals creativity.
WHAT IS A FAVORITE PIECE FOR YOU TO MAKE?
I love everything about the process. Clay for me has three distinct universes. It is wet and malleable, dry and going into the bisque fire. and now you come out and we are dealing with the glaze aspect and the high firing. Making, glazing, and firing are just worlds to explore with each of the them.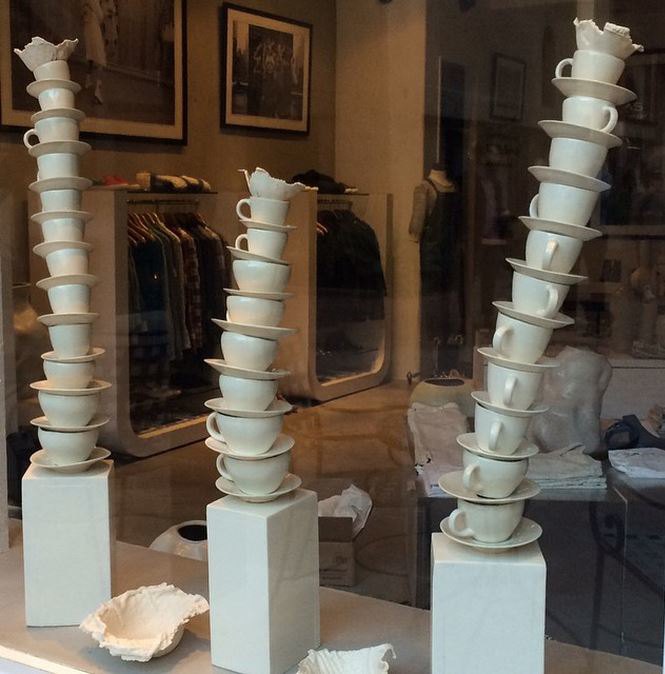 HOW IS A POTTER'S OUTLOOK ON THE WORLD DIFFERENT THAN A REGULAR 9-5 JOE?
Like anything, pottery can be simple and pottery can be complex. It is all up to the individual person what they choose as a path. I believe that will spill over into your life. Working with clay is a very physical, emotional, and spiritual dynamic, there isn't just a nine to five thing where a clock dings and you get to leave. It is different in almost every way. If it's Saturday I might now have the day off if something is drying for example. I don't every really want to leave the studio.
IF YOU COULD HAVE ANY SUPER-POWER, WHICH SUPER-POWER WOULD BE MOST BENEFICIAL FOR BEING A CERAMIC ARTIST?
Fireproof. Open the kiln and get inside and adjust stuff.
WHAT ADVICE WOULD YOU GIVE TO SOMEONE WHO WANTS TO BE A POTTER LIKE YOU?
Wear a respirator.
Tapping the Source by Kem Nunn
Contact
`