Podcast: Play in new window | Download
Susan Halls | Episode 107
Born in Gillingham Kent UK. Graduated 1990 from Royal College of Art, London. She established studios in London, exhibiting widely across the UK and Europe. In 1998 she moved to the USA. Her work is represented in several public collections including the Victoria and Albert Museum, London.
SPONSORS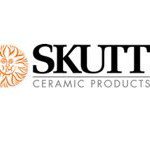 Number 1 brand in America for a reason. Skutt.com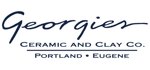 For all your ceramic needs go to Georgies.com
HOW LONG HAVE YOU BEEN DOING CERAMICS?

I started art school in 1984. I think I was 17 when I entered art school.
WHAT HABITS DO YOU IMPLEMENT IN YOUR LIFE TO STAY FRESH AND SPONTANEOUS?
I think a lot of it has to do with my work patterns. I am not as disciplined as perhaps a lot of makers. I don't work every day in the studio, I tend to work in chunks. So I have very intensive working periods. Those sometimes need to last for several weeks. Then I take a few weeks where I probably don't make things, but I am always thinking about pieces that I want to make. One of the triggers and areas of enrichment for me
are actually looking at  the animals themselves. I will very often go and draw animals from life. Just to gather information and sort of get the adrenaline going. It might not mean that I run to the studio and instantly start making things but it keeps my appetite going. Going and looking at animals for me is just the biggest reward and the biggest excitement. So going and looking at animals, and the other thing I love to do is going to museums. I also like to have deadlines for galleries and exhibitions. It keep me propelling forward.
WHAT DO YOU LOVE MOST ABOUT CLAY?
The versatility. The fact that it can do so many things.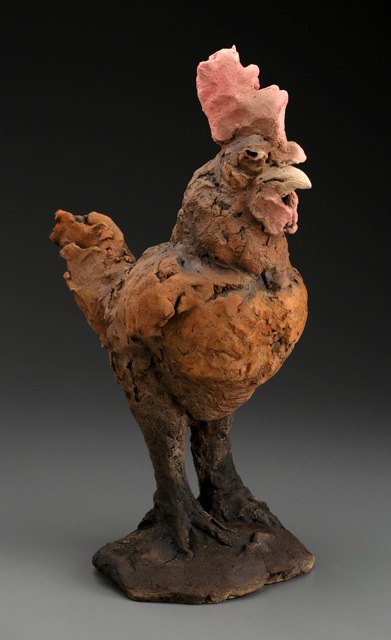 IS THERE ANYTHING ABOUT CERAMICS THAT YOU DON'T LIKE ?
It is hard to sell it at high prices. It is still a bit of a Cinderella material in the art world.
WHO ARE YOUR FAVORITE POTTERS?
IF YOU COULD HAVE A SUPER POWER, WHAT POWER WOULD THAT BE?
I would like to have the visual control over form that Picasso had.
Ceramics for Beginners: Animals and Figures by Susan Halls
Contact