Podcast: Play in new window | Download
Paul Blais | Episode 112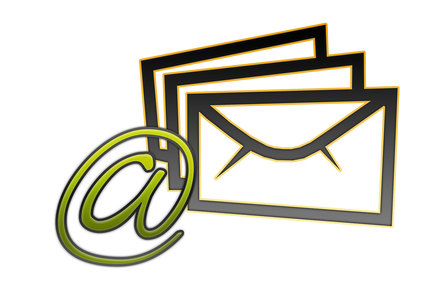 One of the most important things one can do in today's business climate is build a strong email list. Some say this is waste of time, but that is a voice in the minority. Most experts tell us that this is by far one of the top ingredients for success. So the rule of thumb is: Build the list!
SPONSORS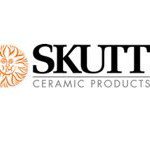 Number 1 brand in America for a reason. Skutt.com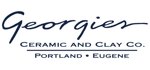 For all your ceramic needs go to Georgies.com
BUSINESSES THAT DIDN'T CHANGE WITH THE TIMES

Boarders Books
Blockbuster
Kodak
SOCIAL MEDIA HAS IT'S LIMITATIONS
Facebook requires "pay to play" tactics. If you want your followers to see your latest post, you need to pay for the access.
Twitter followers must be on Twitter at the time of your tweet.
Instagram may be making changes to their policies that disallows websites to be displayed in your bio.
Their main concern is building their own list. To further complicate matters, they don't like to share.
WHAT ARE THE EXPERTS SAYING
"If you are not building your email list, you're an idiot." Derek Halpern
"Email is king." Jeff Goins
"If I have one regret as a business owner, it's not focusing on building our email list earlier in the process." Joe Pulizzi
WHAT TO DO
1- Provide an opt-in form on your website
2- Kill Clutter on your website
RESOURCES
MailChimp will help raise the bar and for better success. With MailChimp you can get a free account that will allow you to grow your list for free up 2,000 contacts! With a little bit more investment you can use MailChimp to automate your list building and responses. Their analytics are very helpful in seeing which email campaigns are making the most impact. Lastly, for when you are out and about MailChimp has an app for collecting email addresses. It's called Chimpaddeedoo.
GetResponse is another great service, but it isn't free. Your list size will determine the amount you will be paying on a monthly or annual basis. They do have free trial period that you can use to see if it is the right fit for you. Having said all that, their analytics are way and above those of MailChimp. Their features are amazing in that you can do A/B testing to see which campaigns are working the best and which forms get the best results. And when you are on the go and you want to add people to your list, the GetResponses app, Forms on the Go is a great, easy to set up and use solution.
ActiveCampaign is another robust list management service. Like GetResponse, ActiveCampaign has a ton of bells and whistles to choose from and will help you send newletters, manage contacts, and automate marketing. Plus their analytics are stellar (analytics are really a key part of your marketing plan). From what I can tell with ActiveCampaign their way of email collections through an iPad is a third party device called Guest'd. Because it does an automatic integration with your ActiveCampaign data, this is an okay option.