Podcast: Play in new window | Download
Corey Johnson | Episode 117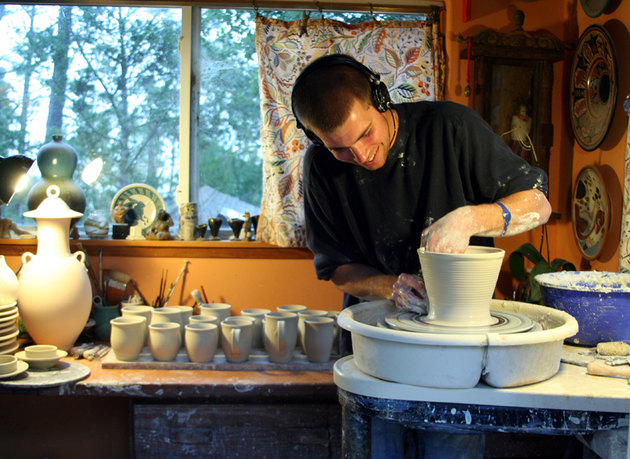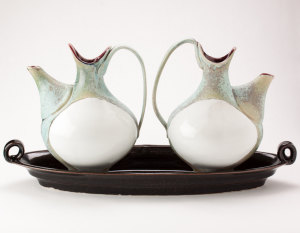 Handmade pots hold meaning to Corey Johnson for the time and dedication it takes to make and design them.  It is a combination of these aspects that invite people to use pots and makes them hold value in their daily lives. These pieces may serve as vessels for daily meals or be placed in a home for decoration. Corey is fascinated in the value and purpose his work can serve in this context.  These ideas and concepts encourage Corey to enhance the pottery he makes to provide a more meaningful experience to a morning coffee break or family dinner. When using handmade pots there is a connection between the maker and the user.  Corey is interested in how his ideas and thoughts for forming and finishing his work can translate into where and how someone else may use them in their own life.
SPONSORS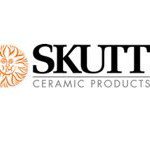 Number 1 brand in America for a reason. Skutt.com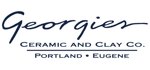 For all your ceramic needs go to Georgies.com
WHAT MOVES YOU MOST IN LIVE EITHER TO INSPIRE YOU OR UPSET YOU?
Honestly, I feel so blessed to have found this think that I love to do. Like that famous saying, find what you love and find a way to make money at it. I ask myself, how am I going to make it and how am I going to get better. To me that is the key. I was a huge soccer player all my life before pottery so to me pottery has been like my new sport.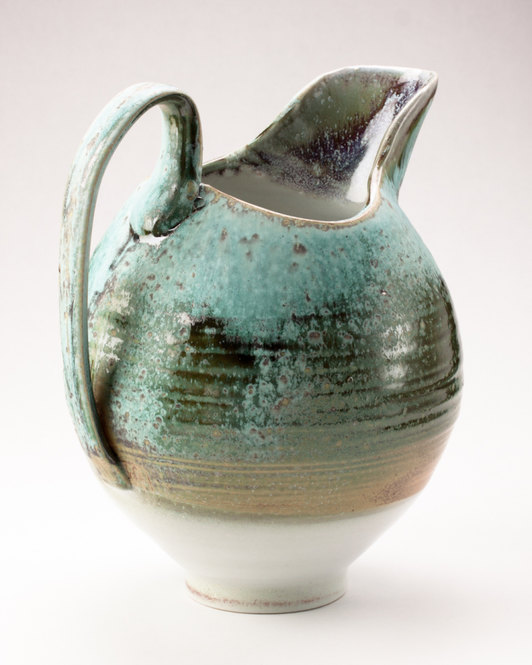 WHERE DO YOU FEEL THAT CERAMICS IS GOING NOW?
Someone who really inspires me is Bill Strickland. I read the book Making the Impossible Possible. I really do believe that the ceramic arts have the power to change this world and the way people think and the way people work.
WHAT IS MORE IMPORTANT TO YOU, THE PIECE YOU ARE MAKING OR THE WAY YOU ARE MAKING IT?
Both mean so much because I have always been someone that has been interested in the possibilities of the two.
WHEN YOU ARE MAKING DO YOU LIKE TO HAVE A LOT OF NOISE AROUND YOU OR DO LIKE IT SOFT  AND QUIET?
It is funny because I am an extrovert, unlike most artists, but I am starting to become more of an introvert. When I get down to it I just want to work with some nice, simple, quiet music.
CONTACT