Podcast: Play in new window | Download
Tiffany Hilton | Episode 118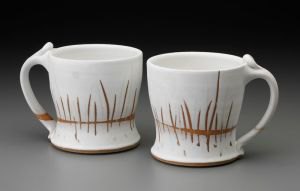 Tiffany Hilton is a studio potter and teacher who has been working with clay for over twenty years. After studying at State University of New York, at New Paltz she apprenticed with Kit Cornell in Exeter, NH for three years and established her own pottery in 2005. She enhances her own knowledge and passion for teaching ceramics by attending workshops herself each year and has studied with Cynthia Bringle, Karen Karnes, Makoto Yabe, Phil Rogers, Mark Shapiro, Barbara Knutson, Hayne Bayless, Deborah Schwarzkopf, Kevin Snipes and Catherine White. Tiffany's work can be seen on the dinner table of many people's homes and at Pinch Gallery in Northampton.
SPONSORS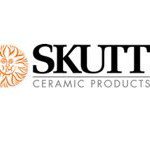 Number 1 brand in America for a reason. Skutt.com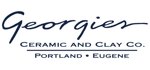 For all your ceramic needs go to Georgies.com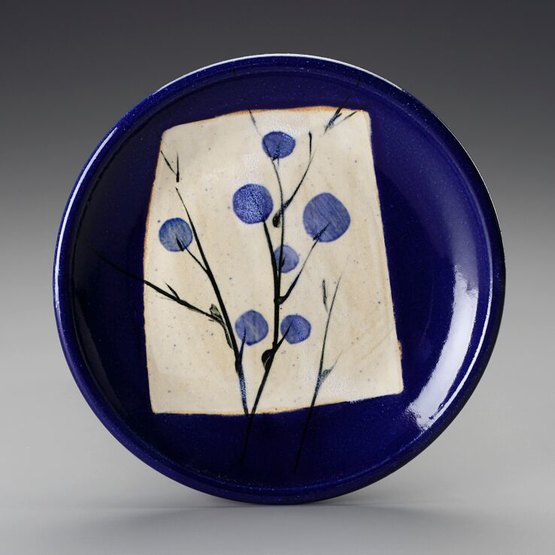 WHERE DO YOU FIND YOUR INSPIRATION?
There is no lack of inspiration at all. There are tons and tons of other potters and other artists that I am inspired by. I just look out my window and see something beautiful and I am inspired to turn that into some form of my work.  I also take a lot of workshops if I can so I can keep learning and find inspiration with new techniques.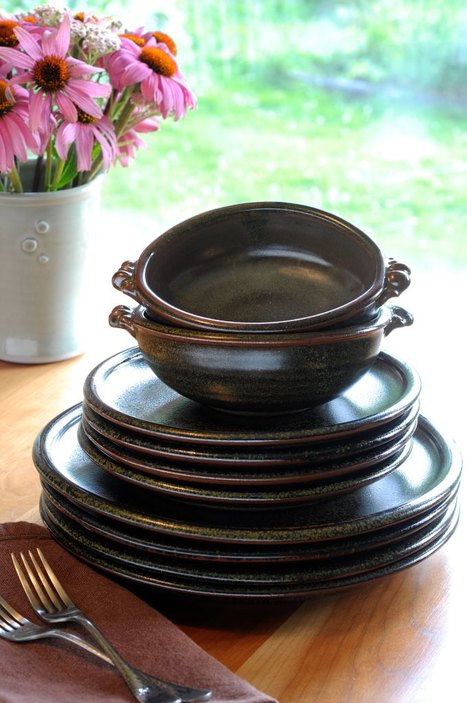 DO YOU FEEL THAT SETTING GOALS ARE A BIG PART OF WHAT YOU DO?
Yes, I think you need to be thinking short term and big picture at the same time. If you are going to make a living as a potter you can't just throw things to the wind and hope it will all work out. Having patience and having plans and goals is required.
WHAT DOES IT LOOK LIKE FOR YOU TO SET YOUR GOALS, DO YOU SET ASIDE TIME DAILY, WEEKLY, OR MONTHLY?
I have one notebook that I do some journaling in as I'm reading a magazine article or listening to a podcast and I hear something profound or a quote that inspires me or makes me think about my own work or how my work fits into the world, I will write it down and reflect on it. It is not a scheduled thing, it's kind of when inspiration strikes or when I allow myself to lay in a hammock for 2 hours and do some dreaming and thinking.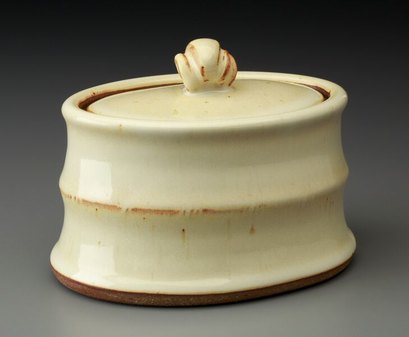 DOES ANY OF YOUR WORK HAVE DEEPER MEANING?
My work is very meaningful to me. I feel very grateful that I can use my hands and do what I love.
DO YOU FEEL LIKE YOU HAVE MADE YOUR BEST WORK THUS FAR?
I have pieces that I am proud of , yes, that is the best I could do at that point and time. Still, though, it is encouraging to critique your own work and say,maybe that handle could be a tiny bit better or maybe that rim could be a little more substantial.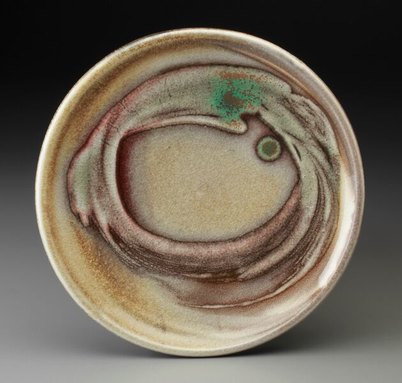 RECOMMENDED TO READ


A Potter's Workbook by Clary Illian

Show Your Work by Austin Kleon
WHAT IS THE BEST ADVICE YOU HAVE BEEN GIVEN ABOUT MARKETING?
I don't know that I have any good advice about marketing.Having really good photography would probably be my number one tip. If the work is good it is going to get recognized.
CONTACT