Podcast: Play in new window | Download
Brett Fruend | Episode 122
Brett Freund grew up in Pittsburgh, PA and received his MFA from Southern Illinois University in Edwardsville. Brett was a resident at St. Petersburg Clay and a fellowship artist at Baltimore Clayworks.  In 2012 Brett was a Ceramics Monthly emerging artist and just recently was awarded the 2015 Jerome Ceramic Artists Project Grant from Northern Clay Center.
SPONSORS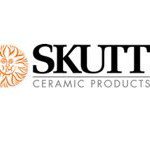 Number 1 brand in America for a reason. Skutt.com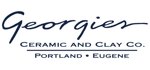 For all your ceramic needs go to Georgies.com
WHEN YOU TALK TO OTHER POTTERS THAT SEEM TO BE RUNNING OUT OF STEAM, WHAT KIND OF ADVICE TO YOU GIVE THEM TO GET BACK UP AND GOING?
I am a big believer in just working. Working is the best motivator you have. I just tell people whether you like it or not just go into the studio and maybe put on some music or some Netflix, entertain yourself while you are in the studio.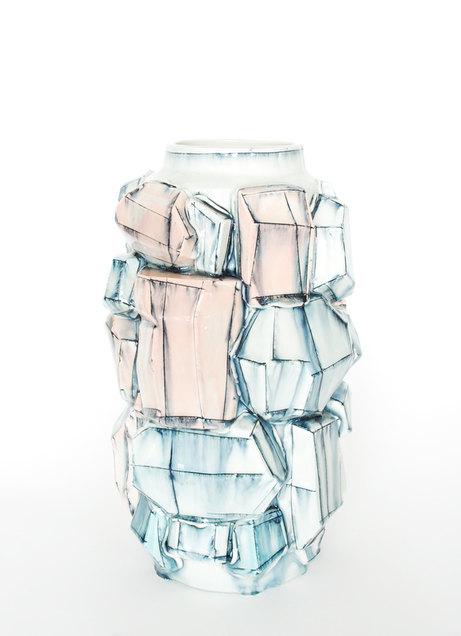 HOW CRITICAL ARE GRANTS?
I think they are pretty important. I am not ambitious when it comes to grants, but I have applied for and gotten. They are a great way to keep a career going or  explore more ideas or use it as an avenue of change. Sometimes artists needs to take the time to educate themselves some more. Grants are pretty important.
WHAT IS THE ROLE OF ART IN SOCIETY?
It's hard for me to look at a billboard and not see the influence of certain artists. We are surrounded by art in our homes with the ascetics. Ascetics are all around us like a germ that is always there and affects all of like we don't understand. For some people art is a way to call for social change.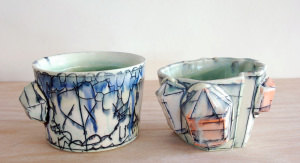 WHO IS DOING SOMETHING THAT YOU ARE EXCITED ABOUT?
I really like Paul Wackers' paintings. I think of his works electric modernism. It feels like a mondernist painting to me but it's a lot more brightly colored in nature. He paints still lifes of mondernists sculptures and pottery in a manner that I wish my pottery existed in his worlds. It reminds my why I am excited about ceramics or why I am excited about objects.
 RECOMMENDED TO READ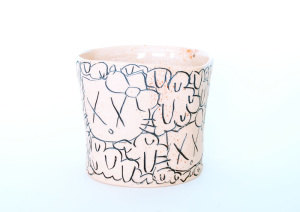 WHO DO YOU FOLLOW ON INSTAGRAM?
The funny thing about Instagram is that the names of the people are not the names of their profile. But I definitely follow Paul Wackers a lot.
WHAT KIND OF THINGS DO YOU POST ON INSTAGRAM?
I tend to post things about process. Sometimes I post my cats. Cats and ceramics.
CONTACT
Instagram: bfreundly