Podcast: Play in new window | Download
Sandra Torres | Episode 167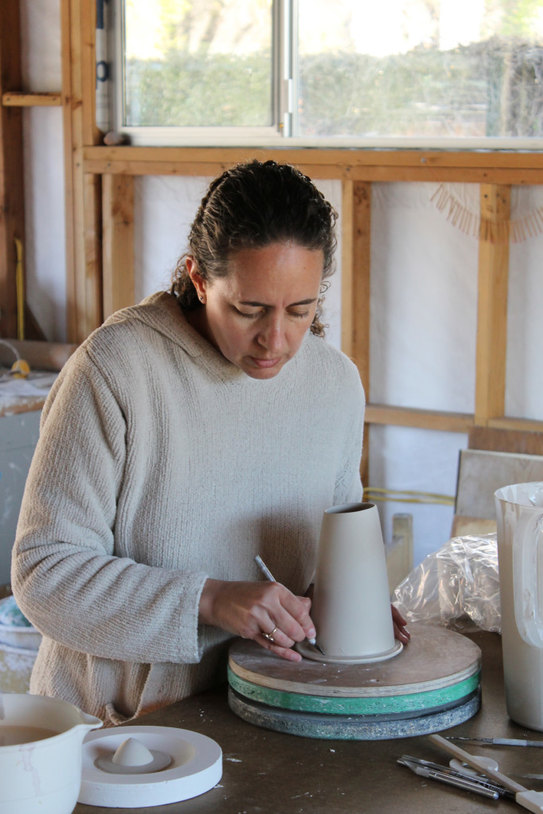 Originally trained as an architect, Sandra Torres eventually transferred her creative outlet into clay work. Sandra got started at an experimental studio in Mexico City, and then continued working in California in different studios.
Sandra traveled in Mexico and China to learn about traditional techniques. An apprenticeship with Pieter Stockmans in Belgium, had a great impact on her work. Later Sandra was an Artist in Residence at the ICSHU in Hungary and since then she has established her home studio in Ojai, CA.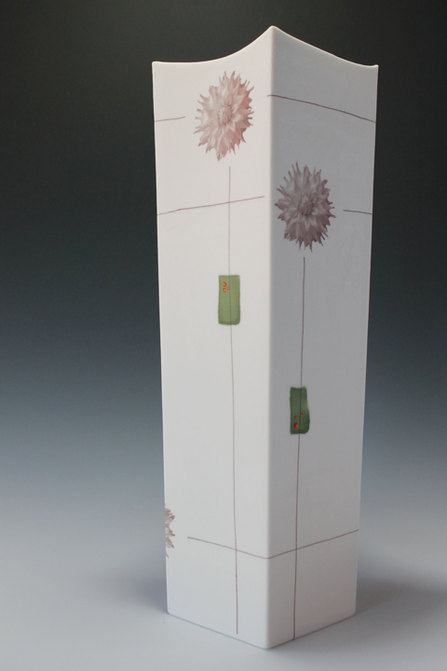 SPONSORS
Number 1 brand in America for a reason. Skutt.com
For all your ceramic needs go to Georgies.com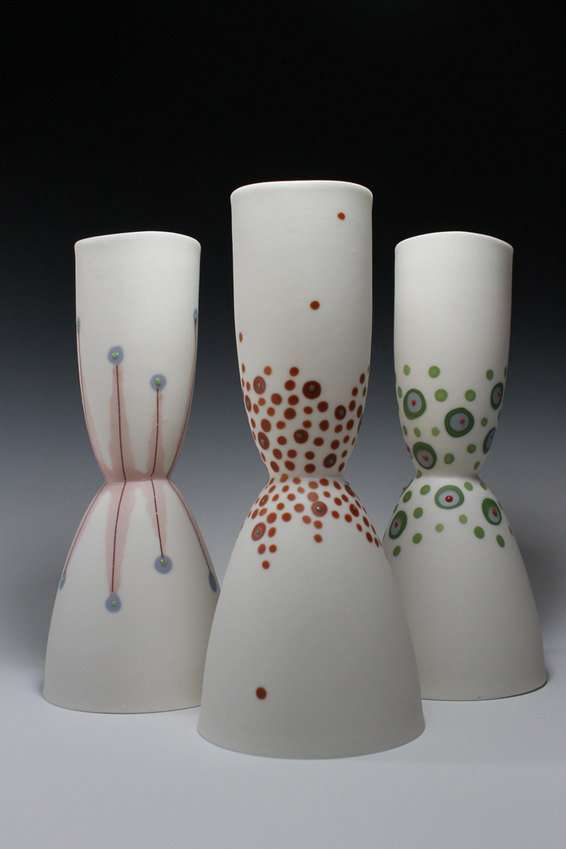 WHAT ARE YOUR FAVORITE TYPES OF PIECES TO WORK ON?

Anything that is a small size because I can handle them with my hands. That is a much more intimate connection. I think that is where my creating space from architecture found a better home with small size handling. So anything that his hand sized.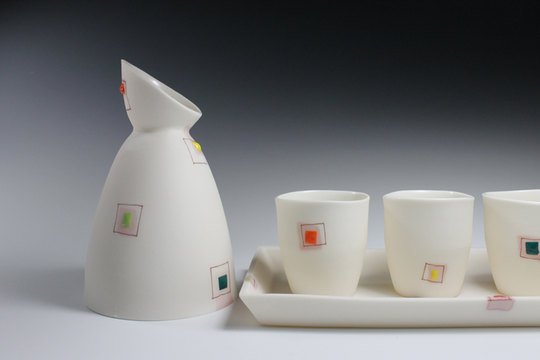 HOW HAS HAVING A BUSINESS DEGREE MADE AN IMPACT ON YOUR POTTERY BUSINESS?
I think it has had a big impact because I am very conscientious about marketing, about the PR, and about the management side of it. I keep an inventory going and I have images of absolutely every piece.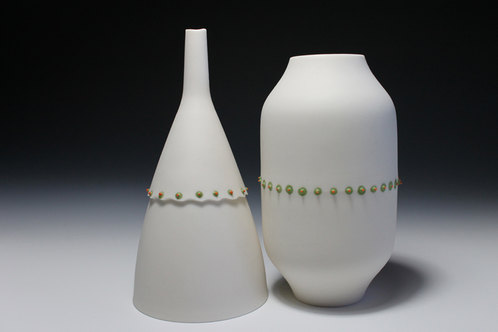 DOES A POTTER NEED TO HAVE A BUSINESS DEGREE TO LEARN THOSE SKILLS?
In this time and age, no. With social media, if you are comfortable with that, and you follow people who are strong on those areas… It is always good to see what other people do. So I think that technology has made that easy for everybody else to do.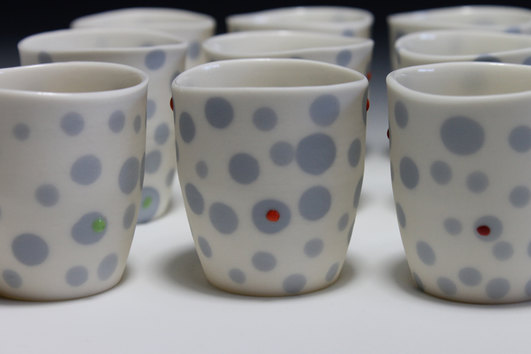 WHAT HAS BEEN YOUR STRONGEST MARKETING OUTLET?

I would say Instagram. All the visual marketing that goes out there through images that are not necessarily professional images- they include things like what is happening in my studio and a tiny, tiny sneak into my private life… The other thing that has helped me, and this is amazing in view of this social media life, is the postcards. My postcard that I bring to shows and they fly! On the back they have all my information: website and my name and a significant image of my work.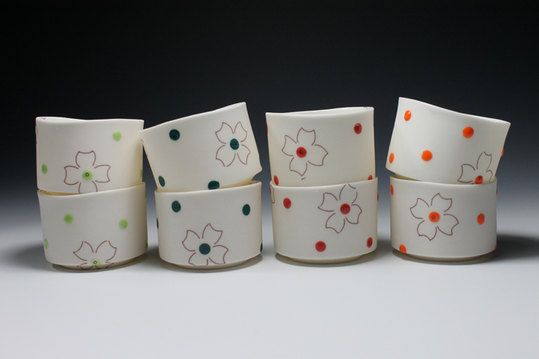 WHAT WOULD PEOPLE BE SURPRISED TO LEARN ABOUT YOU?
That I have a day job. I do management for a non-profit.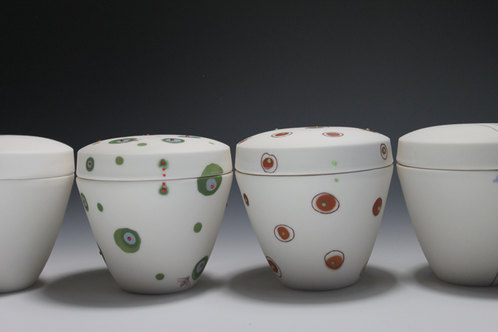 BOOK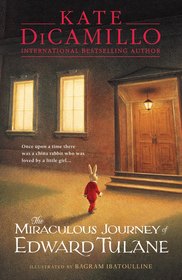 The Miraculous Journey of Edward Tulane by Kate DiCamello
CONTACT
Instagram: sandratorresporcelain