Podcast: Play in new window | Download
Tony Clennell | Episode 84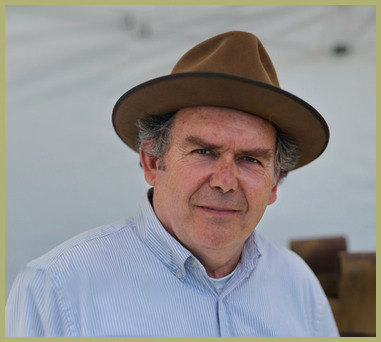 Tony Clennell- 2nd generation potter, educator and author of "Stuck in the Mud". Workshop presenter in Japan, Italy, USA, Canada, Wales, Korea and China.
SPONSORS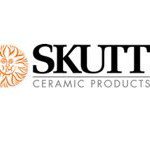 Number 1 brand in America for a reason. Skutt.com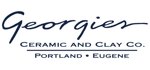 For all your ceramic needs go to Georgies.com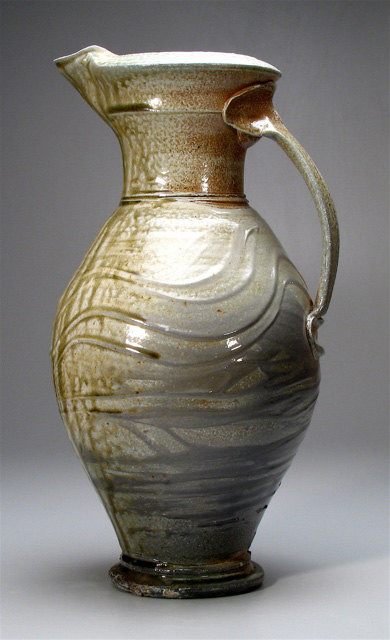 WHAT KIND OF ROUTINE HABITS KEEP YOU CREATIVE?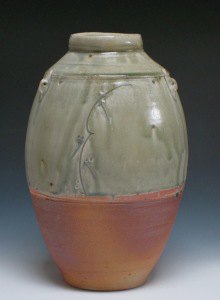 For the most part I must say it's my friends. Visiting my friends and having students around me. Workshops, going to galleries, and going to see shows. This year I am going to Korea for 3 weeks and I can't wait to see all the Korean pots.
HOW DO YOU BUILD A VIBRANT COMMUNITY TO FIND INSPIRATION AROUND YOU?
I think it goes back to birds of a feather flock together. You find people whose work you love and they share a love of the process and the work and that's who you hang out with.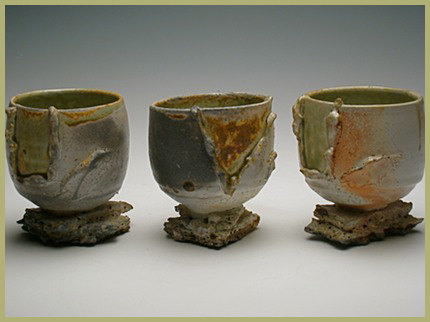 I
F YOU COULD GIVE ONE PIECE OF YOUR POTTERY TO SOMEONE WHO HELPED YOU GROW AND DEVELOP, WHO WOULD THAT BE?
My daughter Robin. She has a great eye for work. When I get one that I really love, I give it to her.
David and Goliath by Malcolm Gladwell
AN OLD FAVORITE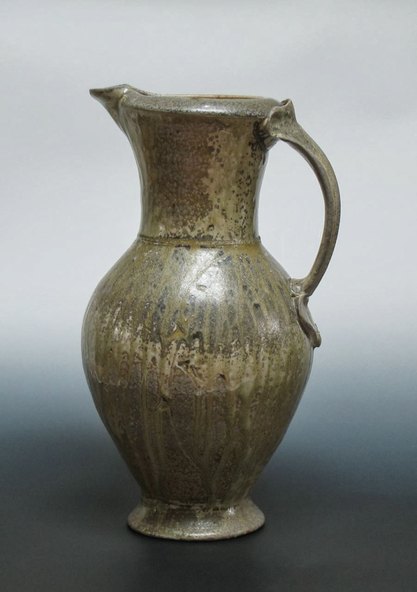 Isaac Button the country potter