Podcast: Play in new window | Download
Frank Nemick | Episode 339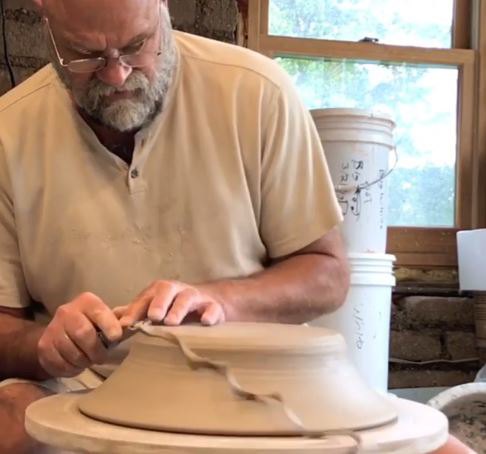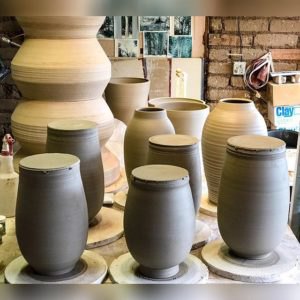 Frank Nemick's work flows from his subconscious. Frank explores his psyche's despair and hope. Frank tries to explore humanity's despair and hope. By using abstraction and irony to convey these basic human feelings, Frank tries to show our fragility and our strength. And our folly.
Frank is influenced by his past career as a firefighter. Seeing suffering and loss daily, despair is often a foregone conclusion. Observing people cope, leads to hopefulness. A background in philosophy helps to inform Frank's work with hope in the face of despair, and of the angst of being human.
Frank tries to offset despair with hope, and beauty. To bring some respite to the human condition.
It is Frank's way of coping.