Podcast: Play in new window | Download
Doug Peltzman | Episode 128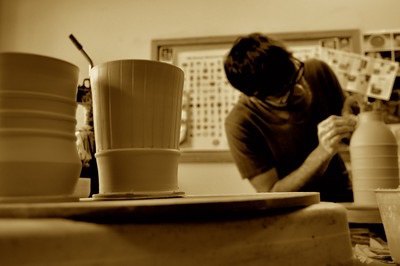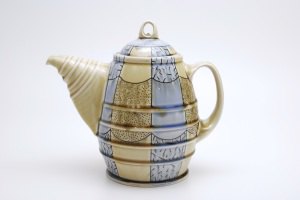 Doug Peltzman is a full time studio potter currently residing in Dover Plains, New York, a rural town on the eastern edge of the Hudson Valley.  After several formative years studying painting, Doug came to earn his Bachelor of Fine Arts in Ceramics at SUNY New Paltz in 2005. In 2010, he received his Master of Fine Arts degree in Ceramics from Penn State.  He has had the honor of being both a juror and curator of national exhibtions.  He has taught workshops at many art centers and universities across the U.S, including Arrowmont, Peters Valley, Goggleworks, Davis and Elkins College, UNT, SUNY New Paltz, The Clay Studio and The Art School at Old Church. Doug is also a founding member of Objective Clay. His pottery has been featured in many publications and can be found in homes and kitchens across the country.
SPONSORS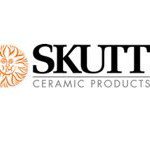 Number 1 brand in America for a reason. Skutt.com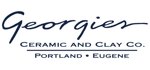 For all your ceramic needs go to Georgies.com
WHAT'S YOUR NUMBER ONE MARKETING TOOL?
I guess it would have to be my website. Instagram and Facebook are great, but I think my website is the hub. It's the place that people go to find out what I'm all about and to connect.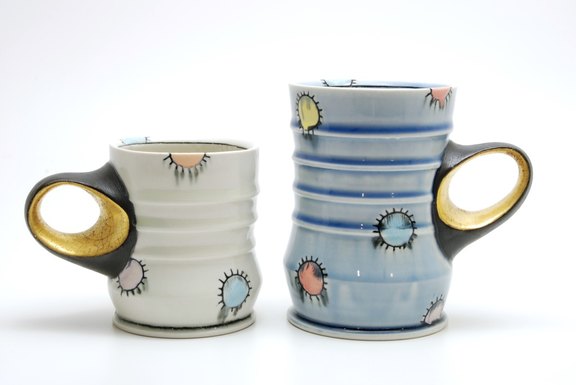 HOW DO YOU DETERMINE PRICING?
It's an accumulation of cost analysis as far as firing and materials and, for me, it's mostly labor. My pots take me a really long time to make. I recently taught a workshop and the students wanted to know how long it takes me to make a mug. We added up minutes and it came to about 4 to 4 1/2 hours to make one mug- from the formation to handle making to the inlay to the glazing to the luster firing… and that's not counting firing time.  So all that get's factored into it and computed in my head. Then the price that get's squirted out I have to feel good about this. So I have to feel good about the monetary exchange.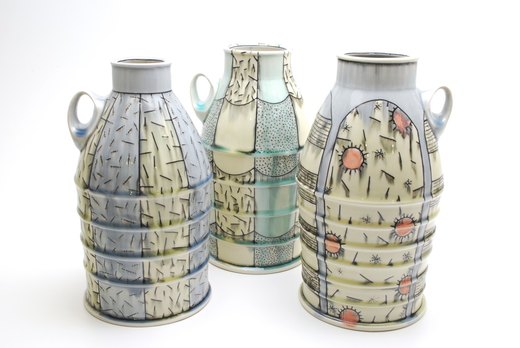 WHAT IS YOUR BEST INSTAGRAM ADVICE?
Just be honest. Be truthful to what you want to put out there. I go about a really strong curatorial approach. I curate what I put out there. So think about what you want to put out there, and what you want to get feedback on. Curation would be my advice.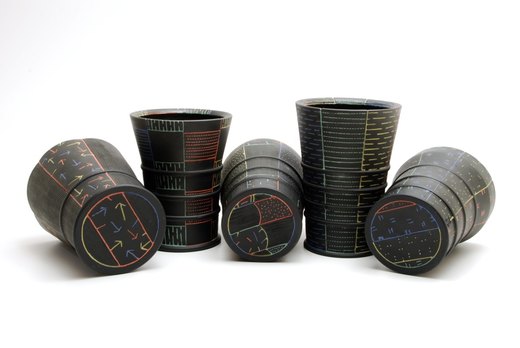 WHAT IS YOUR TOOL FOR TRACKING SALES?
My marble notebook. I have a logbook. I actually take photos, so I have a digital file, of my logbook! I take the photos so I have them just in case of fires, or whatever might be. But everything is written down in a marble notebook.
HOW DO YOU RUN YOUR DAY?
I have two children, so I wake up between 7:00 and 7:30. I do breakfast with my wife and kids and then dishes and all that. I am in the studio by 9:00. From 9:00 to noon I am doing anything from throwing, glazing, inlaying, emailing… I have the approach of I take it as it comes. So if I get an email, I'll wash my hands and I'll respond to that email if I feel like it's pressing. I don't really let things sit too long. I can't because I have a bit of an obsessive personality and I like to get things out of the way so I focus on my pots.
I work pretty much every day from 9:00 in the morning to pretty much 11:00 to midnight. I'll break around noon and again around 5:00 to 8:00 for dinner and family time.  I've taken the approach lately of having a lot of things going on in my studio to break it up.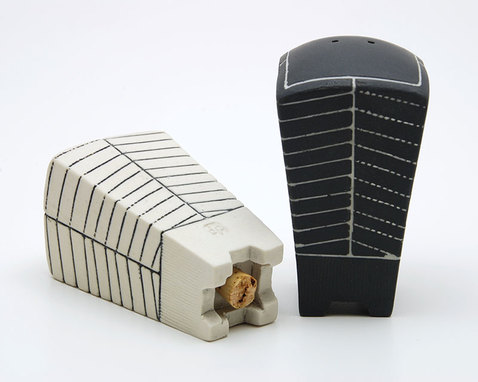 BOOK RECOMENDATION
Objects and Meaning by Fariello M. Anna & Paula Owen
CONTACT
Instagram: @DougPeltzman
Twitter: @DougPeltzman
Facebook: Doug Peltzman Pottery