Podcast: Play in new window | Download
Michael Sherrill | Episode 121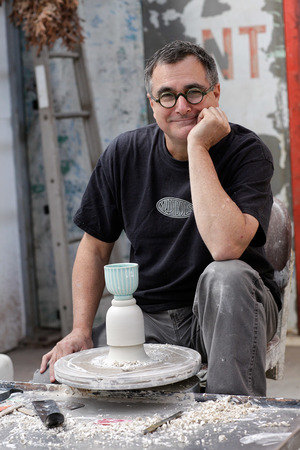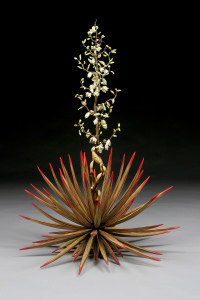 Son of an inventor/motorcycle racer & a warrior princess/homemaker, Michael Sherrill has lived in the western North Carolina mountains since 1974.  He considers himself a materials-based artist, experimenting in metal, clay, and glass.  At the heart of his interest is the intersection of where humans and materials meet in both handmade objects and the natural world.
SPONSORS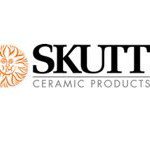 Number 1 brand in America for a reason. Skutt.com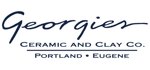 For all your ceramic needs go to Georgies.com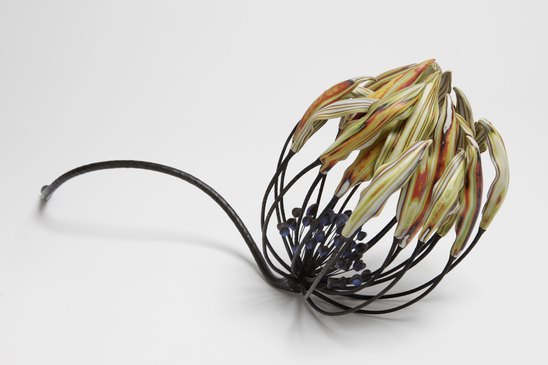 WHAT QUESTIONS DO YOU FIND PEOPLE ASKING YOU THE MOST ABOUT CLAY?
I get people asking me How do you  make this art life work? more than specifically about clay. I do get questions about technique. I like to talk technique under art is a visual thing and it hits you visually and you take it is an object first.
HOW DO YOU ANSWER THE QUESTION : HOW DO YOU MAKE THIS ART LIFE WORK?
It depends who is asking. If it is an emerging artist, they are looking at where they go next and they may have an undergrad experience, and I ask Are you going to practice or are you going to teach?  I just try to understand where they are coming from. Some people say that people do not make things any more, but where I live everyone is making things,  I think making things is a really great thing to offer the world and in America we have a lot of creatives that are willing to stick it out there and create stuff.
HOW IMPORTANT ARE FANS TO YOU, PEOPLE WHO ARE CHEERING YOU ON?
I think it is fairly important to know that I get that response. It is like a singer having applause after a performance. To know that I have connected with other people is pretty valuable to me. When I look at other people's art and I respond to it in a great way I kinda wish I could thank them for what they have done for me and the way they have stimulated my ideas.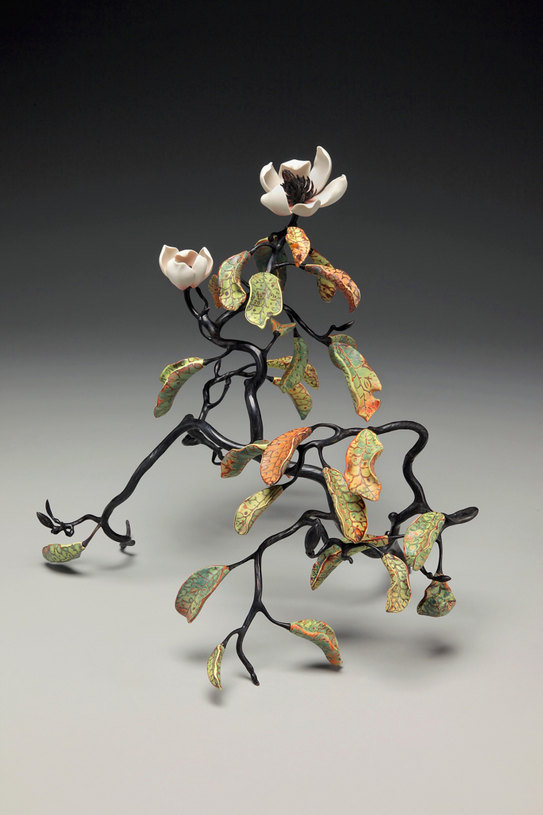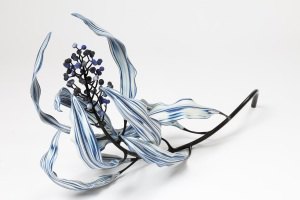 WHO ARE THE PEOPLE YOU ARE A FAN OF?
Blaschka Glass Models of Plants
The Soul's Code by James Hillman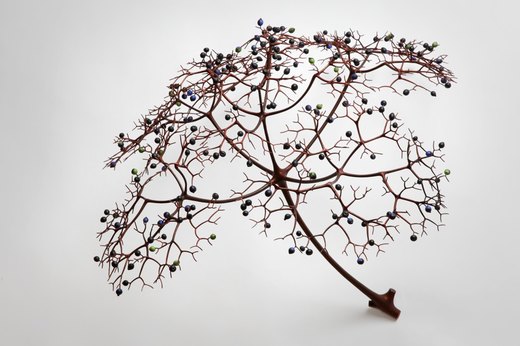 WHAT IS THE BEST BUSINESS ADVICE AS A POTTER YOU HAVE BEEN GIVEN ?
Raise the price to meet demand. Artists and craftsman are the only people in the world that buy retail and sell wholesale and that equation is weird. Every other industry has a way to buy things at wholesale so they can have a margin of profit.
CONTACT