Podcast: Play in new window | Download
Tim Carlburg | Episode 191
Based out of his studio in northwest Montana, Tim Carlburg specializes in making Handmade Growlers for Handmade Beer! Tim also works with multiple distilleries to create simple, meticulously hand-made functional ceramics for the discriminating microbrew and distillery aficionados. Tim is also the inventor of the SwitchLift. SwitchLift is a revolutionary way of using the potters wheel by making the wheel's height adjustable. The SwitchLift is helping to bring relief to the problem of back pain that is so common in potters.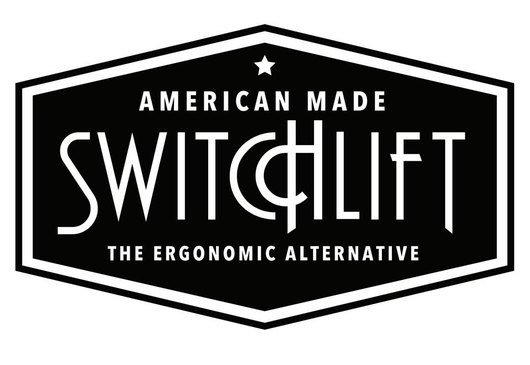 SPONSORS
Number 1 brand in America for a reason. Skutt.com
For all your ceramic needs go to Georgies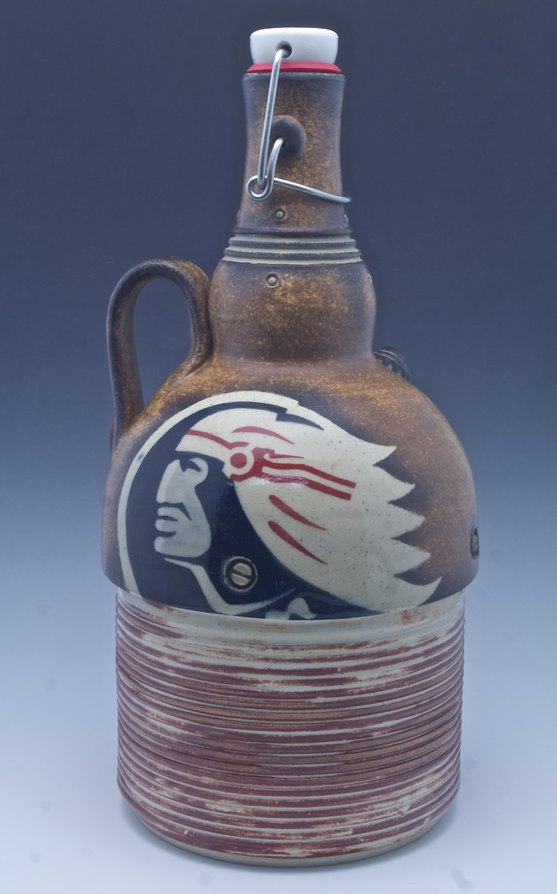 What is the benefit for the customer for using the Switch Lift?
I would say physical health and career longevity. Five years ago I was on the way to having surgery on my lower back and after making the switch to working while standing I haven't seen a chiropractor, I haven't needed a shot, I haven't needed to be taken care of medically to take care of those issues.
Do you find this is going to be more helpful in a school or a studio?
Well, I have given that a lot of consideration, I expect there is going to be a lot of push back in the beginning because there are only a handful of potters that throw in a standing position. There are plenty of people who want to make the change but they don't know how to go about it. Once people are taught on it and taught to use it properly and start working in a standing position I see it as something that will grow over time.
How do you protect yourself from copy cats?
In today's age, you can't. There is going to be imitators and copy cats, but I am using the premier manufacturer and we are making it here in the U.S. and it's going to be the best one right out of the gate.
How does it feel to be the inventor now?
It's been really interesting. It's much like starting the pottery business, there's all theses things you learn along the way. It's really rewarding having conceptualizing this idea on paper and taking it to a working  prototype in my studio and then seeing my daughter work on it is amazing. Ultimately I would like to improve the way potters work and improve their lives for the better, especially if it helps them avoid the pain I was going through.
Where will you be at NCECA this year?
On the main convention floor, booth 219.
CONTACT
Facebook: Switchlift