Podcast: Play in new window | Download
Branan Mercer| Episode 211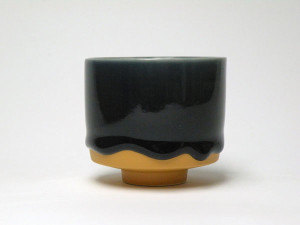 Branan Mercer graduated with a BFA in Ceramics from Auburn University in 2008. After graduation, he spent two years in St. Petersburg Florida as a resident artist at the Craftsman House Gallery and four years in Fairhope Alabama as Studio Manager and Instructor at The Kiln Studio and Gallery. Currently he resides in Birmingham Alabama where he is setting up a private studio.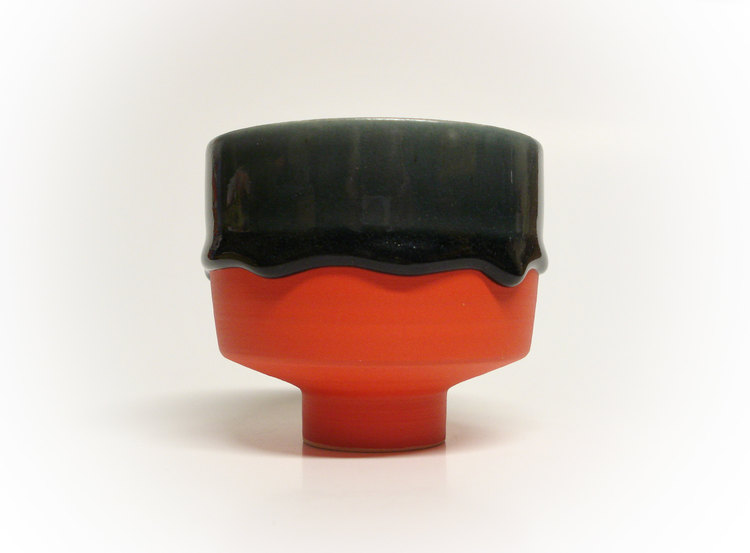 SPONSOR
Number 1 brand in America for a reason. Skutt.com
For all your ceramic needs go to Georgies.com
Where do you get your inspiration? 
Everywhere. I can't really pinpoint one place. Obviously looking at other people's work is always a huge source of inspiration. Right now for me it's just a matter of getting into the studio and experimenting. You know seeing the product come out and seeing the pieces that work and the pieces that don't work. And see it lead to the next part and see how that cup is going to transform.
What is the most memorable complement you've ever received? 
Honestly, you kind of blew me away with the comment you made about making work that touches peoples soul. No one has really told me that about my work. I get a lot of 'that's so pretty.' 'I love the drips.' But no one has really told me how it reaches in on a deeper manner. That's not going very far back. That was like ten minutes ago. But that really meant a lot to me. I haven't really had that response yet and that's pretty cool.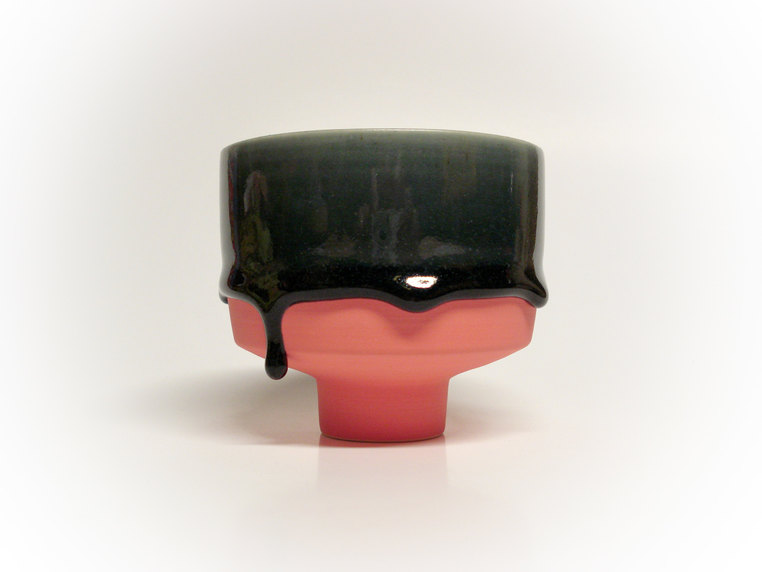 What do you love most about the clay world? 
I love the process. For me it's really personal. I just love working with [clay]. In particular I love trimming. I love to just sit down and trim. I got 48 cups downstairs that are ready to trim and I'm just itching to get down there and trim them right now. Other than that it's the sense of community in our ceramics world that I just haven't found anywhere else. The people that can do this full time, make pots and make a living off it, I envy them so much cause they're just surrounded by the most wonderful people I've ever met. I've never met one potter who just ornery or rude or mean. It's a great group of people to be around everyone is just so positive.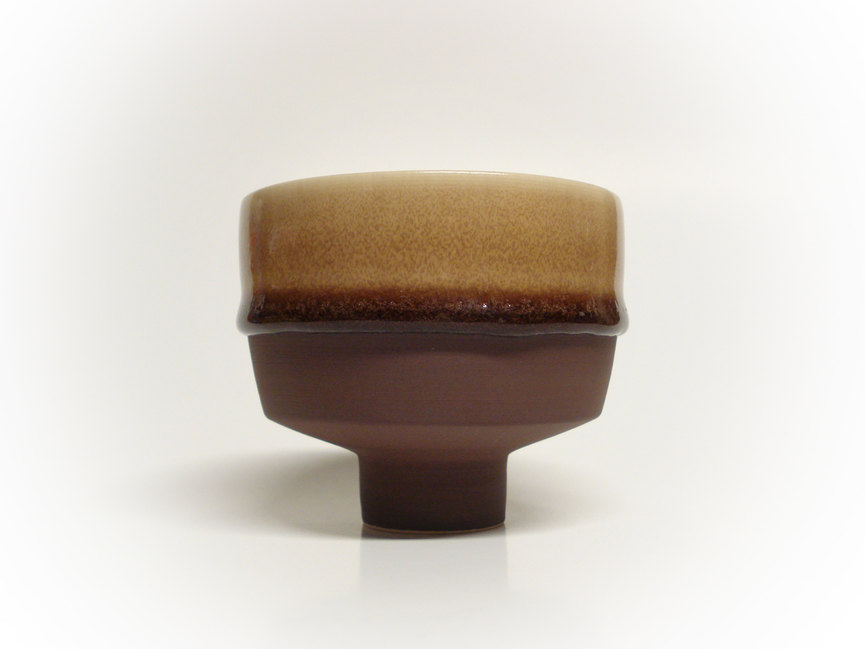 Name two potters whose work has touched your soul.
The first one I can remember is when I took a residency at the craftsman house gallery and they had Tom Coleman's work. That was the first time I had seen his work. He is defiantly one of them. Other than that I think I would have to say Sabatian Mo. He just makes the most beautiful work. Watching him work is very slow and he takes his time. He just kind of sits there and tells you, "This is going to get really boring so you guys keep talking to me." But I could just sit there and watch him trim all day. There is such a direct correlation between the way he works and the way I work. His work really touches me for sure.
What is the best piece of advice you've been given when developing your ceramics? 
I think it's probably the advice that everyone hears which is make what you want to make. That is such a struggle to do. How do you get to that point where you're making what you want to make, but you're still making a living off of it? But I think those two things go hand in hand. But just sit down and do what you want to do.
If you could have a superpower what would it be? 
I think to be able to fly would be pretty cool. No real reason. It would just be fun. Save on gas.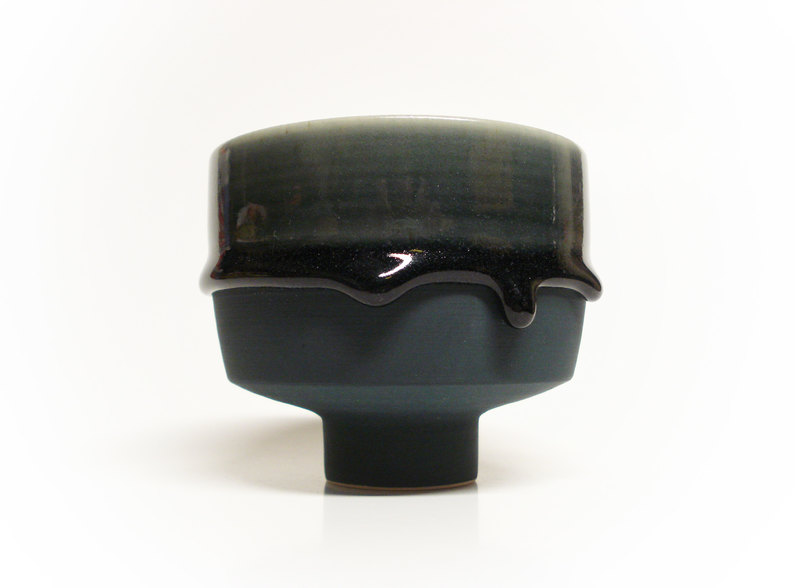 Book
The Complete Calvin and Hobbes Set by Bill Watterson
Contact
Instagram: @BrananMercer