Podcast: Play in new window | Download
Tallie Maughan | Episode 249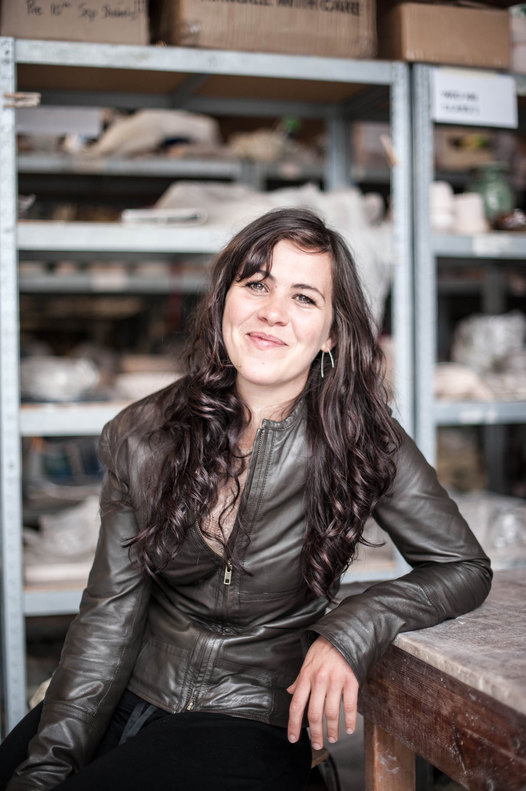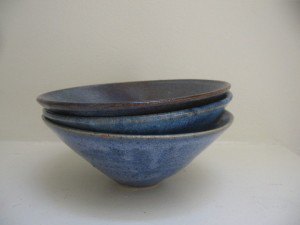 Tallie Maughan is the Founder of Turning Earth, the open-access ceramics studio in Hoxton East London. Once a hobby-maker herself, now Tallie's passion is to help new makers make their first steps in the craft – for business or for pleasure – and to support those that are ready to launch themselves into a full-time making career.
SPONSORS
Number 1 brand in America for a reason. Skutt.com
For all your ceramic needs go to Georgies.com
How do you know if your idea is a good idea?
You tell at least twenty people and you look at their faces. If it's not a good idea you are going to see a kind of slight grimace as they try and hide it and if it is they are going to be animated. Checking with other people is best.
How important is knowing the numbers before you start going down a road?
I begin with telling people, talking to people about it and seeing how they respond and then I continue asking people to see how many people there are. My next project was projected for 40 people and I have 17 people signed up already. I am fine with 17 people.
How important is it for you to know the financial numbers before you full the trigger?
You should know your financial numbers, I think. For me personally, I do a lot of planning. I make sure that the idea is going to be profitable. If not, I wiggle it around to make it work. You have to have a business plan that works. I might do things out of love and intuition but you have to  have a business plan and you need to know all the variables.
How do you come up with meaningful rewards for a crowd-funding project?
This is an interesting thing. I personally think that people think crowd-funding is all about t-shirts and mugs. The amount a money it costs to make t-shirts and mugs in that amount is not really cost effective. I don't know, I think it depends on what you are selling. For me I think pre-selling your product at a lower price is just the best thing that is going to work. Then people know exactly what they are getting, they are jumping in with you, you are also proving your concept. I don't think getting rewards that are outside of your general offer is going to do. Other people do t-shirts and caps, but I personally wouldn't bother with that anymore. It wasn't worth it.
What is the best way to leverage social media for marketing?
I think social media changes a lot , so there was a time to build on Facebook but I think it is much harder to build on Facebook now because you have to pay a lot more for it. I directed people to the crowd-fund campaign through Facebook. I would now recommend to anyone to build it on Instagram. If you build on Instagram, as long as in your bio you have a link to something, you can keep directing people to look through that link. You just have to have something for them to do. As a sales person I am a great believer in getting people just to do something because there is a big difference between observing something and actually taking part of it. It might be that you just put your name down, but get people to put their names down even before they can buy something. Get them relating to you, interacting with you and signing up on some level.
How important is mentorship and having someone walking you through the process?
I think that is difficult to answer because I think that if you are going to succeed as an entrepreneur you need to be somebody who really believes in your own gut. If you don't put your own gut instinct first it is a very dangerous thing because I think only in the end do we actually know what is right for us and what the right answer is. But I think it's really important to expose yourself to the expertise of others. I have constantly asked questions and I still do and reading from people who have gone before. Just learning as much as you can.
If you could go back in time what advice would you go back and give yourself and what age would you be?
Gosh, that's a hard question. Well, I would probably go back to my teenage self, I guess. I was actually briefly in foster care when I was a teenager and it was quite a difficult time for awhile. I guess I felt there was something wrong, that I had done something wrong for life to be as difficult as it was. I think I would say to that part of me,thank you, just that and nothing else because the resilience that I learned was just absolutely fundamental to be able to get through anything. I think I would just thank that part of me for having gone through a difficult time and being therefore willing for the rest of my life to go through difficult times. I would also say, my God it gets better.
BOOK
Contact
Instagram: @turningearthuk