Podcast: Play in new window | Download
Vipoo Srivilasa | Episode 81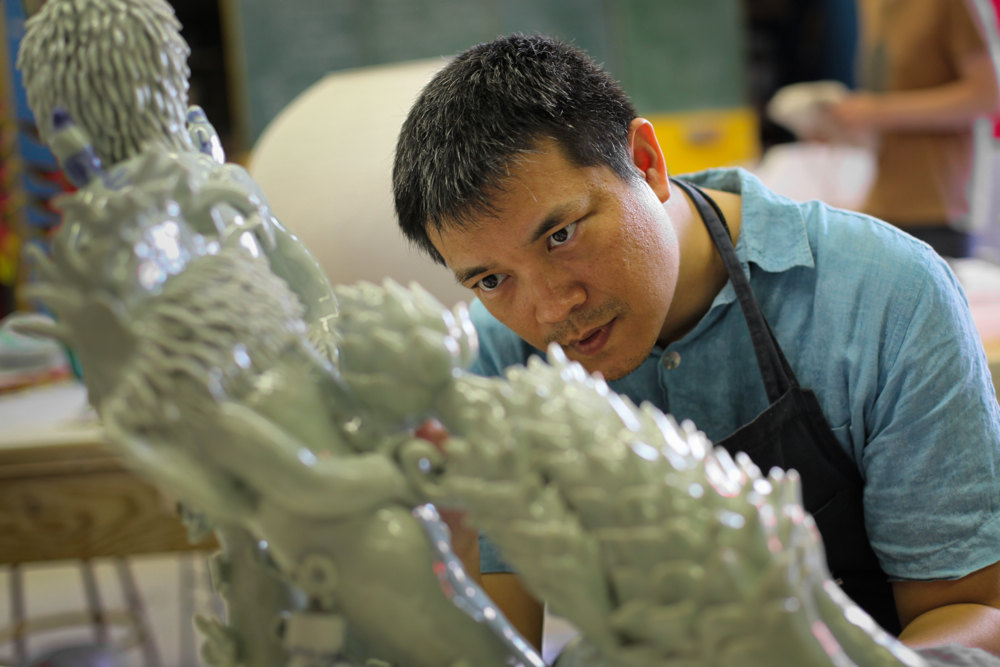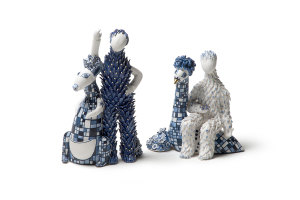 A Thai born, Melbourne-based artist, curator and arts activist, Vipoo Srivilasa works predominantly in ceramics, exploring culture shifts and migration experiences. His work is a playful blend of historical Figurative and Decorative art practices with a healthy dose of Contemporary Culture.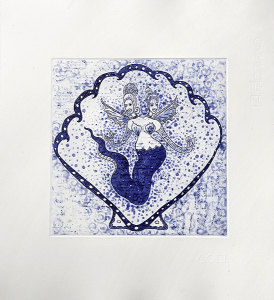 Using blue and white colour, he creates complex narratives through highly decorated images applied to the surfaces of ceramic forms. His work requires an intimacy in which the key elements of the drama are often found in unusual places within the forms themselves.
Vipoo has exhibited internationally and loves creating opportunities for artists to collaborate through community based art projects. His work is held in various public art collections including The National Gallery of Australia.
SPONSORS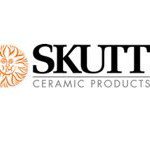 Number 1 brand in America for a reason. Skutt.com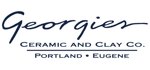 For all your ceramic needs go to Georgies.com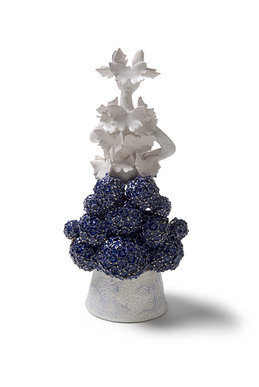 WHAT HABITS DO YOU HAVE IN YOUR LIFE TO STAY CREATIVE?
I meditate in the morning, 30 minutes every day, That helps a whole lot. Second, I am addicted to Facebook and that helps my creativity and inspirations. If you are friends with the right people they will post interesting articles, art shows and exhibitions they visit. Sometimes you get a new idea just looking at the feed.
WHO HAS BEEN THE MOST INSPIRATIONAL FOR YOU?
Janet Mansfield. She inspired me to put people together. She is the one who actually showed me how connecting people together can bring a really, really good result. Because of her, I am trying to do the same things she did.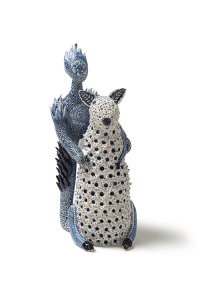 WHAT IS THE BEST ADVICE YOU HAVE BEEN GIVEN ABOUT CLAY?
The best way to prioritize your work is having a list. A to-do list. To make it work you just choose the five priorities. Only five things to do in a day and get that done. That will get your production going really, really good. I follow that and it works really well. Normally I would have ten things to do in a day, but instead of that I choose the most important five.
WHAT DO YOU LOVE MOST ABOUT YOUR STUDIO?
I like it because it is a place where my ideas come to life.
BOOK
Seven Days in the Art World by Sarah Thorton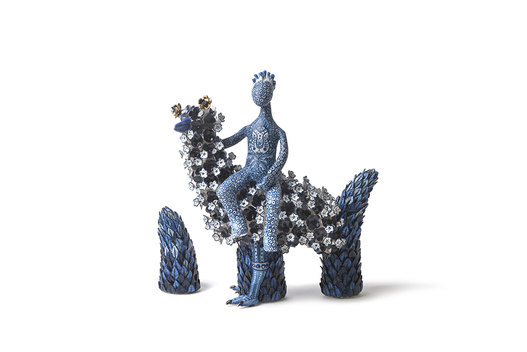 WHAT ADVICE WOULD YOU GIVE A YOUNG POTTER?
First of all, get a website. It is frustrating to try and help promote people's work if they do not have a website.
Vipoo will be participating in a round table discussion at NCECA 2015 (http://
nceca.net/2015-providence/presenter-profiles/)

Vipoo Srivilasa represented in USA by Ferrin Contemporary (http://
ferrincontemporary.com/)