Podcast: Play in new window | Download
Gerry Wedd | Episode 80
Gerry Wedd was born at McLaren Vale, South Australia, in 1957. He pots and surfs in Port Eliott, South Australia. He completed an MVA (ceramics) in 2009. In 1998 he won the Sidney Myer Fund International Ceramics Award and in 2009 his work was in the Havana Bienal.
SPONSORS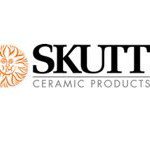 Number 1 brand in America for a reason. Skutt.com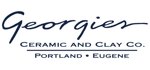 For all your ceramic needs go to Georgies.com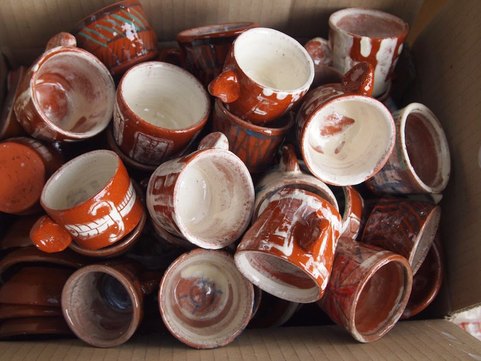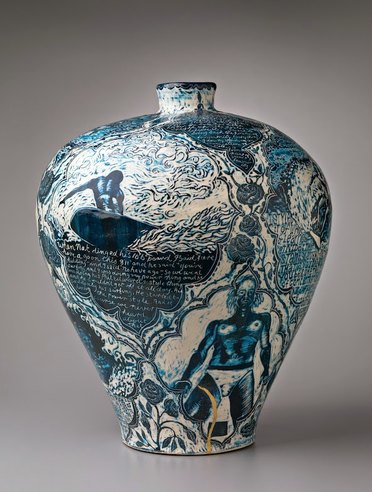 WHAT HABITS DO YOU EMPLOY TO KEEP YOUR CREATIVITY FRESH?
Funnily enough it's this idea of repetition and making and making and making. Often making the same things over and over. I don't worry about freshness or a new creative direction, it will happen if I just keep working.

HOW WOULD YOU DESCRIBE YOU?

Erratic. Driven and lazy. Easily intrigued.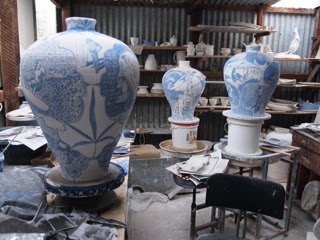 WHAT PART OF THE PROCESS DO YOU LOVE THE MOST?
There is a moment through any of the processes where I am not quite sure where things are going, but I'm excited rather than scared. It can be in the middle of decorating something where you lose yourself slightly and all of a sudden you feel like you've hit this particular point where everything is singing. That can even happen if I'm dipping a large plate. You have this split second realization that you know how to do something.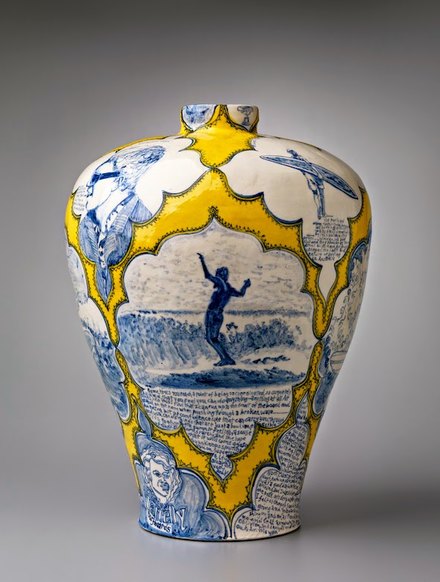 WHAT DO YOU LOVE BEST ABOUT YOUR STUDIO?
The light. My studio would be a joke in potters' circles. It doesn't have a door. It was an old shed that was on the property and I've never closed it in. In the winter I will occasionally put some blinds down and I will have a heater. In the summer when it gets too hot I will drag the table out under an olive tree and work. But it's the light. I've had photographers come here and they will look around the whole place for somewhere to take a photograph and we will end up back in my studio.
The Sea Inside by Philip Hoare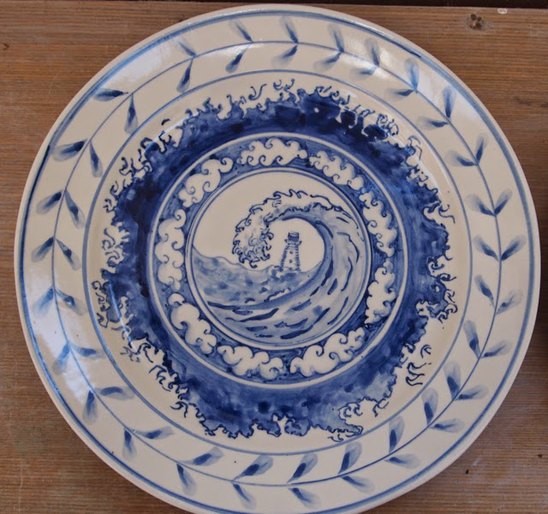 IF I WANTED TO BECOME A FULL TIME POTTER WHAT ADVICE WOULD YOU GIVE?
I think there are two clear paths. One of them is to obviously learn the skills to a point at which you can sell things and you find out what the market is and in a very methodical way you aim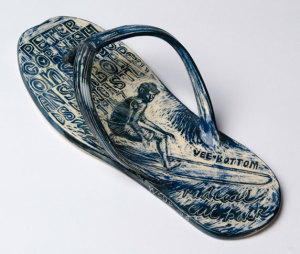 towards that market. You go to the galleries, you go to the shops. Or you take those skills and interests and let them embed themselves in what you are making. Then you will make things that are of you, that I think tend to be the things people are interested in. It's all time and it's all making.
CONTACT