Podcast: Play in new window | Download
Tom Budzak | Episode 153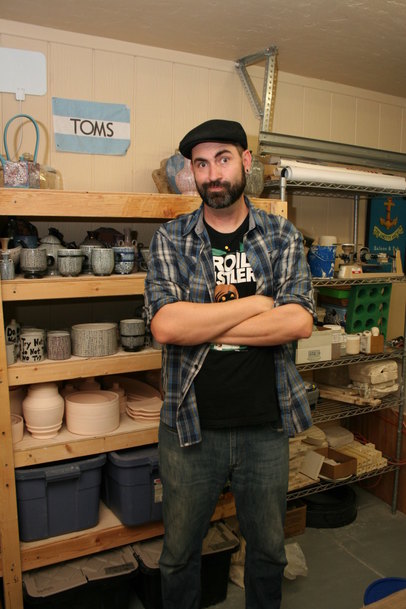 Tom Budzak is a ceramic artist living in Tempe, AZ with his wife Melissa, his newborn son Ezekiel and dog Boba Fett. He received his BFA from Arizona State University and his MFA from New Mexico State University. He is an Adjunct Professor at South Mountain Community College and a Master Instructor at the Mesa Art Center.
SPONSORS
Number 1 brand in America for a reason. Skutt.com
For all your ceramic needs go to Georgies.c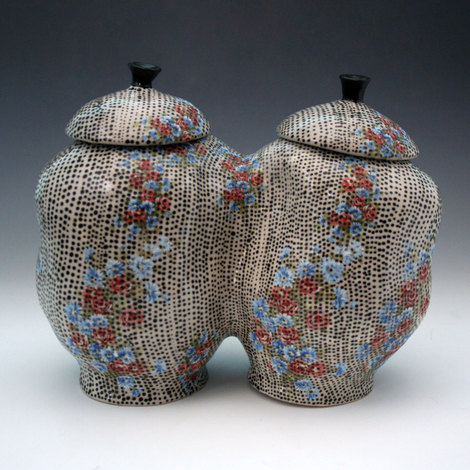 HOW DID YOU ESTABLISH YOUR PRICE POINT?
Honestly, now I kind of look at what other people are selling their work for and I decide what I would spend on my own work or what I would like to get my own work for. Which probably means I under price my work sometimes. I think about time and effort I put into things, it is hard to find the happy medium.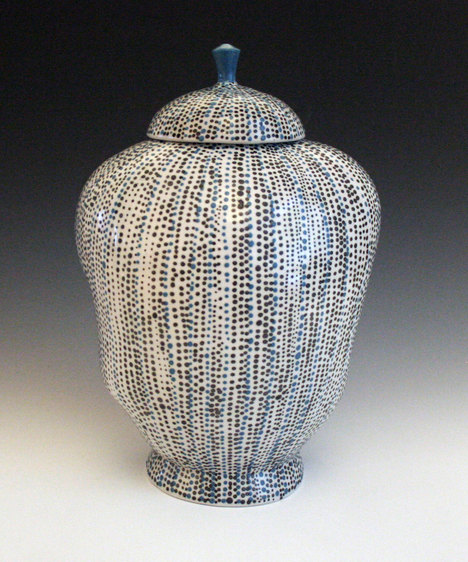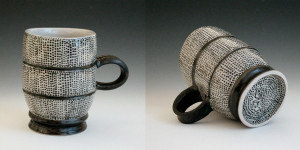 WHAT IS YOUR CURRENT PRICE RANGE FOR A MUG, A PLATE, AND A VASE?
Mugs are anywhere from 25-60 dollars. Plates are 35 dollars right now, my flasks are 60 dollars. The sculptural vases are 225 to 600 dollars.
IS YOUR WORK PRICED BY SIZE OR TIME INVESTED?
I would say time. It's a little bit by size. Probably 60 percent time and 40 percent size.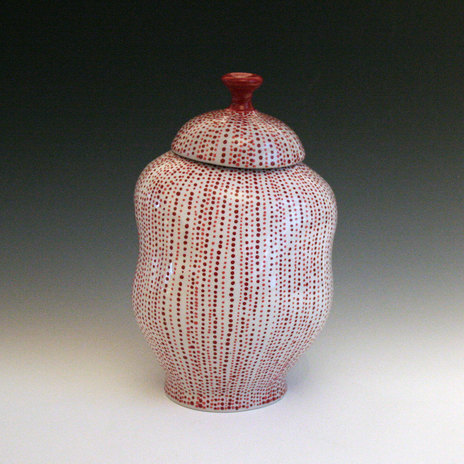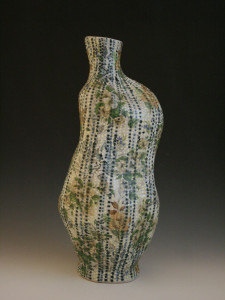 HOW DO YOU KNOW WHEN TO INCREASE YOUR PRICES?
I have heard it is when you can't keep up with sales. It is easier to increase your price than lower your price.
DO YOU PRICE COMMISSION WORK DIFFERENTLY?
I actually don't. I do require non-refundable deposits so if they change their mind they are out of luck.
WHAT ADVICE WOULD YOU GIVE SOMEONE THAT WANTS TO MAKE A LIVING AS A CERAMIC ARTIST?
Be ready to sacrifice, be ready to put in a lot of time. Be ready to be rejected from a lot of things. It is not an easy road so get a thick skin. For myself I can't see myself doing anything else really.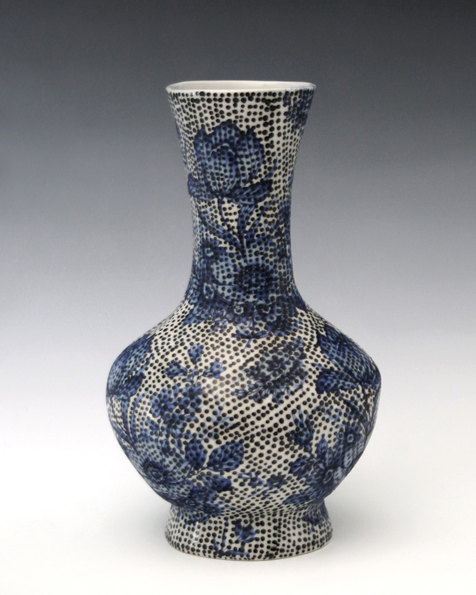 Advice to Young Artists in a Postmodern Era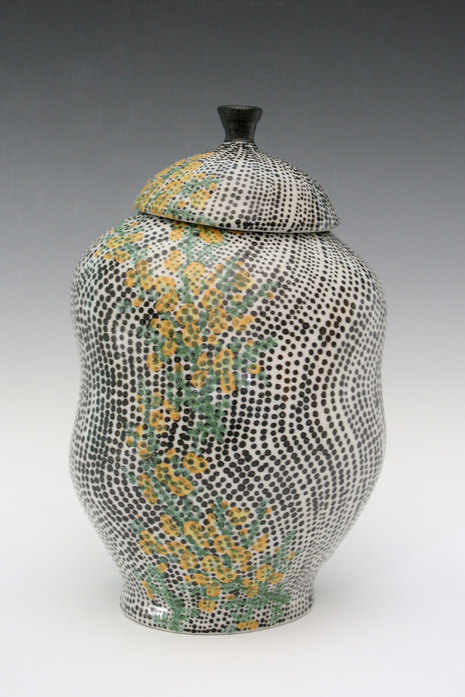 CONTACT