Podcast: Play in new window | Download
Leili Towfigh | Episode 163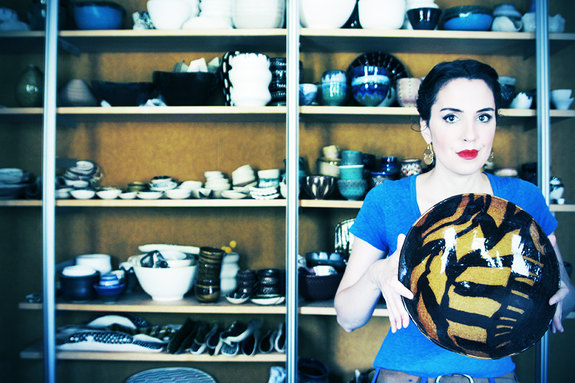 Leili Towfigh creates wheel-thrown and hand-built stoneware pieces in a studio at MIT in Cambridge. She's enchanted by the rich ceramics traditions of her parents' home countries—England and Iran—and creates work inspired by nature, mathematics and biology, in addition to the decorative techniques of sliptrailing, carving, sgraffito and nerikomi.
SPONSORS
Number 1 brand in America for a reason. Skutt.com
For all your ceramic needs go to Georgies.com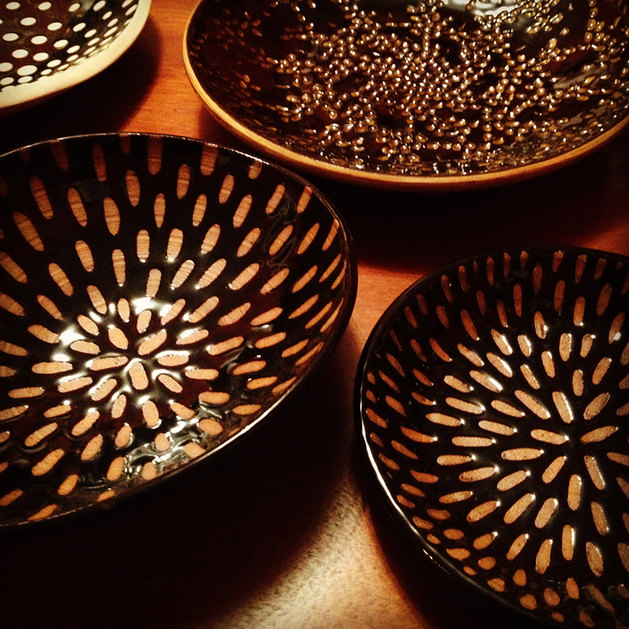 WHAT RISKS DOES AN ARTIST FACE WHEN THEY ARE TRYING TO ALSO DO IT AS A BUSINESS?
Materially you risk the problem of selling enough stuff to make a living. Sometimes people buckle under that pressure and start making work they think will sell but they don't want to make. That is a risk to people in terms of their artistry. Another risk, emotionally you really do have to have a thick skin. Not everyone is going to lke your work. The more exposure you get the more ranges of responses you get.
HOW DO YOU FIND NEW CUSTOMERS?
Most of mine come from social media and word of mouth.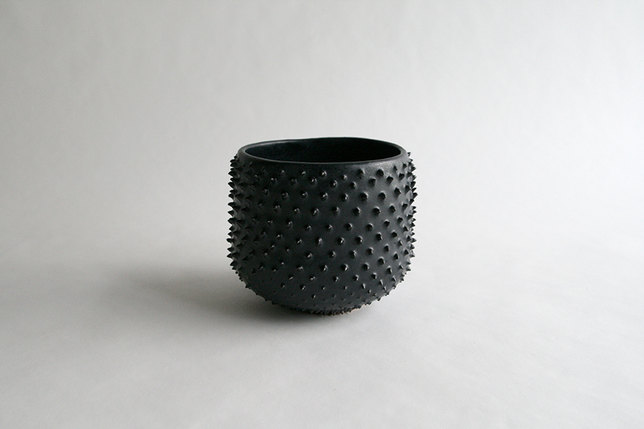 HOW IMPORTANT IS REPEAT BUSINESS FOR YOU?
I have some people who have sort of a body of my work, which they have purchased over time. It's pretty nice when that happens.
DO YOU BELIEVE IN USING ALLIANCES TO GROW YOUR BUSINESS?DO YOU PARTNER UP WITH OTHER POTTERS TO PROMOTE EACH OTHER?
Well certainly, that is what you are doing right now and I really appreciate it. I think collaboration and co-operation is great in any setting. The more unity you have with the people you work with , the better your results will be. You have to choose carefully who you collaborate with or else it can be not beneficial to both of them.
DO YOU WORRY ABOUT A BREAK EVEN POINT FOR CASH FLOW?
I mean sure, it has to be worth my while. For example if I get people approaching me for commissions I really think long and hard about accepting them because usually commissions really low ball what they are going to pay. I find a lot of time people don't understand what goes into handmade pottery.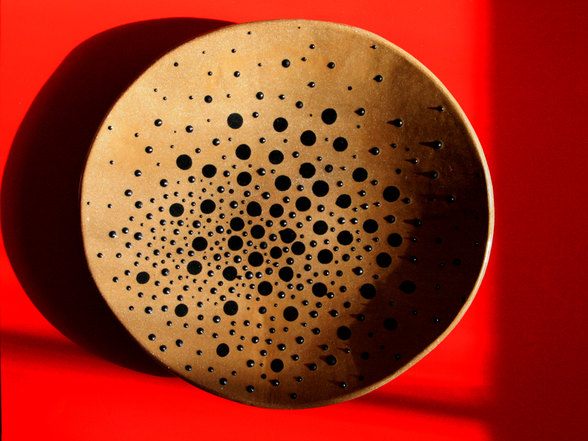 IF YOU COULD BE A SUPER HERO WHICH SUPER POWER WOULD YOU HAVE?
I am sure my super power would be centered on communication and improving communication between people. Like the ability to see into what people really think because that is so often different than what they say.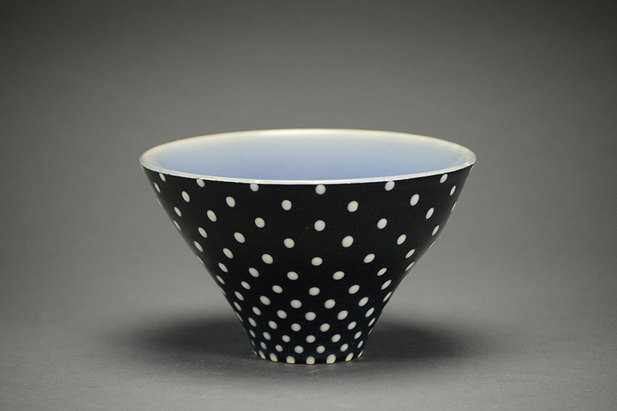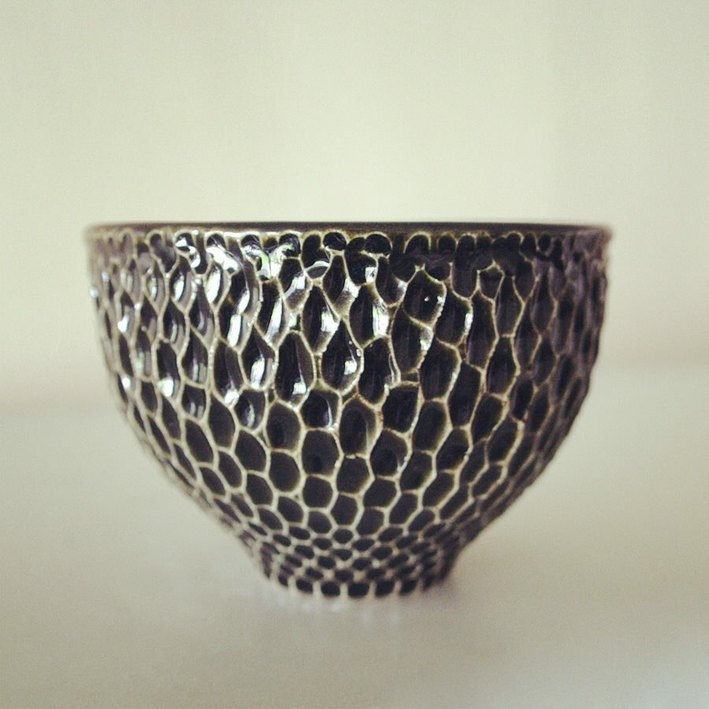 CONTACT