Podcast: Play in new window | Download
Noel Bailey | Episode 164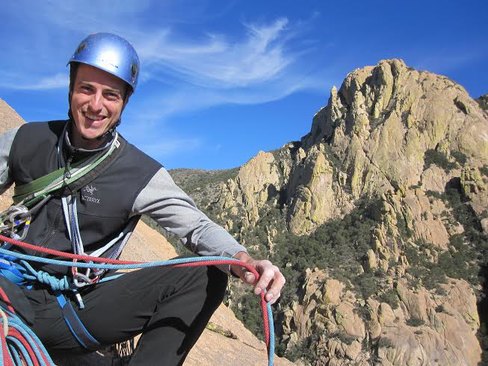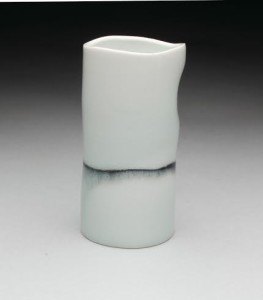 Noel Bailey is a utilitarian potter and teacher, currently living in the Mad River Valley, Vermont. Noel was born and raised in Southwest Colorado. He has a M.F.A. from Southern Illinois University Carbondale and a B.A. in Art Education from the University of Northern Colorado. He has had several residencies at Laloba Ranch Clay Center in Steamboat Springs, Colorado.
SPONSORS
Number 1 brand in America for a reason. Skutt.com
For all your ceramic needs go to Georgies.com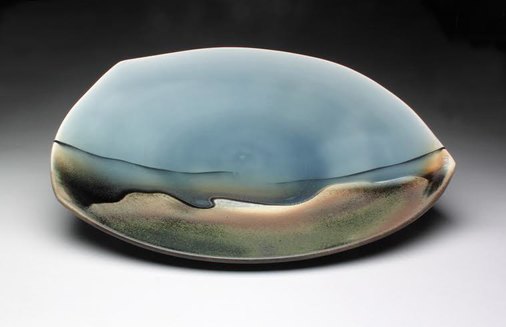 HOW DO YOU SET YOUR PRICE POINT?
Talking with the gallery owners has been incredibly helpful. And then looking at what other people are getting. I have tried keeping track of my hours before but some of it is just a gut feel. Prices are really difficult that way.
DO YOU PRICE ACCORDING TO TIME OR ACCORDING TO SIZE?
I would say both and a lot of times those two go together, like a bigger piece will usually take me a lot longer. I think with my work the labor is probably the biggest factor.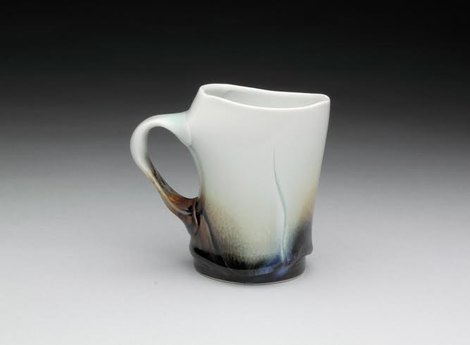 DO YOU CHANGE YOUR PRICING WHEN YOU ARE SELLING IN YOUR OWN SHOP AS OPPOSED TO A GALLERY?
I keep them pretty similar.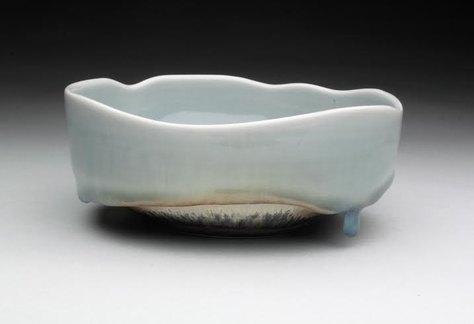 IF YOU COULD HAVE ONE ATTRIBUTE OF AN  ANIMAL WHAT ANIMAL WOULD THAT BE?
A lizard because they climb over rocks so amazingly. But I'm also thinking I am loving kayaking lately so maybe some kind of aquatic animal.
BOOK


Ceramics by Philip Rawson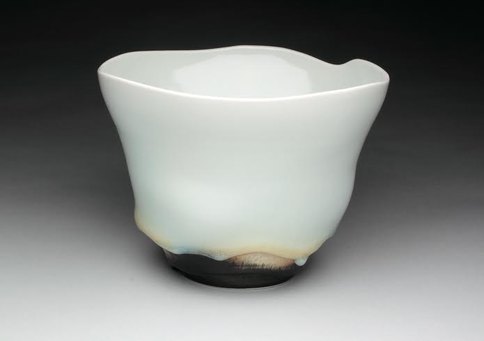 CONTACT