Podcast: Play in new window | Download
Alice Ballard | Episode 69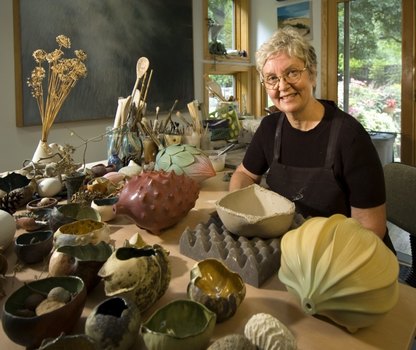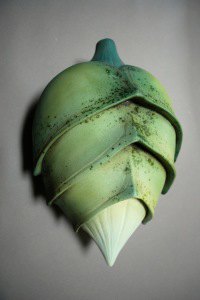 Alice Ballard maintains a studio in Greenville, SC where she teaches part-time at Christ Church Episcopal Middle School.  She also taught at the SC Gov. School for the arts for 10 years, along with workshops at Penland, Arrowmont, Odyssey and for the American Crafts Council Southeast. Collections include the Renwick Gallery (DC), Mint Museum (NC), Resen Cermic Collection (Macedonia), state art collection in TN and SC. She received a Fulbright to study in India and an SCArtsCom Individual Fellowship Grant.  Represented by Blue Spiral 1 (NC), Hodges Taylor (NC) The Tao Evolution (Hong Kong)
SPONSORS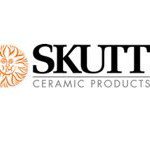 Number 1 brand in America for a reason. Skutt.com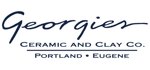 For all your ceramic needs go to Georgies.com

WHERE DO YOU CONTINUE TO FIND INSPIRATION?
I don't have to work at it. I can tell you that. It's just a continual thing. Even when I was painting I have always been inspired by nature. Some of my very earliest memories are connected with nature.
IF YOU COULD GIVE ONE OF PIECES TO SOMEONE, WHO WOULD IT BE?
I have a special piece that I gave to my parents that I have put away to give to my granddaughter.
CONSIDERING YOUR WORK, WHAT ONE WORD WOULD YOU CHOOSE TO DESCRIBE YOU ?
I think maybe nurturer. I'm nurturing all that is growing in my studio with clay. I nurture the kids at school. I nurture a garden.
BOOK
Finding One's Way with Clay  by  Paul S. Berensohn 
alice-ballard.squarespace.com/blog