Podcast: Play in new window | Download
John Shirley | Episode 85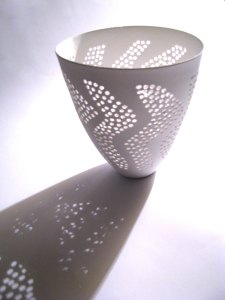 John Shirley works in bone-china. Most of John's work is decorated with soluble salts which have a tendency to permeate the surface of the work adding subtle watercolor effects and creating an ethereal quality. John is a fellow of Ceramics Southern Africa and a member of the International Academy of Ceramics.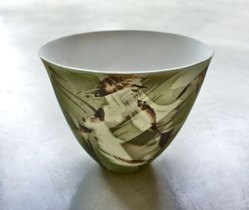 SPONSORS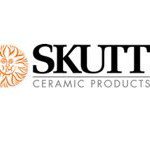 Number 1 brand in America for a reason. Skutt.com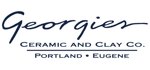 For all your ceramic needs go to Georgies.com
 WHAT DO YOU DO TO KEEP YOURSELF INSPIRED AS AN ARTIST?
That's quite hard to answer, I think it's opening a kiln. When I open a kiln there is always something, every pot I look at I can see somewhere it could be better and I think that's what keeps me going.
WHAT KIND OF HABITS DO YOU KEEP IN PLACE TO KEEP YOUR SKILLS SHARP?
Just do as much as I can. Teaching is the most wonderful way of developing one's own work.
WHAT IS YOUR FAVORITE THING YOU ENJOY ABOUT YOUR STUDIO?
The favorite thing is opening kilns. I love to see what has happened. The decorating process is the part of the process that appeals to me the most.
HOW MANY HOURS A DAY DO YOU SPEND ON YOUR OWN WORK?
On my own work I spend one day a week. I teach five days a week and I have one day a week for my own work.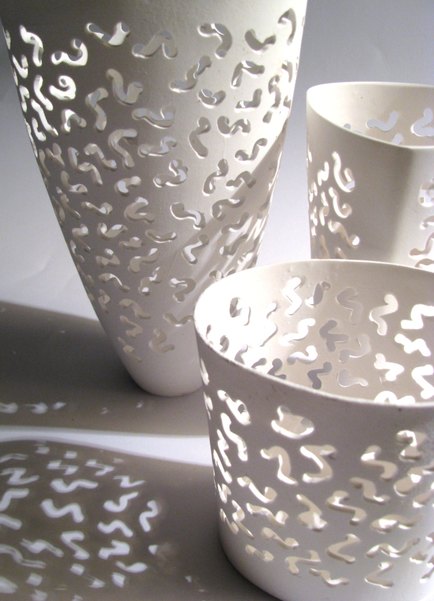 WHO IS YOUR FAVORITE POTTER OR CERAMIC ARTIST?
SOMEONE WANTS TO BECOME A BETTER AND MORE WELL-ROUNDED POTTER WHAT WOULD YOU SUGGEST THAT THEY DO?
My first suggestion is just keep doing. Just keep on with what you are doing. Read books, go onto the internet, there are so many resources today to look at work. And be true to
yourself. That is also quite an important thing not to be too influenced by what other people are  doing. Make the work you want to be making for yourself, not making that work you make because you think it will sell better.
 RECOMMENDED BOOK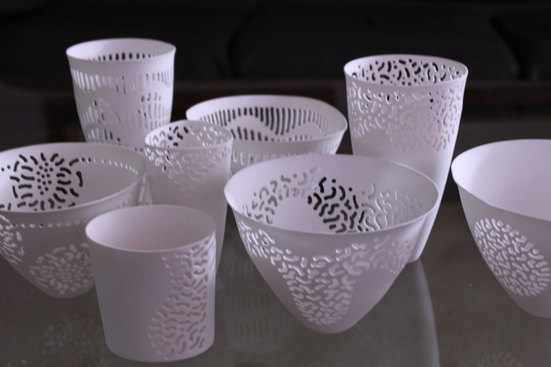 CONTACT