Podcast: Play in new window | Download
Jennica Kruse | Episode 89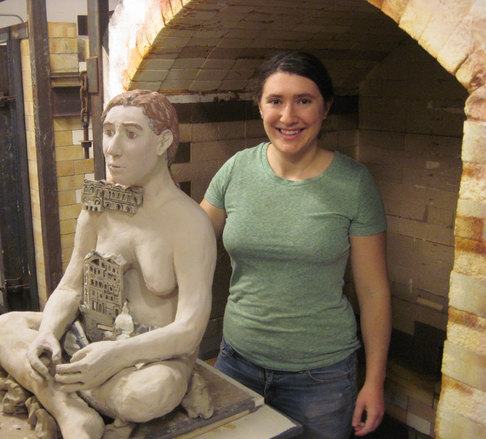 Jennica Kruse is a ceramic artist living in Minneapolis, Minnesota. She received her BFA from the University of Minnesota and graduated Summa cum Laude in 2011. She also studied ceramics in Cortona, Italy in 2010. She is a Resident Artist at the Northern Clay Center where she teaches and works as the Materials Technician.
SPONSORS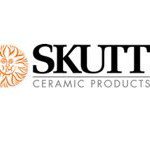 Number 1 brand in America for a reason. Skutt.com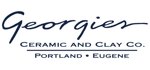 For all your ceramic needs go to Georgies.com
WHAT DO YOU DO NOW TO DEVELOP YOUR DREAMS?

My studio is at my job basically ,so I don't leave when I'm done my work. I try to get there early too, I'm not a morning person necessarily but I get there half an hour early or an hour early and work on things a little bit and cover them back up with plastic. For me it's all about being in the studio and having that piece that I'm working on in my face. I just got to to the next thing on it.
WHAT IS A DREAM PROJECT FOR YOU?
If I could do anything. Since I'm working in architectural subjects now I really would love to interfere with public spaces, buildings, that sort of thing.
BOOK RECOMMENDATION

Daniel Rhodes Clay and Glazes for the Potter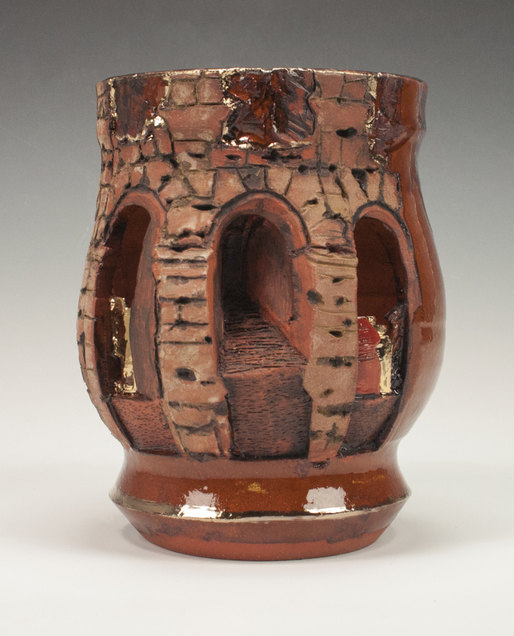 NAME FOR ME A POTTER THAT COMPLETELY INSPIRES YOU.
I've met so many fantastic potters. There are some whose work is so fantastic, but they've lived three times as long as me. So I just have to be patient. But for their process I have to say I really like Sarah Heimann's work. She was a material technician at Northern Clay Center. She lives in Vermont now and teaches at Dartmouth College.
Contact